TURKISH CARGO GROWS 30% IN FIRST FIVE MONTHS OF 2018
Turkish Cargo achieved a growth rate of 30% from January to May 2018, according to World Air Cargo Market Data.
This was about seven times higher than the market average of 4.3%.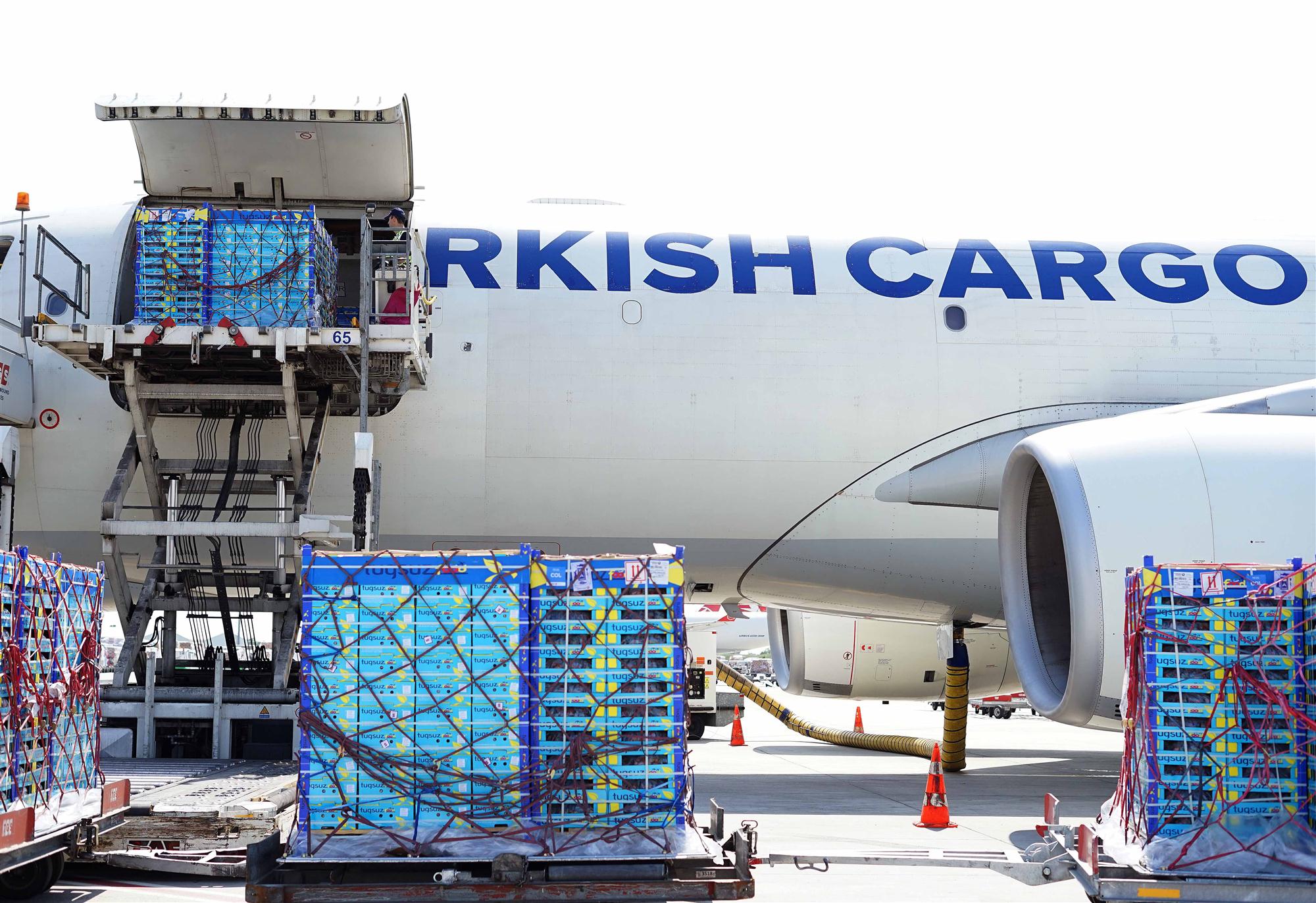 The carrier's performance in May 2018 also represented a year-on-year growth of 20%, compared to a market average of 2.6%.
WorldACD ranked Turkish ranked eighth among the world's air cargo carriers.
Turkish Cargo operates freighter services to 85 destinations and offers cargo capacity on Turkish Airlines to 307 destinations in 122 countries.