SINGAPORE AIRLINES TO FLY TO LA NON-STOP
Singapore Airlines will begin flying non-stop between Singapore and Los Angeles on November 2, 2018.
According to the airline, the new flight will be initially be operated by an Airbus A350-900ULR three times per week. Daily operations will start from November 9, 2018. From December 7, 2018, another thrice-weekly flight will be added.
With the introduction of the new flight, Singapore Airlines will terminate its one-stop flight to LA via Seoul from December 1, 2018. The other daily one-stop flight to LA via Tokyo Narita will be maintained.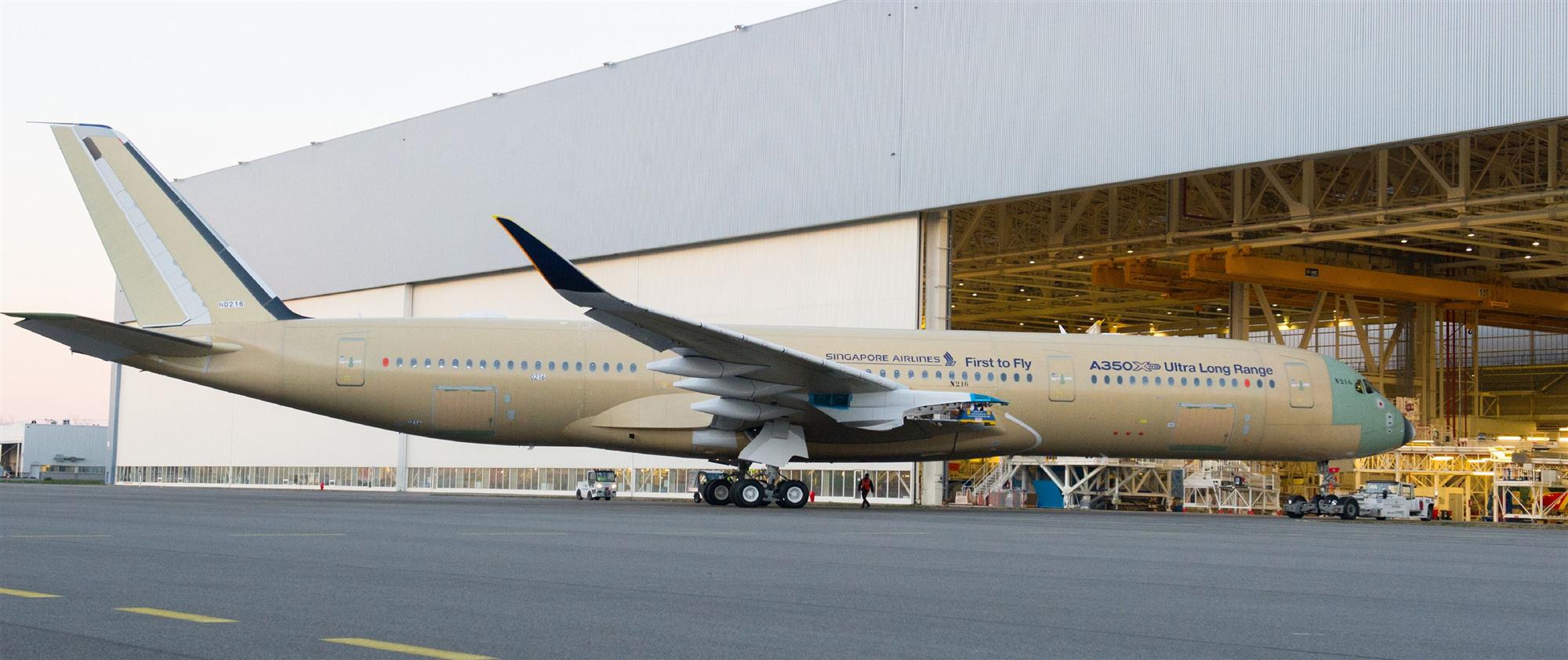 Singapore Airlines will also add a thrice-weekly flight with an A350-900ULR to its non-stop flight between Singapore and San Francisco, currently operated daily with an A350-900. The airline also serves San Francisco with a daily Boeing 777-300ER via Hong Kong.
Singapore Airlines will become the first airline to operate the A350-900ULR when it takes delivery of the first of seven in September 2018. The carrier announced this May that it would be using the ultra-long-range variant to relaunch a non-stop flight between Singapore and Newark on October 11, 2018.
Singapore Airlines currently has 21 A350-900s in service and 46 more on order, including the seven ULRs.
The schedules for the new flights are as follows.
SQ38

Wednesdays, Fridays and Sundays [daily from November 9, 2018]

SIN 20:45

19:55 LAX

SQ37

LAX 22:25

08:15 SIN [+2]
SQ36

Wednesdays, Fridays and Sundays [from December 1, 2018]

SIN 08:20

07:30 LAX

SQ37

LAX 09:15

19:05 SIN [+1]
SQ34

Wednesdays, Fridays and Sundays [daily from November 9, 2018]

SIN 15:20

13:50 SFO

SQ33

SFO 20:10

05:40 SIN [+2]