UNITED RECEIVES FIRST 787-10
United Airlines has taken delivery of its first 787-10 at Boeing's plant in North Charleston, South Carolina.
United is the first North American airline to receive the 787-10, as well as the first airline in the world to have all three variants of the 787 family in its fleet.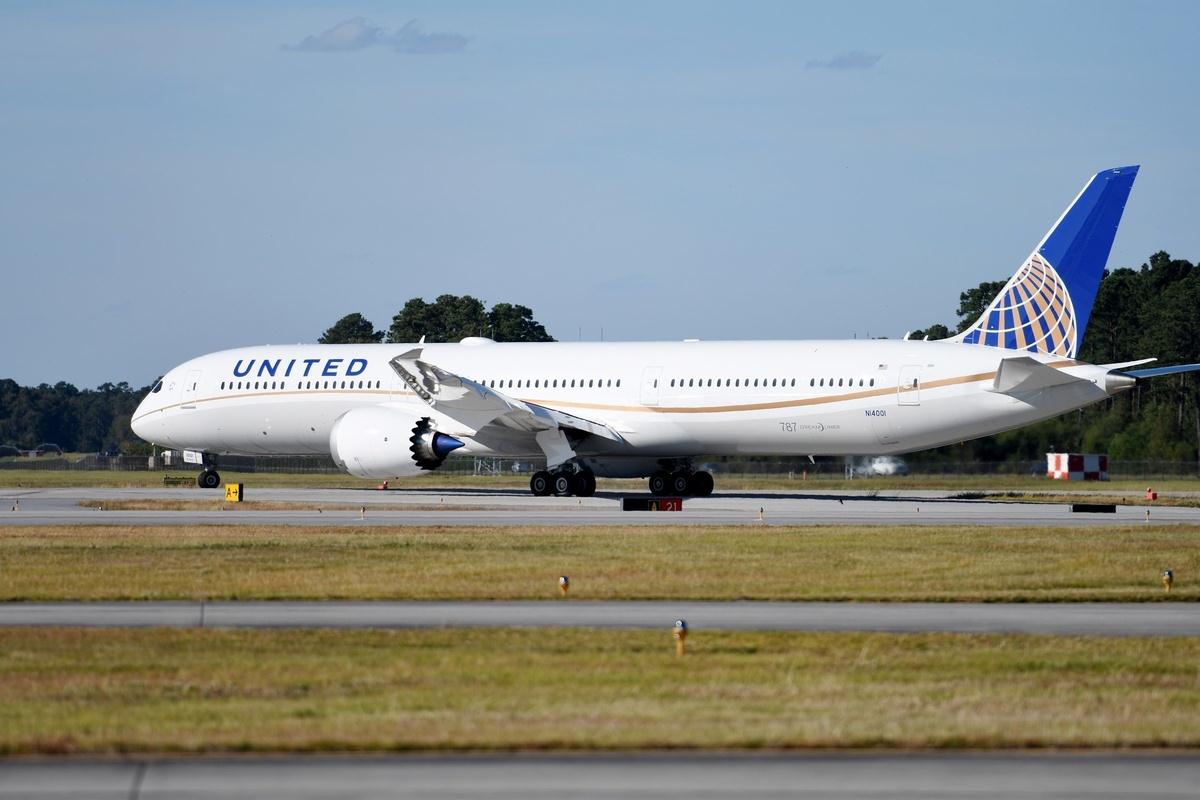 "The United Airlines team is raising the bar again," said Ihssane Mounir, senior vice president of commercial sales and marketing at The Boeing Company. "With the new 787-10, United will fly the most fuel efficient widebody jet in commercial aviation today. The larger airplane comes with more seats, more cargo capacity and the same Dreamliner comforts that passengers prefer. We are honoured that United, a leading global carrier, has placed its trust in the 787 family, carefully optimizing their network with all three Dreamliner models."
United plans to fly the 787-10 between Newark and Los Angeles and between Newark and San Francisco from January 7, 2019, as well as on trans-Atlantic routes later next year.
The 787-10 is 18 feet longer than the 787-9 and can fly up to 6,430 nautical miles. Boeing has already delivered the variant to Singapore Airlines and Etihad Airways.
United now has 12 787-8s, 25 787-9s and one 787-10 in its fleet, with 13 more 787-9s and 13 more 787-10s on order.