Virgin Atlantic Cargo has awarded a five-year handling contract to SIFAX SAHCOL in Lagos.
According to Virgin, the deal will improve its service offering for customers in Nigeria and will provide growth capacity, following a 19% boost in export volumes in 2018 as well as higher inbound demand from the pharmaceutical and courier sectors.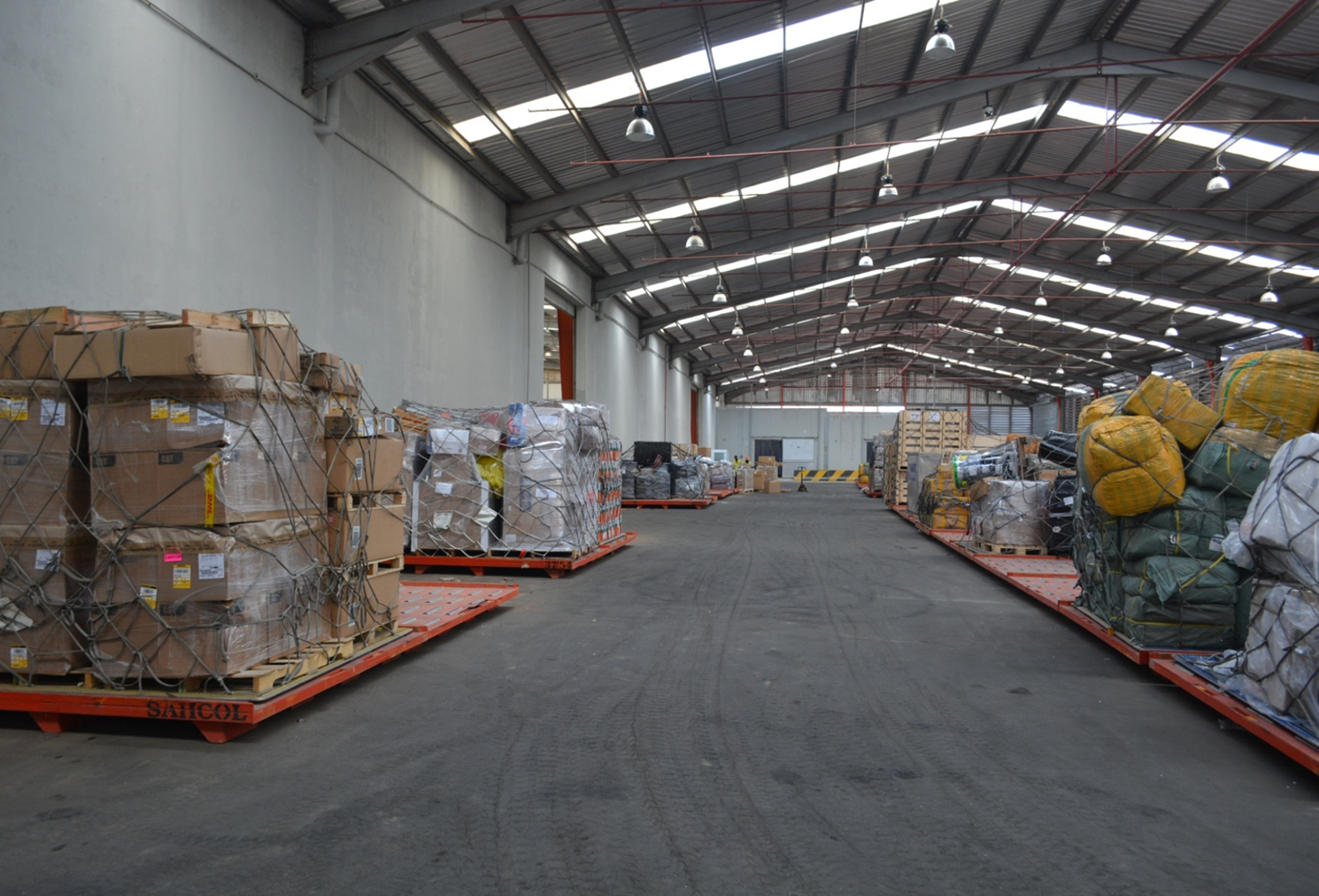 SIFAX SAHCOL's 22,000-square-metre warehouse at Murtala Muhammed International Airport features a cold room for perishables and temperature-sensitive shipments, dedicated locations for courier and high-value cargo, 22 truck bays, 24/7 CCTV coverage, access control systems, screening technology and a security control room.
"Lagos has been an important cargo market for us for more than 17 years and we are forecasting further growth in our export and import volumes in 2019," said Tania Boyes, director of cargo operations at Virgin Atlantic. "By moving to a larger and more modern facility, we can improve our product and service offerings for the growing number of companies moving goods to and from Nigeria. We also wish to thank our previous handling provider, NAHCO, for their support since we commenced operations on the route."
Virgin Atlantic operates a daily flight between London Heathrow and Lagos with an Airbus A340-600, with up to 20 tonnes of belly cargo capacity. In 2018, ex-UK revenue rose 9% year-on-year, helped by a 135% rise in pharmaceutical volumes and a 21% growth in courier shipments. From Lagos, annual revenues increased by 11% thanks to higher perishables traffic as a result of the Nigerian government's initiative to encourage agricultural exports.
VN Cargo Connect will continue to be Virgin Atlantic Cargo's general sales and service agency in Nigeria.