Dascher has announced top management changes naming Burkhard Eling as new CEO effective January 1 and promoted two company veterans to the executive board.
Aside from the CEO role, Eling will now lead corporate strategy, human resources and marketing, and will also be the spokesperson of the executive board. He succeeds Bernhard Simon, who will take over as chairman of the supervisory board of the family-owned company in mid-2021.
As part of the management shake-up, Dachser has also promoted two veteran managers into the executive board — Stefan Hohm, who has been with Dachser for 27 years, will head the newly created unit for IT & development as chief development officer and Alexander Tonn, who has been with the company for 20 years, was named the new COO for road logistics.
Tonn takes over the former role held by Michael Schilling, who will also join Simon on the supervisory board.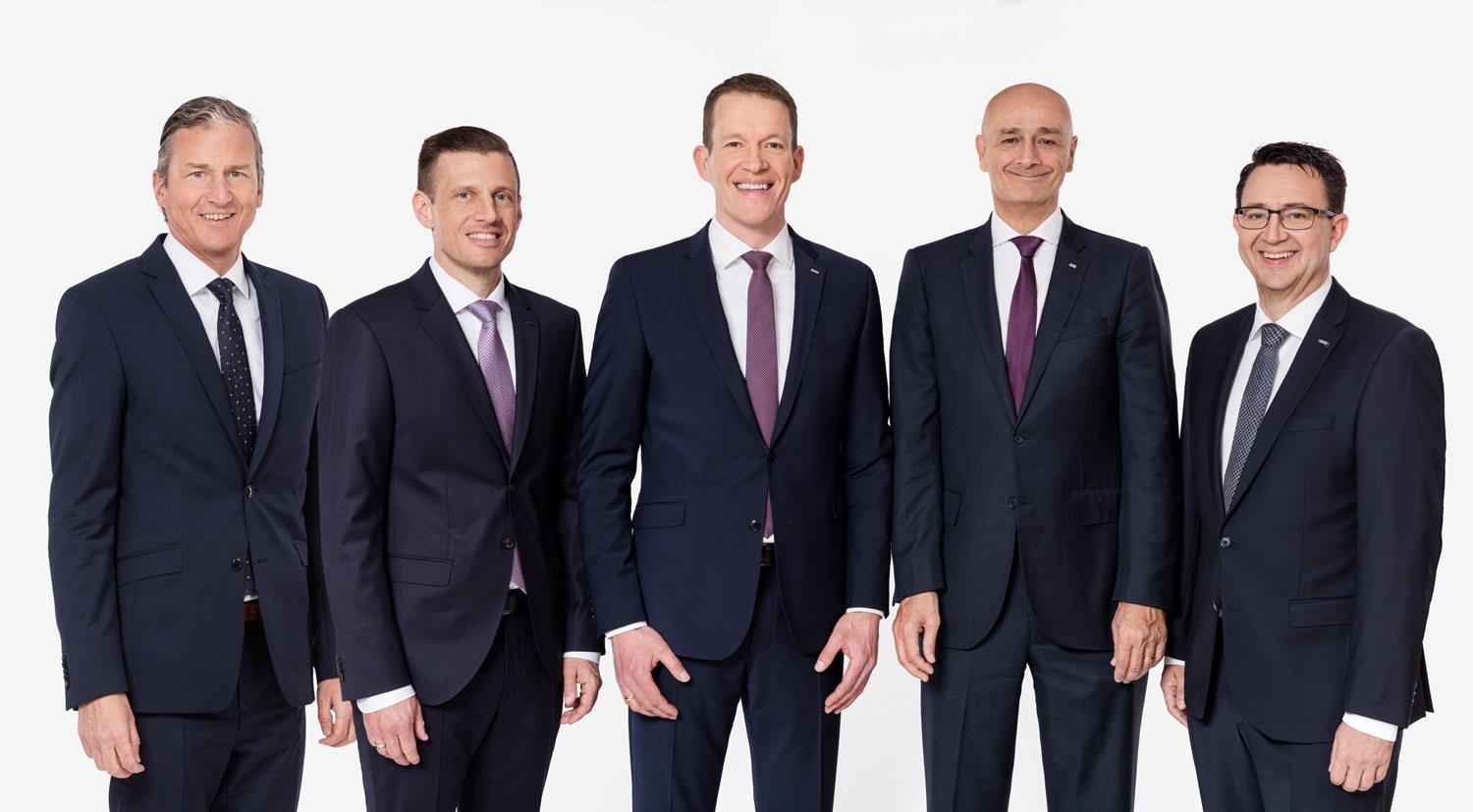 The German freight company also announced Robert Erni, who joined the firm from DSV Panalpina, as chief financial officer (CFO) starting September 1.
The five-man Executive Board team is completed by Edoardo Podestà. Dascher said he will continue his role as COO Air & Sea Logistics, a position he has held since October 2019. 
The firm said no changes have been made to Dachser's air and sea freight business.
Most-integrated logistics provider
"My fellow board members and I are taking over an extremely robust and fast-growing company that even the challenges of the coronavirus crisis haven't managed to throw off course," Eling said in a statement.
"With the trust and support of the founding family, we as an Executive Board team, will preserve the unique, people-oriented culture of Dachser as a family-owned company," he added.
"At the same time, we will continue to develop the company with sound judgment and agility on its way to becoming the world's most integrated logistics provider."