ABC APPOINTS VP OF NORTH AND SOUTH AMERICA
April 18, 2017
AirBridgeCargo has appointed Vince Ryan as its vice president of North and South America.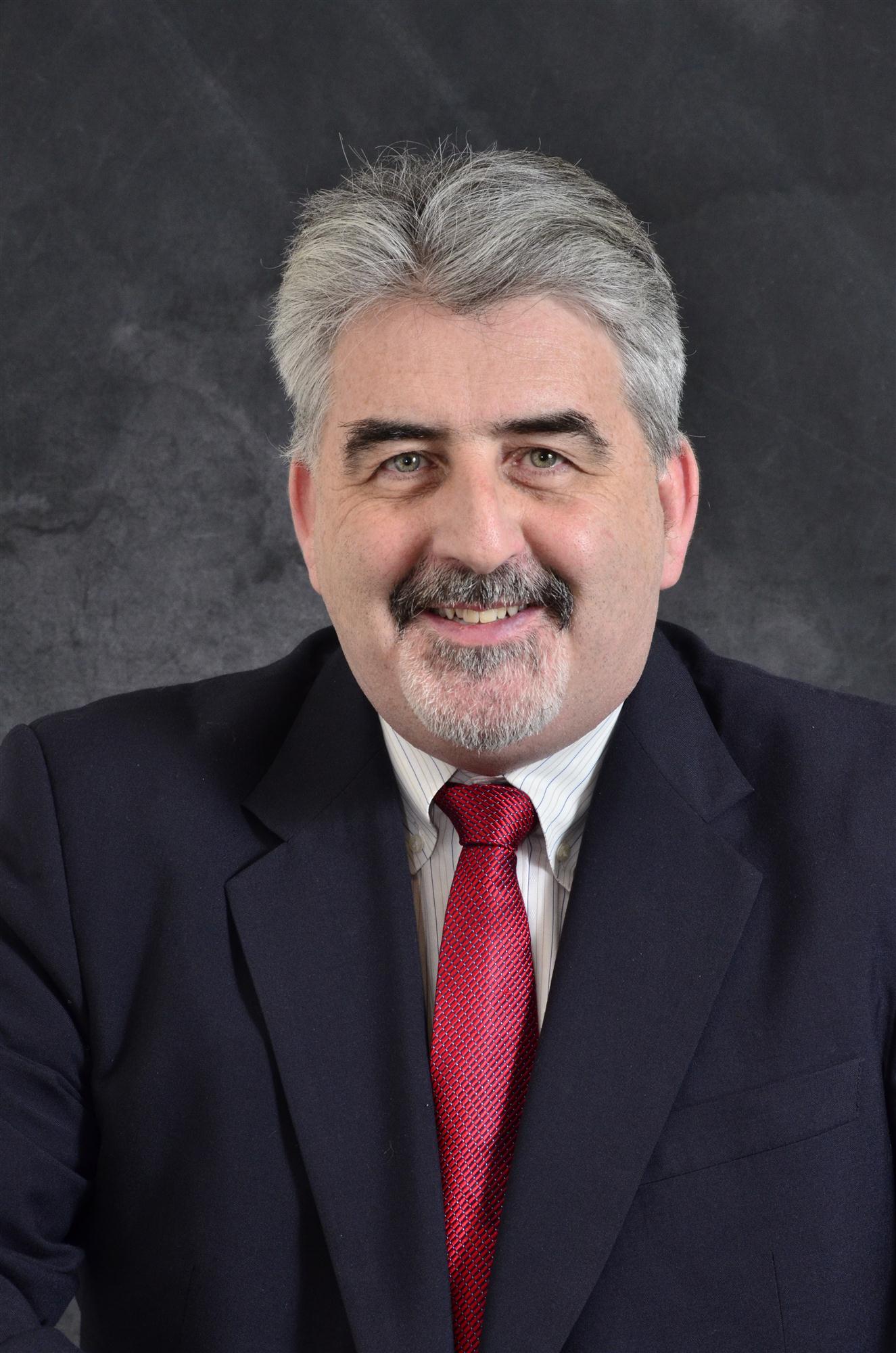 Ryan will be based in New York and will continue the development of ABC's business and network in the Americas.
"Since ABC launched its first route in the US in 2011, we have consistently grown our network and volumes by listening to our customers and providing the level of capacity they need to and from major North American cargo gateways," he said. "We are making a long-term commitment to being a major cargo partner to our customers in both North and South America, and with our growing fleet of Boeing 747 freighters we will be proactively looking for new opportunities in both markets."
The airline already connects Atlanta, Chicago, Dallas, Houston, Los Angeles and Seattle to its hub in Moscow.
Ryan joined ABC in 2013 as cargo manager of the Americas and was most recently cargo sales manager of the Americas and global account development manager.
Vince started his 34-year career in the cargo industry with Flying Tigers and the Port Authority of New York & New Jersey. He joined British Airways World Cargo in 1989 as manager of cargo development in the USA and then spent 10 years at Global Freight Exchange, ultimately as vice president of global business development. He was later appointed director of marketing at Southern Air, according to ABC.