DNATA LAUNCHES US CARGO OPERATIONS
May 16, 2017
dnata has reached an agreement with Lynx Holdings LP to acquire its AirLogistix USA cargo operations at George Bush Intercontinental Airport in Houston and to open another facility at Dallas Fort Worth International Airport later this year.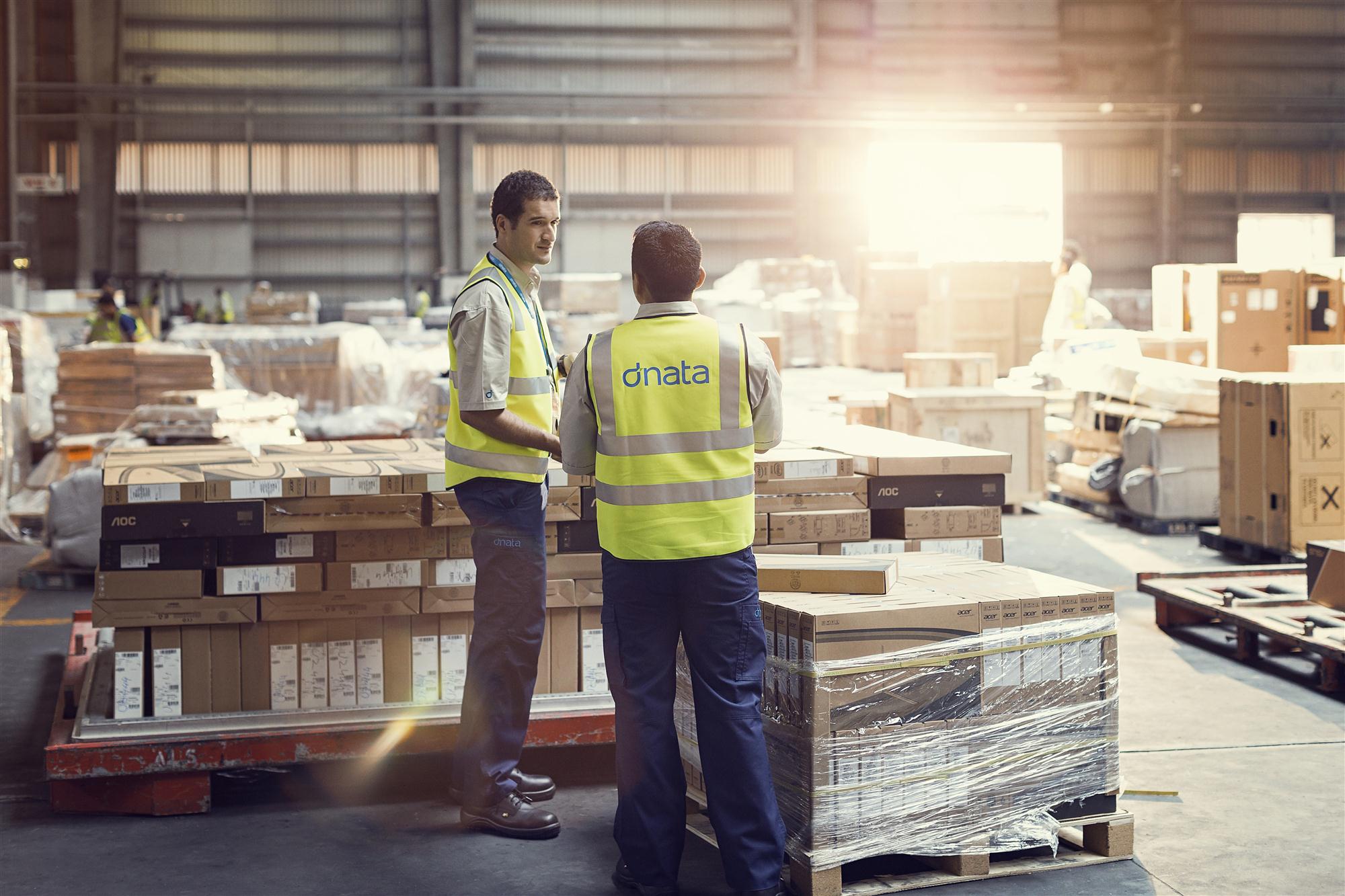 According to dnata, the 30,000-square-foot facility in Houston includes the only perishable cargo centre at the airport, and is capable of handling pharmaceuticals, fruits, vegetables, fish and flowers.
The facility in Dallas will measure 37,000 square feet and include a dedicated perishables centre. It is scheduled to open in the summer of 2017.
"Our strategy is to offer the highest level of service in each market we operate," said Stewart Angus, divisional senior vice president of international airport operations at dnata. "The AirLogistix USA operation fits the bill and will further enhance our growing international cargo network. This represents dnata's first step into the US cargo market. We look forward to working with the Houston and Dallas Fort Worth Airports to support continued growth at these important airports."
Kerry Galegher, president of AirLogistix USA, will remain as leader of the management team. Employee terms and conditions will also stay as same.
"Having started the company from the concept of service excellence, I am delighted that AirLogistix USA will now be part of the dnata team," said Ray Brimble, founder and owner of AirLogistix USA. "I am passing AirLogistix USA into good hands. dnata's commitment to service and safety at the highest standards and its continued investment in its product is in line with our philosophy, and ensures our customers will continue to receive the quality service they expect."
With the investments in Houston and Dallas Fort Worth, dnata now handles over 2.8 million tonnes of cargo at 42 airports around the world.