EMIRATES SKYCARGO POSTS 5% LOWER REVENUE IN 2016 DESPITE INCREASED TONNAGE
May 16, 2017
Emirates SkyCargo posted a 5% year-on-year decrease in revenue of AED10.6 billion (US$2.9 billion) for the financial year ending March 31, 2017, according to annual results released by the Emirates Group.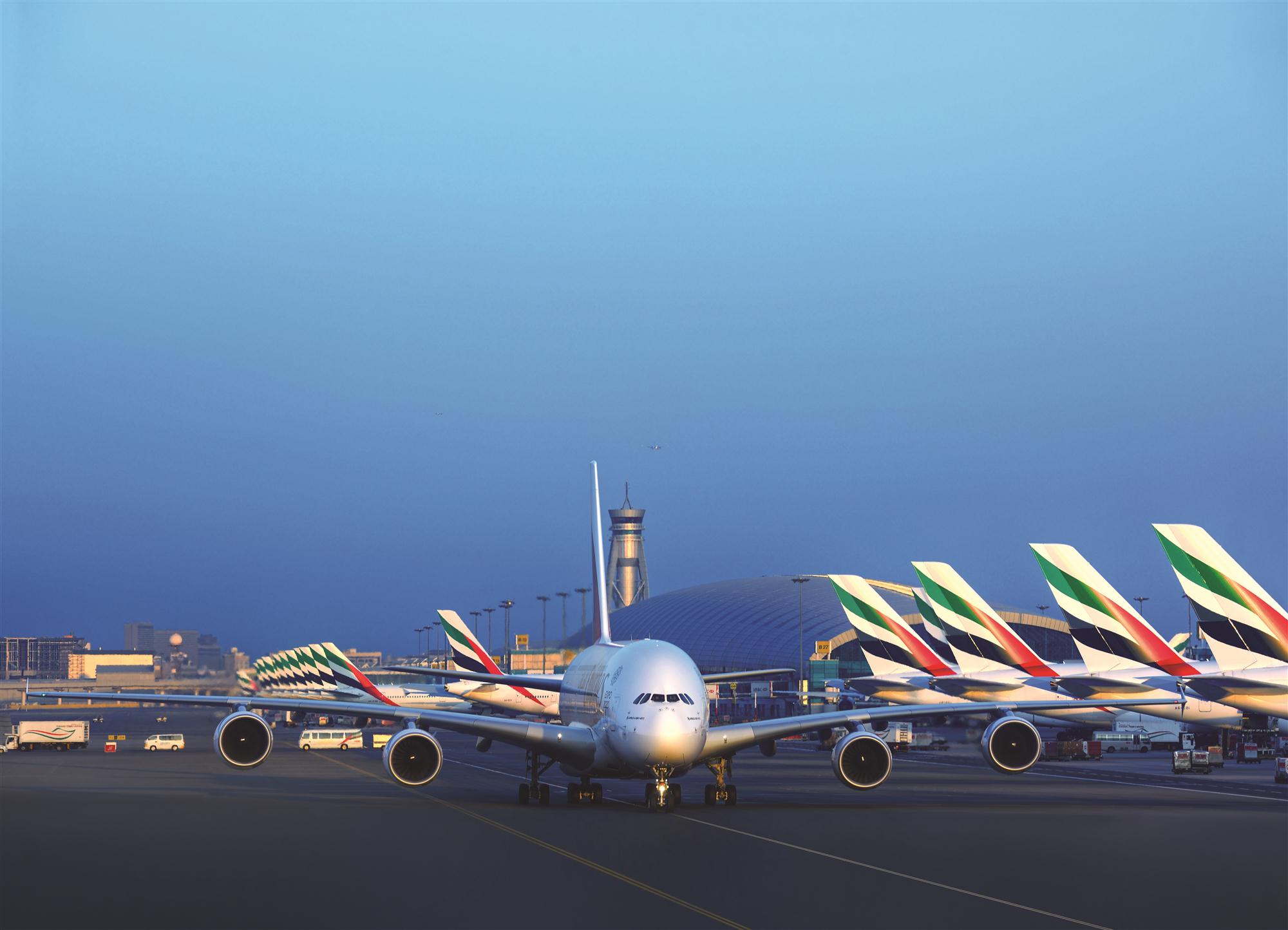 According to the company, SkyCargo carried 2.6 million tonnes of cargo, a year-on-year growth of 3%. However, freight yield per freight tonne kilometre fell by 8% because of the strong downward trend across the industry and the weakening of currencies against the US dollar.
The freighter fleet remained unchanged at two Boeing 747-400Fs and 13 777Fs, but during the year the carrier launched freighter flights between Dubai and Phnom Penh, from Dubai to Oslo and from Delhi to Hong Kong.
Overall, the Emirates Group posted a profit of AED2.5 billion (US$670 million) for the financial year, which was a year-on-year decrease of 70%.
During the year, Emirates took delivery of 19 Airbus A380s and 16 777-300ERs, and phased out 27 aircraft. It also launched passenger flights to Fort Lauderdale, Hanoi, Newark, Yangon, Yinchuan and Zhengzhou.
SkyCargo contributed 13% of the airline's total transport revenue, according to Emirates.