RHENUS EXPANDS PRESENCE AND BUSINESS
May 17, 2017
The Rhenus Group will open new branch offices in China, Indonesia, Malaysia, the Philippines and Vietnam later this year, growing its presence in the Asia-Pacific region by more than 10%.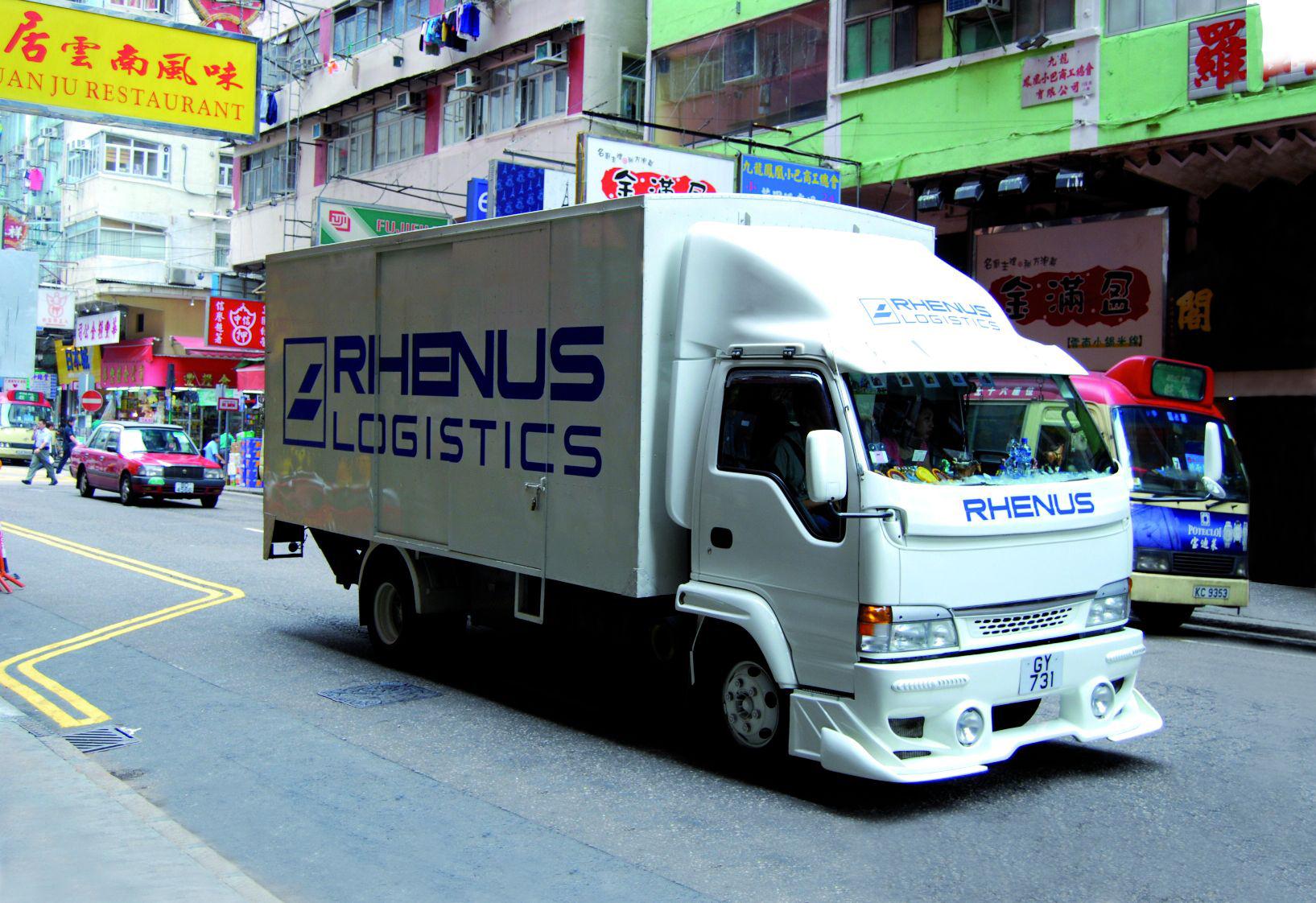 "We're involved in a long-term growth course," said Tobias Bartz, member of the management board of Rhenus SE & Co. KG. "We're now continuing this process with our new business sites."
The company also plans to consolidate its air, sea and overland networks later this year and offer new routes.
A sea freight gateway at Hilden, near Düsseldorf, is due to open this summer to consolidate all European consignments so they can be shipped via western and southern European ports.
Another air freight consolidation hub is scheduled to open at Frankfurt Airport later this year.
New offices have already been opened in Busan, Clark, Rayong, Semarang, Singapore and Subic so far this year, according to Rhenus.