HVCC APPOINTS NEW MANAGING DIRECTOR
July 13, 2017
The advisory board of the Hamburg Vessel Coordination Center has appointed Gerald Hirt as its new managing director.
Hirt succeeds Heinrich Goller and will take over corporate responsibility for the coordination of marine traffic at the Port of Hamburg.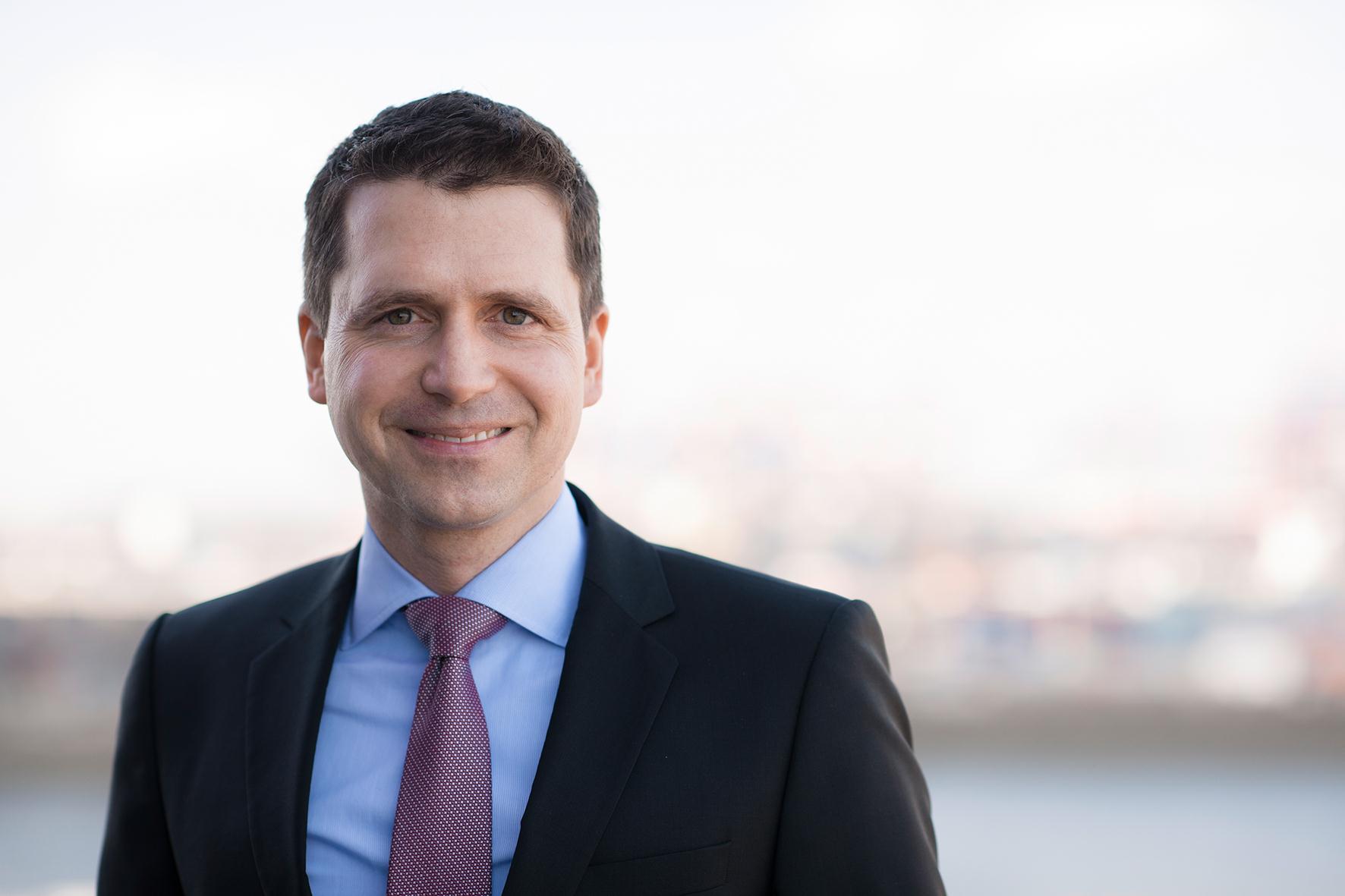 "My goal is to further establish HVCC among the liner shipping companies," said Hirt. "By continuing to develop our software, we want to digitize the workflows behind our coordination services and tie additional partners to HVCC."
Hirt has been operations manager at the HVCC since November 2012. He joined the HHLA Group in 2003 and has worked at Hamburg Port Consulting and in the sales department at HHLA Container Terminals GmbH.
"Gerald Hirt is one of the more experienced figures in the port industry and is ideally placed to continue the HVCC's important tasks as a trusted member of management," said Thomas Lütje, chairman of the HVCC advisory board and director of container sales at Hamburger Hafen und Logistik AG.
The HVCC is a joint venture between Eurogate Container Terminal Hamburg GmbH and HHLA, the two container terminal operators at the Port of Hamburg. It provides operational coordination services for the arrival and departure of ships around the port area, and acts as the interface between the Hamburg Vessel Traffic Service Center and the Elbe pilots.