AIRBUS DELIVERS DELTA'S FIRST A350
July 14, 2017
Delta Air Lines has taken delivery of its first Airbus A350-900.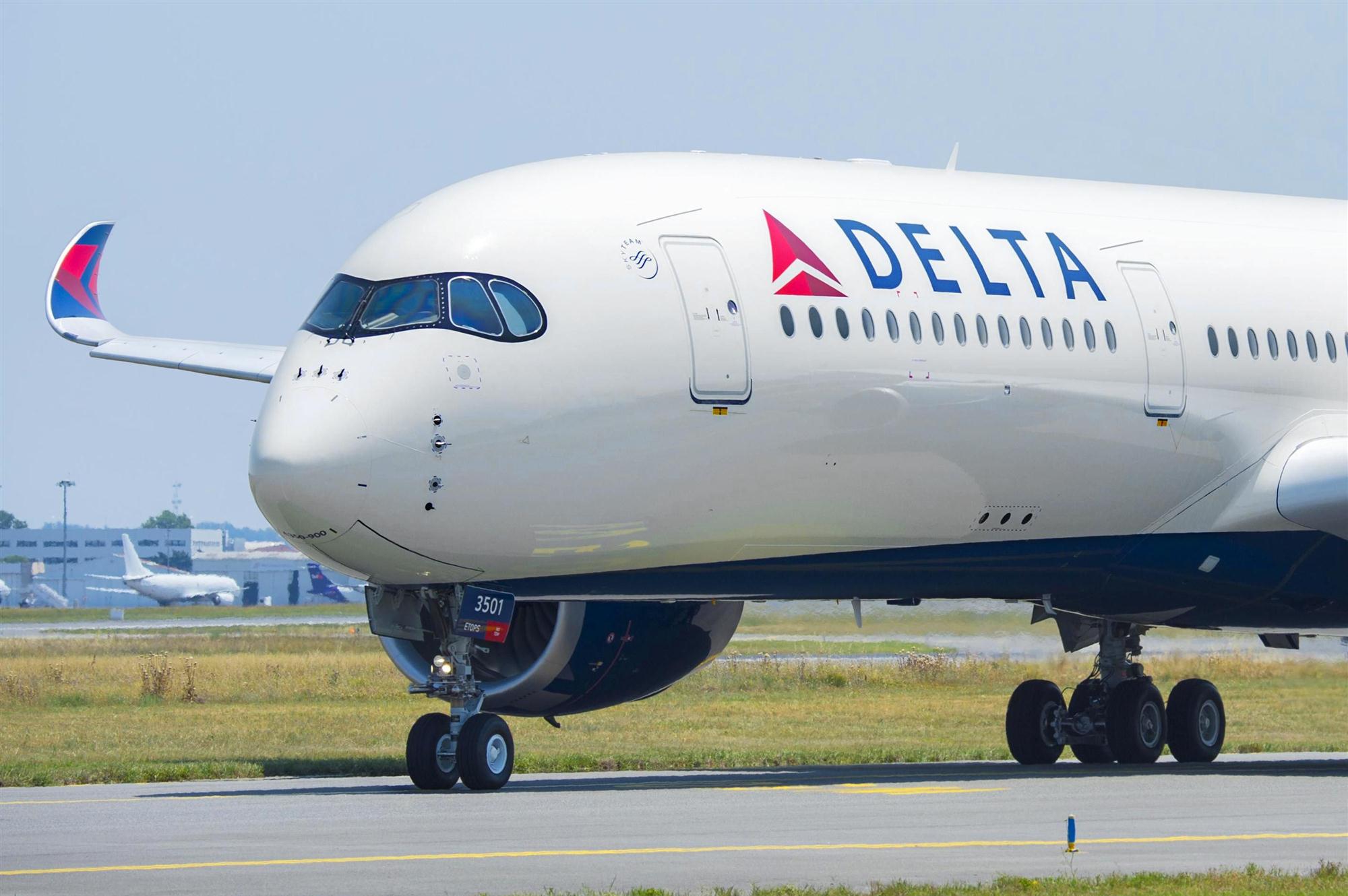 The airline is the first North American operator of the A350 and has 24 left on order.
Delta plans to deploy the new aircraft mainly on trans-Pacific routes between the US and Asia, replacing the Boeing 747-400. The first scheduled flight will be from Detroit to Tokyo Narita on October 30, 2017, with Seoul and Beijing to follow.
Four more A350-900s are due to be delivered to Delta by the end of 2017, according to Airbus.