LONG BEACH HARBOR COMMISSION APPOINTS NEW BOARD PRESIDENT
July 27, 2017
The Long Beach Board of Harbor Commissioners has appointed Lou Anne Bynum [left] as its new president and Tracy Egoscue [centre] as vice president.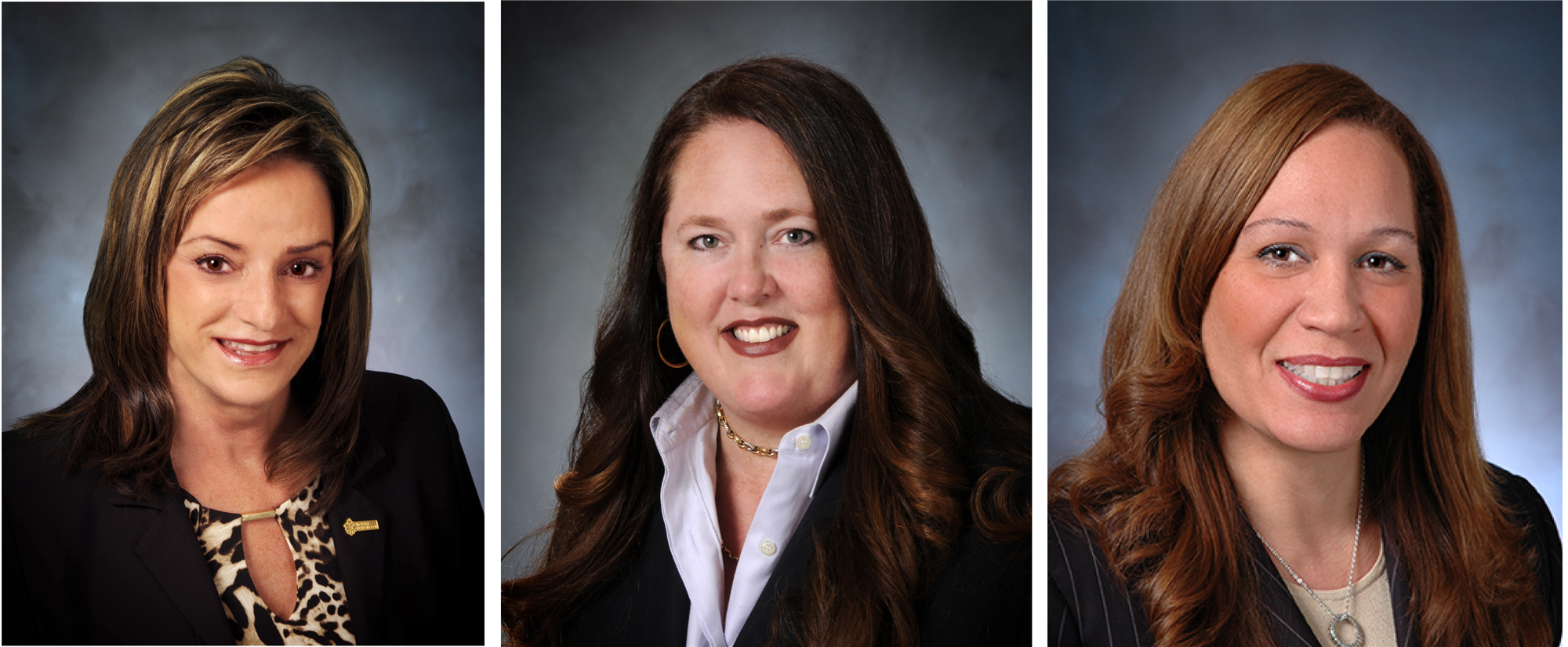 Lori Ann Guzmán [right], who has been president for the past two years, was appointed as secretary of the board.
"It's an honour to be chosen as president," said Bynum. "We have much important work to do on behalf of our customers and city. I look forward to working with my fellow commissioners, executive director Mario Cordero and port staff to continue to build the best and greenest port of the future."
Bynum is executive vice president of college advancement and economic development at Long Beach City College, according to the Port of Long Beach.