ATLAS AIR TO OPERATE THREE 747FS FOR HONG KONG AIR CARGO
August 3, 2017
Atlas Air Worldwide Holdings, Inc. will place three Boeing 747-400F aircraft on an aircraft, crew, maintenance and insurance basis with Hong Kong Air Cargo Carrier Limited, the cargo subsidiary of Hong Kong Airlines.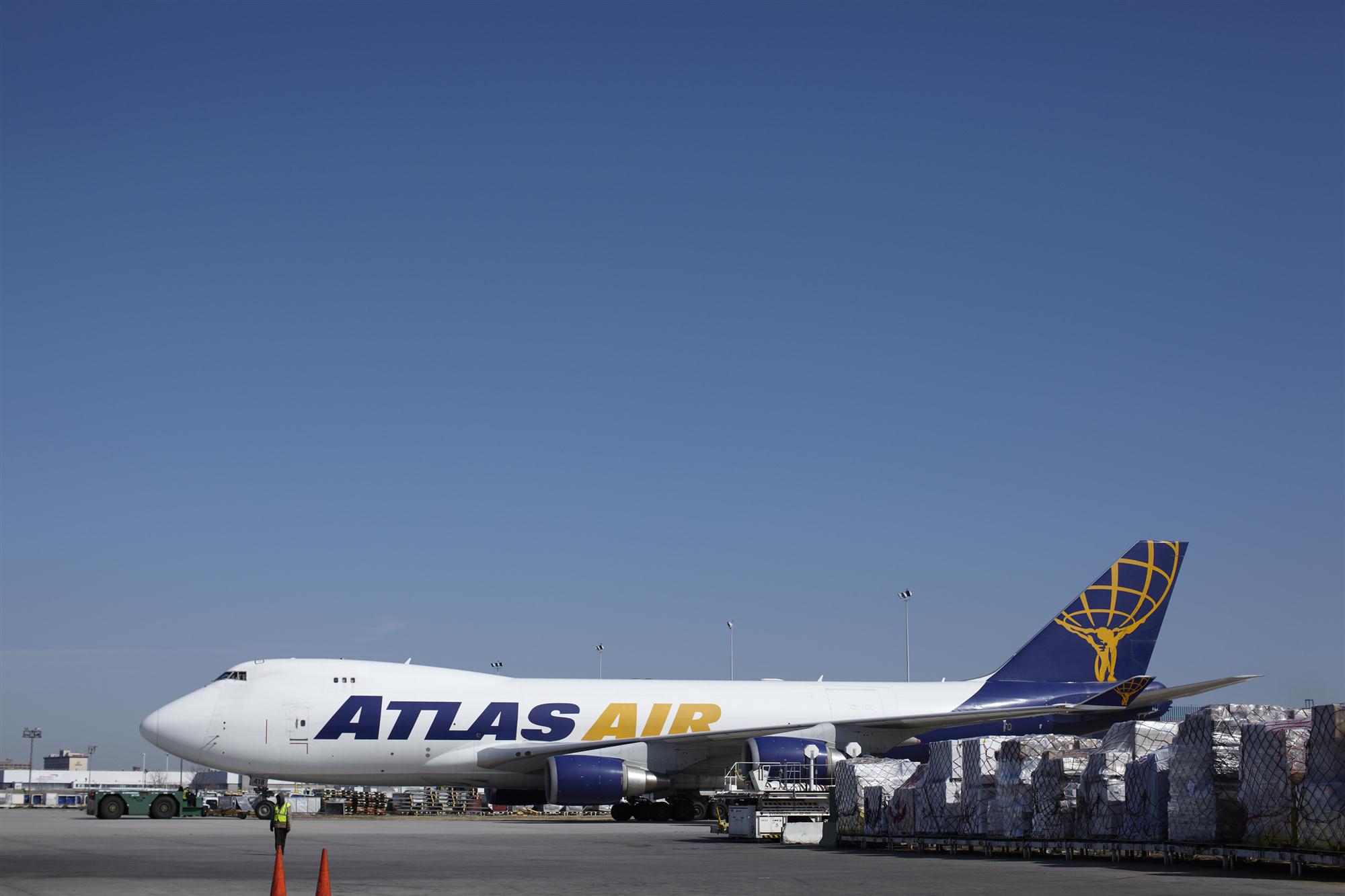 According to Atlas Air, the first aircraft will enter service in September 2017 and will fly on routes between Asia and the US. The second and third aircraft are scheduled to begin service in 2018.
"We are delighted that Hong Kong Air Cargo has chosen Atlas Air as its ACMI provider as it continues to build its global freighter network," said William J. Flynn, president and chief executive officer of Atlas Air Worldwide. "This is a further testament to our strong focus on serving customers in the fast-growing Asia-Pacific market."
Hong Kong Air Cargo currently operates a fleet of five Airbus A330-200Fs on more than 10 routes in the Asia-Pacific region.
"We are pleased to work with Atlas Air as our ACMI provider," said Guo Song Zhong, chairman and chief executive officer of Hong Kong Air Cargo. "After strengthening our regional network in recent years, it is now time to expand our trans-Pacific network and look into other markets such as Europe, Australia, Africa and Latin America as we move forward."