EUROGATE EXTENDS WILHELMSHAVEN RAIL CONNECTIONS
August 7, 2017
Eurogate has extended the rail connections at its Wilhelmshaven container terminal to the Rhine-Ruhr region.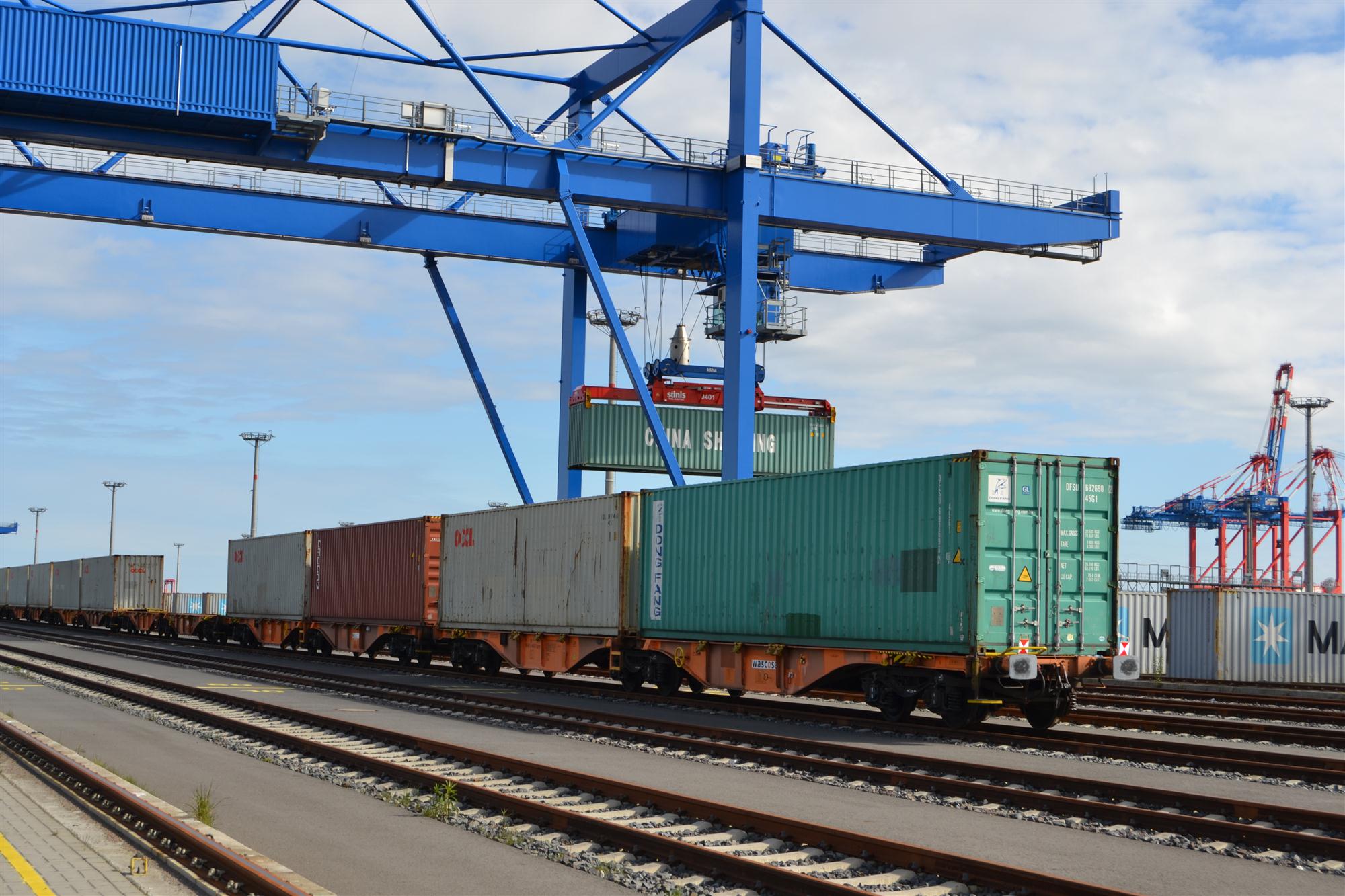 According to Eurogate, container trains with a capacity of 100 TEUs each will now operate once a week between Eurogate Container Terminal Wilhelmshaven and Container Terminal Dortmund, which operates two terminals with four 724-metre-long tracks.
The Rhine-Ruhr region is a major economic centre in Germany with a high percentage of foreign trade.
Duisport launched a weekly connection between Wilhelmshaven and Duisborg Port in April 2017.
Rail Terminal Wilhelmshaven handles up to 25 container trains per week, according to Eurogate.