LUFTHANSA CARGO APPOINTS NEW MD OF STRATEGY AND SALES FOR TIME:MATTERS
August 22, 2017
Lufthansa Cargo has appointed Alexander Kohnen as the new managing director of strategy and sales at subsidiary time:matters Holding GmbH, effective November 15, 2017.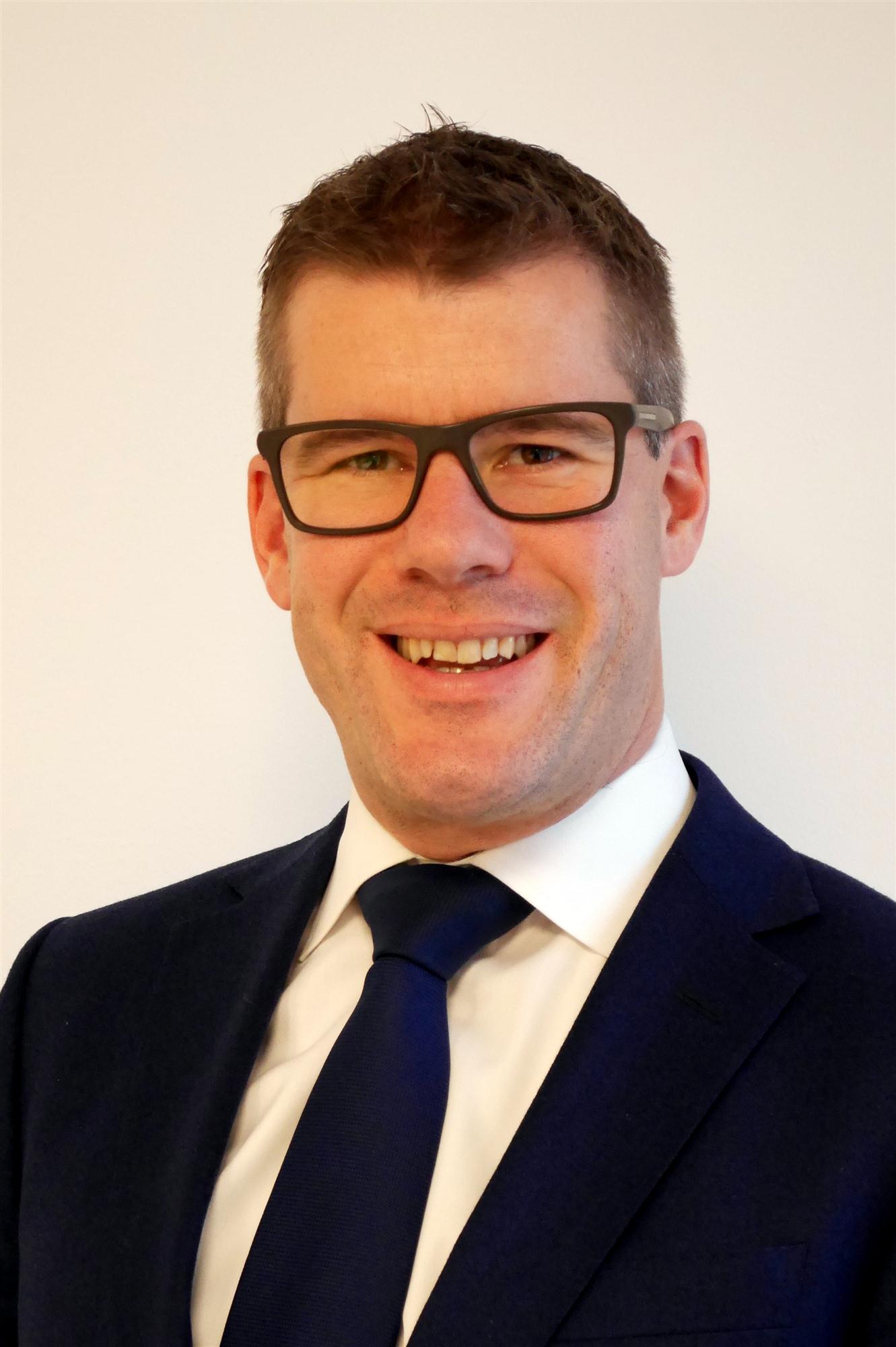 According to Lufthansa Cargo, Kohnen succeeds Franz-Joseph Miller, who left the company on July 1, 2017.
"We are delighted to have Alexander Kohnen on board," said Alexis von Hoensbroech, board member for product and sales at Lufthansa Cargo. "He knows the industry inside out and has everything it takes to further establish time:matters as the leading specialist for same-day delivery and emergency logistics."
Kohnen is currently senior director of industry development and product management at Lufthansa Cargo. He was previously director of the Nordic and Baltic countries and has also held various other management positions at the company since October 2000.
Lufthansa Cargo took complete ownership of the emergency logistics specialist in August 2016.