JETTAINER APPOINTS NEW DIRECTOR OF OPERATIONS
September 4, 2017
Jettainer has appointed Frank Mühlenkamp as its new director of operations.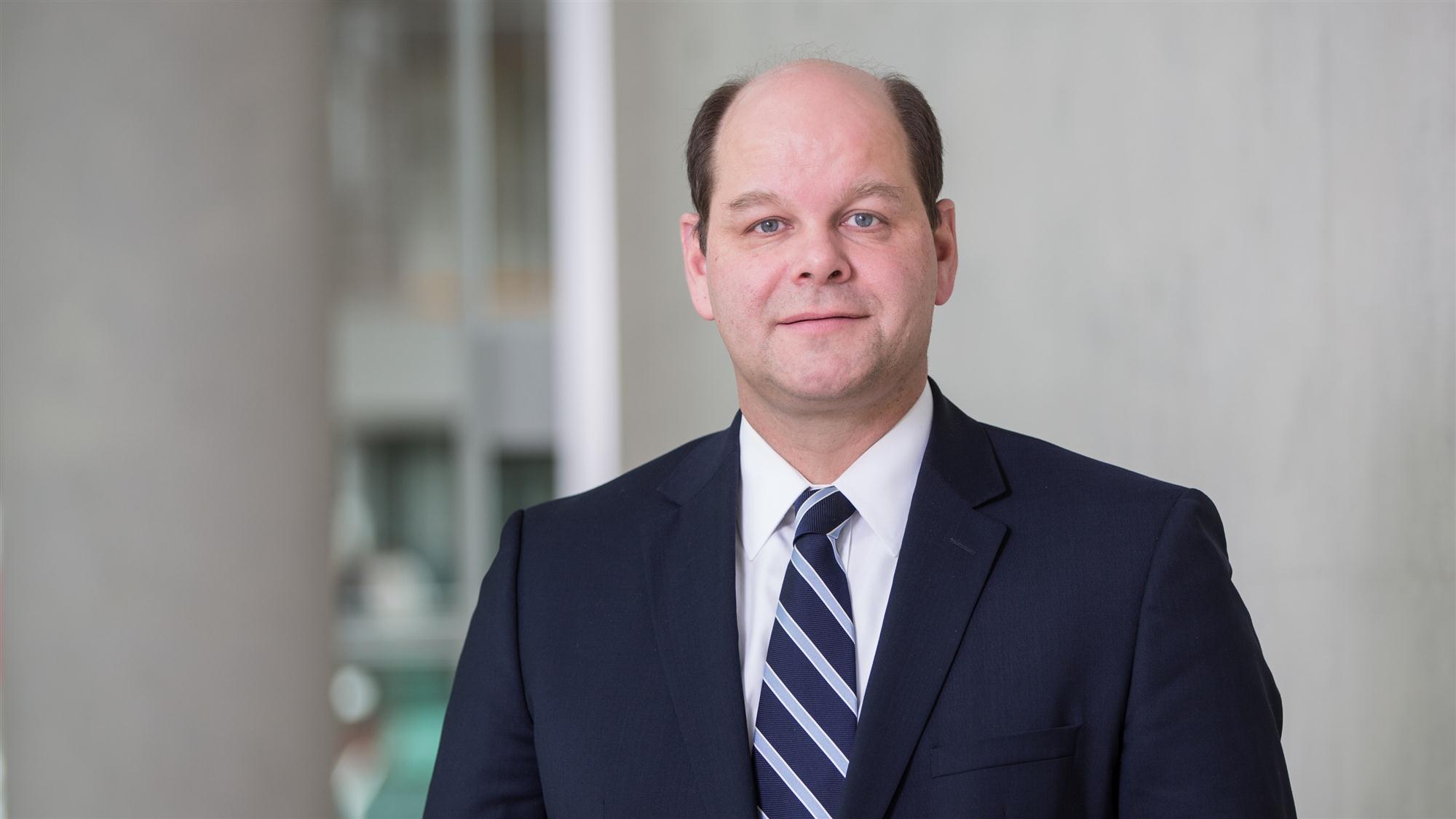 Mühlenkamp is responsible for the complete management and maintenance of around 90,000 containers and pallets worldwide that are operated by 24 airlines.
"We're delighted to have found an extremely competent manager in the person of Frank Mühlenkamp; he brings with him many years of experience in the operational business and an excellent knowledge of the aviation industry," said Carsten Hernig, managing director of Jettainer GmbH.
Mühlenkamp started his career in the ground operations department at Lufthansa in Frankfurt. After two years at Augsburg Airways, he returned to the Lufthansa Group, where he held several leading positions in the ground and flight operations departments and worked in Germany, Europe and the US, according to Jettainer.