ITS AND ADVENT TO PROVIDE PREDICTIVE CARGO AVAILABILITY AT LONG BEACH
September 28, 2017
International Transportation Service and Advent Intermodal Solutions have partnered to enable predictive visibility as to when import cargo will become available for pickup at the Port of Long Beach, increasing cargo velocity and efficiency.
The partnership builds on the widespread adoption of Advent's eModal community portal as the largest port community platform in North America and will provide additional insight to help further streamline the operational planning of cargo flow through the supply chain.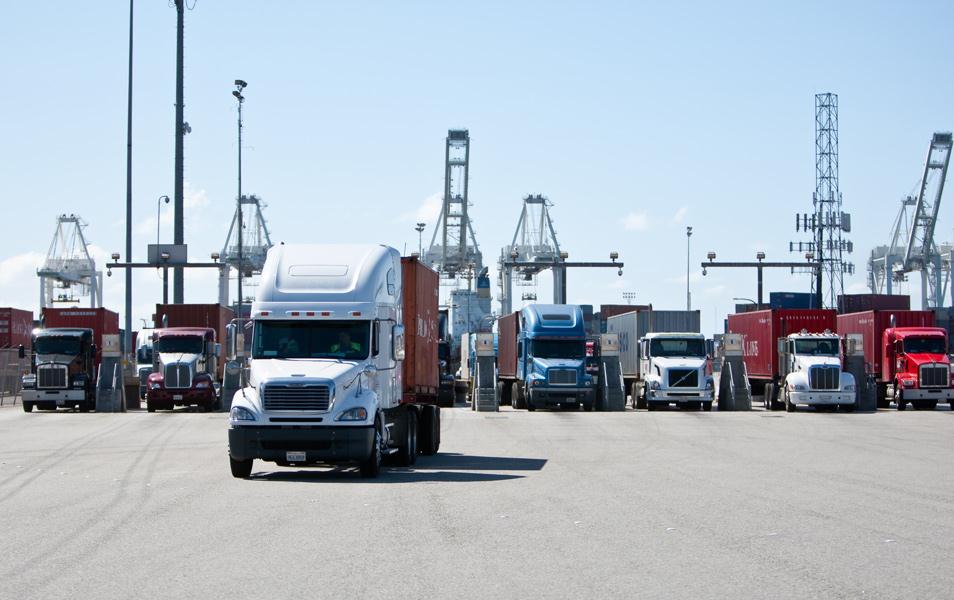 "ITS analyzed how information on cargo availability was collected today between our shippers and their drayage partners and found a big opportunity to innovate," said Sean Lindsay, COO of ITS. "With nearly all terminals in the port already using eModal to share container availability and make appointments, we felt it was the obvious place to share data and collaborate."
The new solution will enable eModal users to indicate their desire to either request an appointment slot or complete a pre-arrival notification automatically, negating the need to return to the portal to make an appointment after an availability message is received. This is expected to save the user up to 10 minutes per import container. Users will also have the ability to automatically secure a preferred pickup appointment, either a first available slot or an exact date or time. ITS will only have to make minimal communication changes inside its terminal operating system to enable the exchange of additional information with eModal.
"By knowing an expected availability window from the TOS, we can now make the associated appointment in one step," said Parvez Mansuri, CEO of Advent. "This is a great example of our further digitizing an already efficient process to save time and simply get cargo moving faster by eliminating unnecessary or repetitive steps in our appointment process. We feel it's a powerful example of continued innovation in eModal that will benefit the terminal operator, trucker and BCO alike."
The project is slated for completion in November 2017, according to Advent.