QATAR AIRWAYS CARGO ADDS HELSINKI TO PHARMA NETWORK
October 4, 2017
Qatar Airways Cargo has added Helsinki to its pharma network.
According to the carrier, Finland is a strong market for pharmaceutical research and development. The pharmaceutical service system in the country is dependent on imports, while exports of pharmaceutical substances and medicinal devices grew by over 6% in 2016.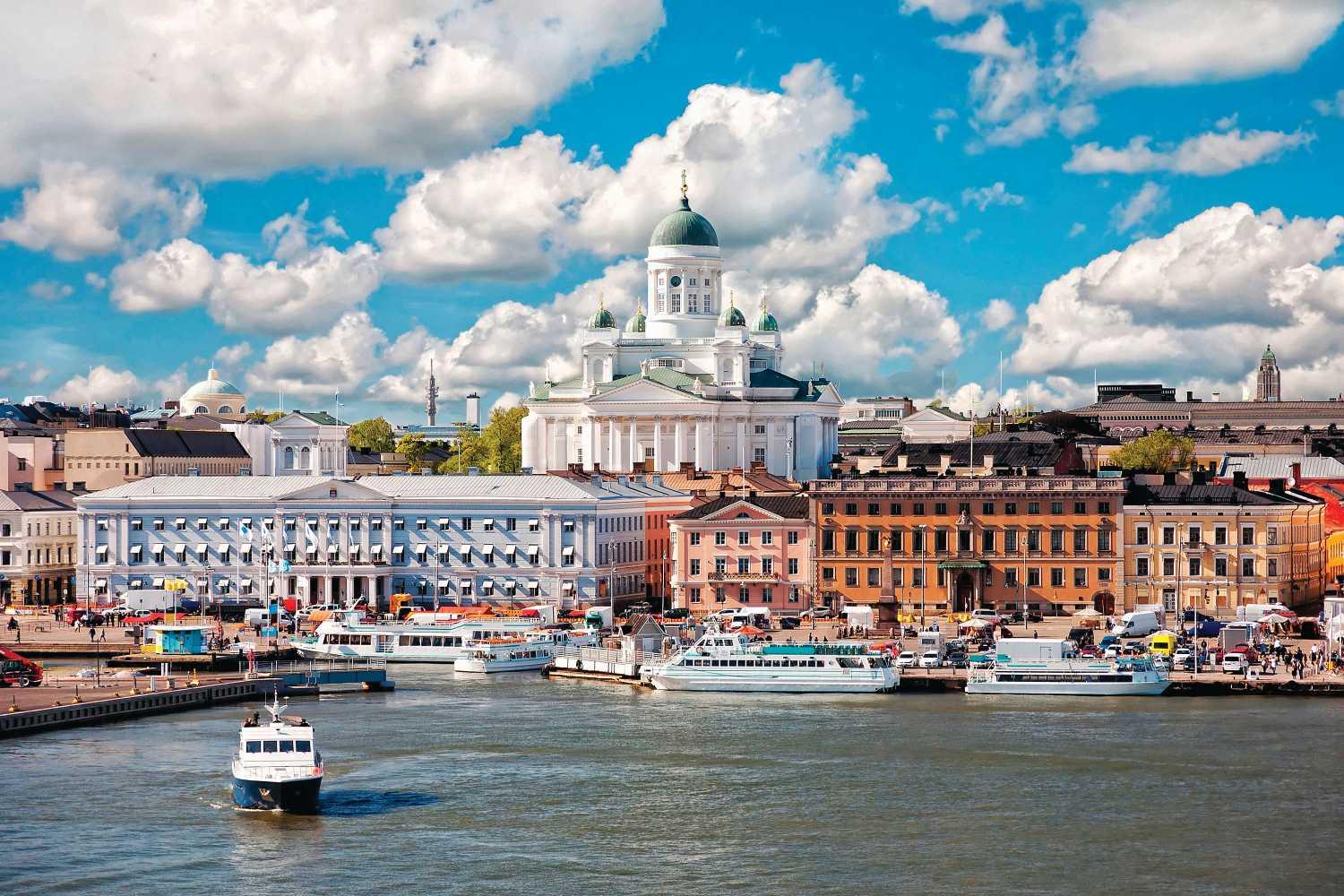 "The expansion of our pharma network helps us meet the growing air freight requirements in the pharmaceutical industry where time and temperature management are of paramount importance," said Ulrich Ogiermann, chief cargo officer of Qatar Airways. "We understand the intricacies in maintaining a seamless cool chain for pharmaceuticals. With the inclusion of Helsinki in our QR Pharma network, we can now offer pharmaceutical importers and exporters in Finland seamless connectivity, while adhering to the highest cool chain standards."
Qatar Airways launched a passenger flight between Doha and Helsinki in October 2016 and now operates a daily Boeing 787-8 to the Finnish capital, which becomes the airline's 74th pharma destination.
A complete quality audit and training modules are implemented at each of Qatar Airways Cargo's pharma stations.
The carrier recently signed an agreement with DoKaSch to offer its Opticooler containers for pharmaceutical and healthcare shipments, and opened an airside Climate Control Centre in Doha earlier this year.