AAL JAPAN APPOINTS NEW COMMERCIAL AGENT
October 5, 2017
AAL Japan has terminated its commercial agency cooperation with Keystone Logistics and has nominated Consolidated Pool Carriers (Asia) Co. Ltd. as its new commercial agent in the country.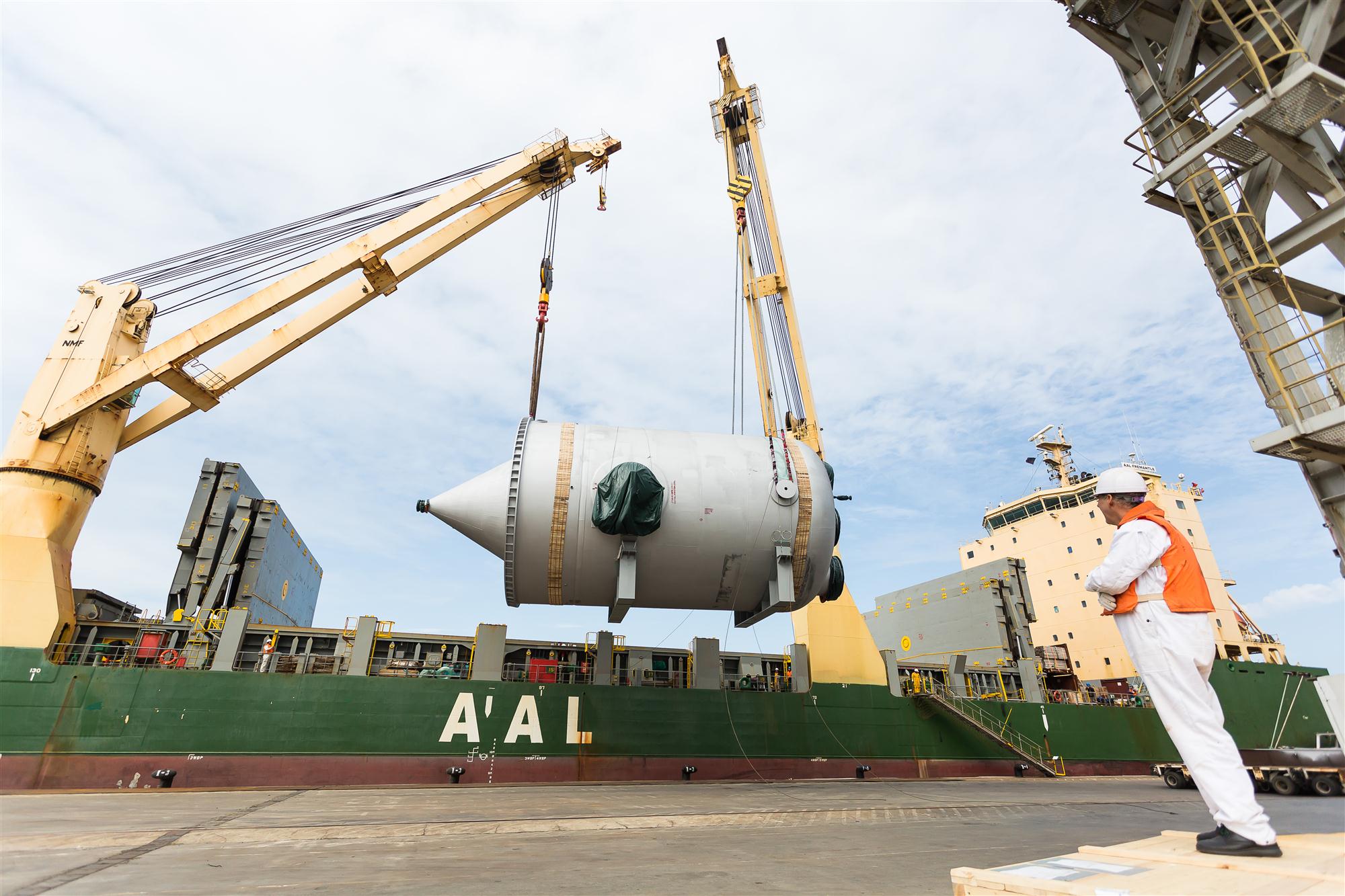 "Based in Tokyo, CPC has been a specialist project cargo and heavy lift broker for over 20 years and our ambitions for the market are closely aligned," said Yuko Kimura [centre in photo], chief representative of AAL in Japan. "The potential for this partnership and the value it will bring to both our local customers and AAL Japan's standing in the region is significant."
Kyriacos Panayides [right in photo], managing director of AAL, said that AAL's corporate strategy is to strengthen its core regional markets and to focus resources on becoming the carrier of choice in the global project cargo sector.
"Japan is such a market, where we see strong growth potential and are fully invested for the long term," he said. "As we move into an exciting new era with CPC, I would take this opportunity to thank Keystone for their hard work and wish them the best of luck in the future."
Lars Feller [left in photo], managing director of CPC Asia, said that he was delighted with the appointment.
"It is a great opportunity for us and the wider COLI Group and will provide major benefits and increased options to our valued customers and partners in the trade lanes and regarding tonnage," he said. "We are confident that this relationship will thrive and strengthen the long-term and wider relationship between our companies."