CARGOLOGICAIR APPOINTS NEW CEO
October 30, 2017
British all-cargo carrier CargoLogicAir has appointed David Kerr as its new chief executive officer, with effect from January 1, 2018.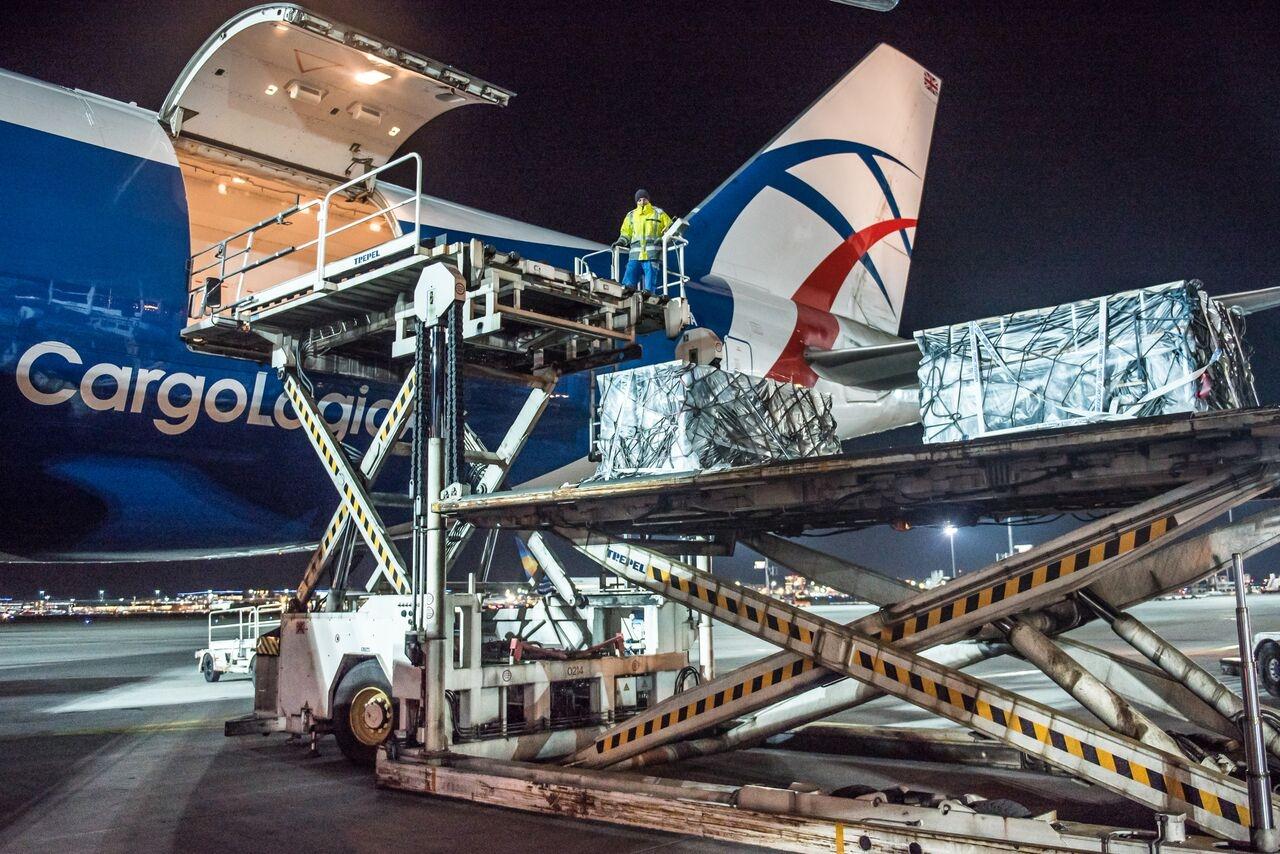 "David is a highly respected, experienced and well-known air cargo industry executive who will bring new insight into the business and lead CargoLogicAir towards our strategic goal of recognition as one of the leaders in the European air freight industry," said John Holmes, chairman of the advisory board of CargoLogicAir.
In his new role, Kerr will be responsible for the successful implementation of the carrier's strategic development plans, orchestrating the growth of its freighter fleet and its network, with the focus on specialized logistics solutions for different industries.
Kerr has more than 20 years of experience in the airline sector, having held senior roles for companies in Europe, Asia and the Middle East. He was most recently senior vice president of Etihad Cargo.
His career to date has involved the fulfilment of strategic goals, overall performance improvement and the successful enhancement of aircraft fleets and networks, as well as accountability for commercial and operational issues, according to CargoLogicAir.