VIRGIN AUSTRALIA BOOSTS MELBOURNE-HONG KONG FLIGHT TO DAILY
November 13, 2017
Virgin Australia has ramped up the frequency of its non-stop flight between Melbourne and Hong Kong to daily, boosting belly cargo capacity on the route.
According to Virgin Atlantic Cargo, which provides long-haul international cargo sales and management for Virgin Australia, volumes have been increasing steadily in both directions since the route was launched as a five-weekly Airbus A330-200 flight in July 2017. The extra capacity provided by the increased service will support the peak perishables season out of Australia and the growing e-commerce and courier business from Hong Kong.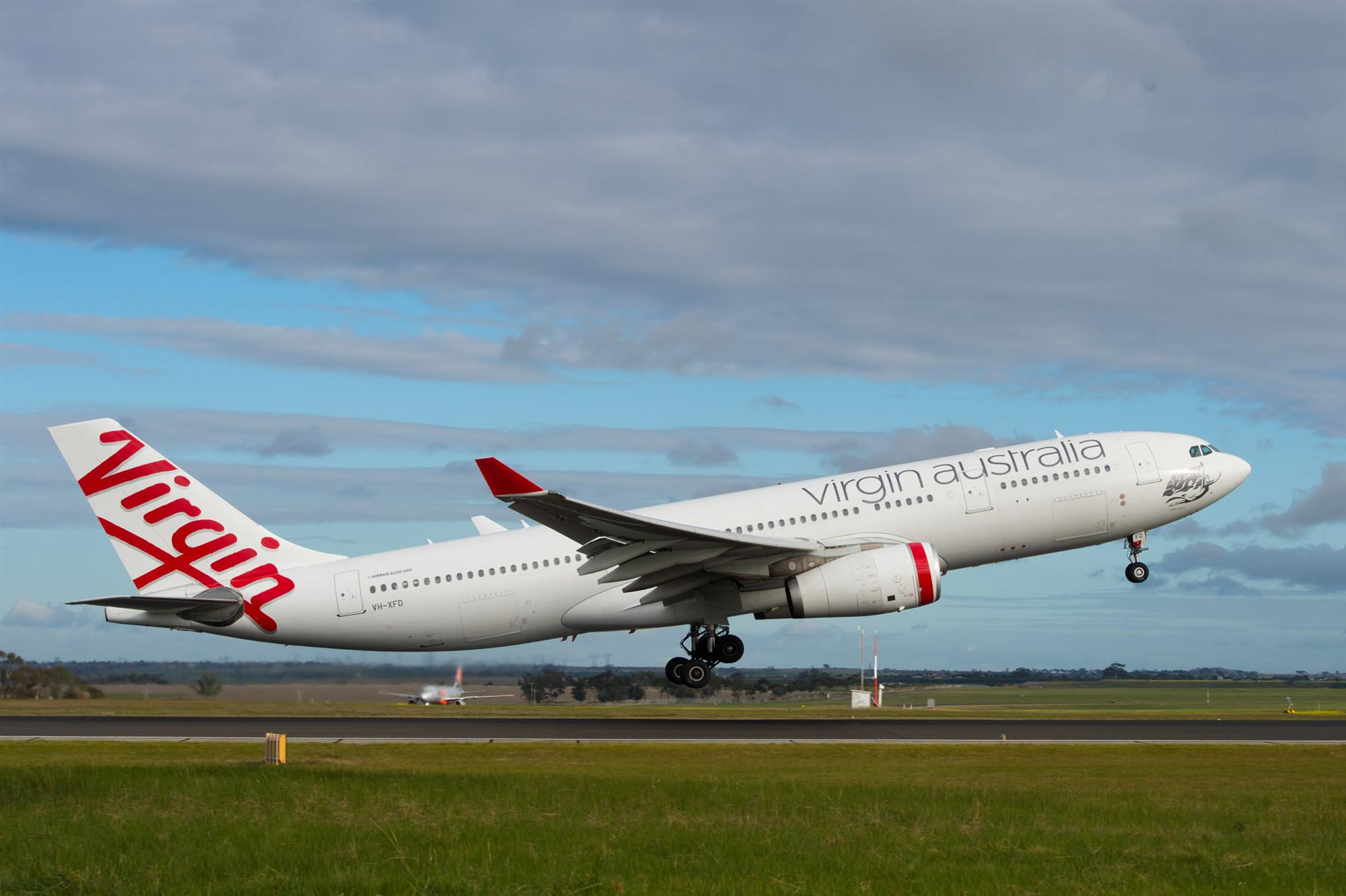 "Our freight forwarder and courier customers are absolutely delighted that Virgin Australia is increasing its commitment to the Melbourne-Hong Kong route," said Pip Palmer, regional sales manager for Australia and New Zealand at Virgin Atlantic. "Cargo volumes to and from Melbourne have exceeded our expectations so far. There are a series of positive business indicators that show not only a consistent level of demand from our current customers but also opportunities for new traffic like we have started to generate from Tasmania."
Virgin Atlantic Cargo has handled over 1,200 tonnes of freight and courier traffic since the route began. Other regular shipments have included garments, shoes, electronics goods, vitamins, milk powder and meat. Jarrod Paterson, who was appointed as account manager in Melbourne in August 2017, has also helped the airline develop other lines of business, such as shipments of fresh lobster, Abalone and chilled salmon from Tasmania to Hong Kong.
Virgin also expects Amazon's plans for a 24,000-square-metre e-commerce fulfilment centre in Melbourne to help sustain long-term cargo demand.
Virgin Australia's long-haul international cargo sales have been handled by Virgin Atlantic since 2009, also covering Boeing 777-300ER flights from Brisbane, Melbourne and Sydney to Los Angeles.