GULF AIR APPOINTS NEW CEO
November 14, 2017
Gulf Air has appointed Krešimir Kučko as its new chief executive officer of the airline.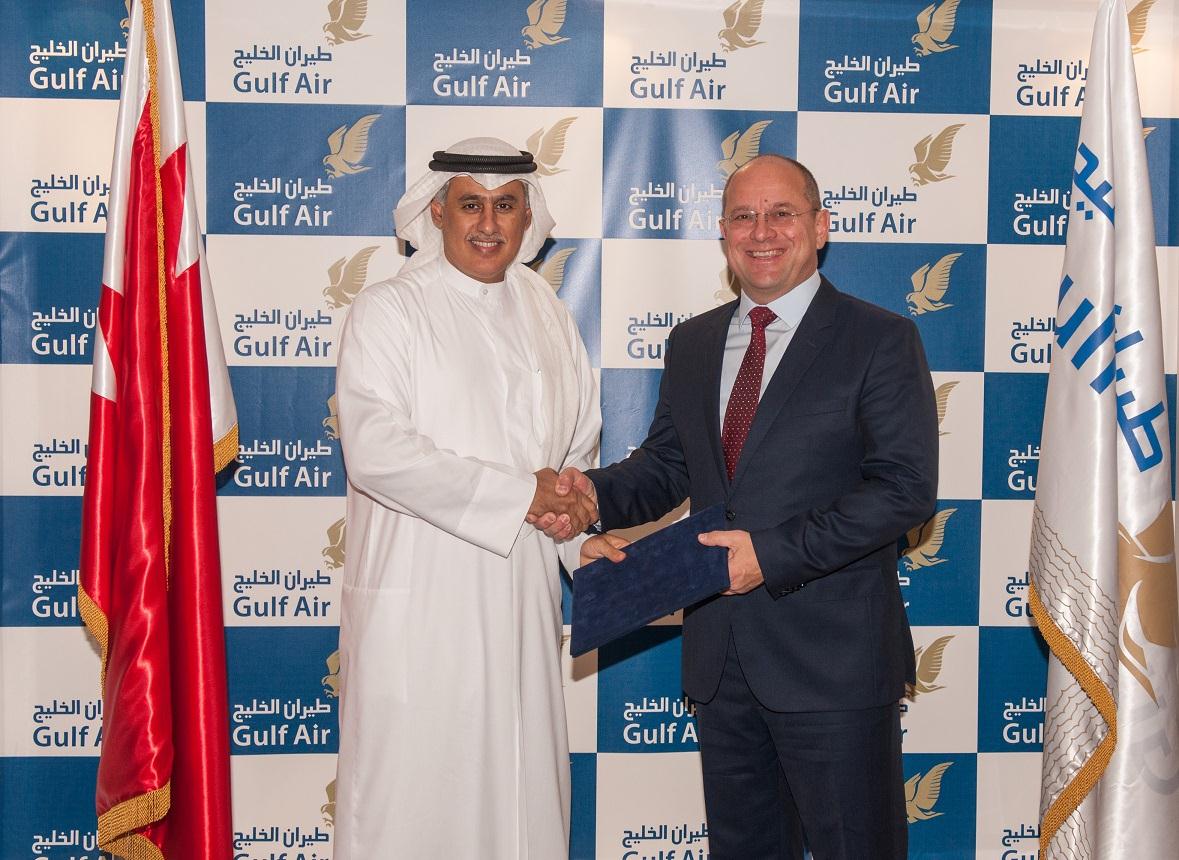 "On behalf of the airline's board of directors and executive management team I welcome Mr. Kučko to the Gulf Air family," said Zayed Bin Rashid Alzayani, chairman of Gulf Air's board of directors. "He brings with him exceptional industry knowledge that I am confident will add considerable value to our business and I look forward to the journey ahead for the Kingdom of Bahrain's national carrier."
Kučko has held roles in the airline industry for the past 25 years. He previously served as president and CEO of Croatia Airlines. He is a member of associations such as the Croatian-Swiss Chamber of Commerce, SKAL Club Zurich, BAR Swiss and Benelux, Star Alliance, CSC in Belgium and CSC in the Netherlands, where he was appointed vice-chairman in 2012 and chairman for 2013.
Maher Salman Al Musallam, the previous CEO of Gulf Air, resigned in June 2017.