ETIHAD CARGO APPOINTS NEW LEADERSHIP TEAM
November 28, 2017
Etihad Airways has appointed Justin Carr as its new vice president of cargo.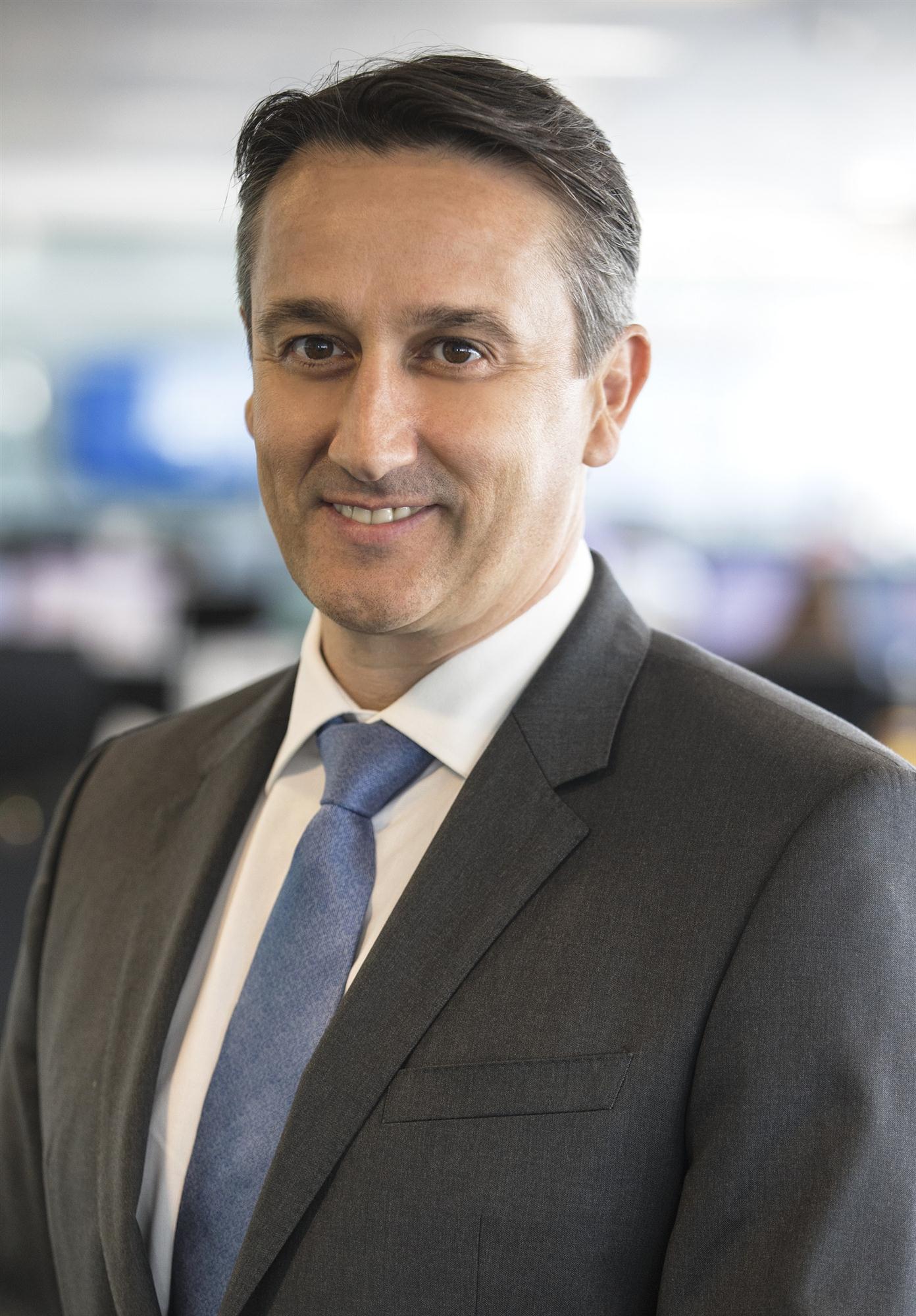 Carr will take over leadership of the cargo division from December 2017 and replaces David Kerr, who will be leaving Etihad at the end of the year.
Carr joined the carrier in the summer from DHL, where he was head of MNC business development for the Middle East and Africa region. He was appointed head of cargo commercial in October 2017.
Etihad has also appointed Andre Blech as the new head of cargo delivery. Blech has been with the company for seven years and oversees end-to-end cargo operations including the Abu Dhabi hub, network, customer service and ULD asset management.
Roberto Gilardoni, senior manager of freighters commercial, will expand his current role to include freighters, global customer management and industry verticals. He has been with the company for three years and will also be reporting to Carr, according to Etihad.
David Kerr, who announced his intention to leave last month, will become CEO of British carrier CargoLogicAir from January 1, 2018.