UPS APPOINTS CHIEF TRANSFORMATION OFFICER
December 5, 2017
UPS has appointed Scott A. Price as its new chief transformation officer from December 11, 2017.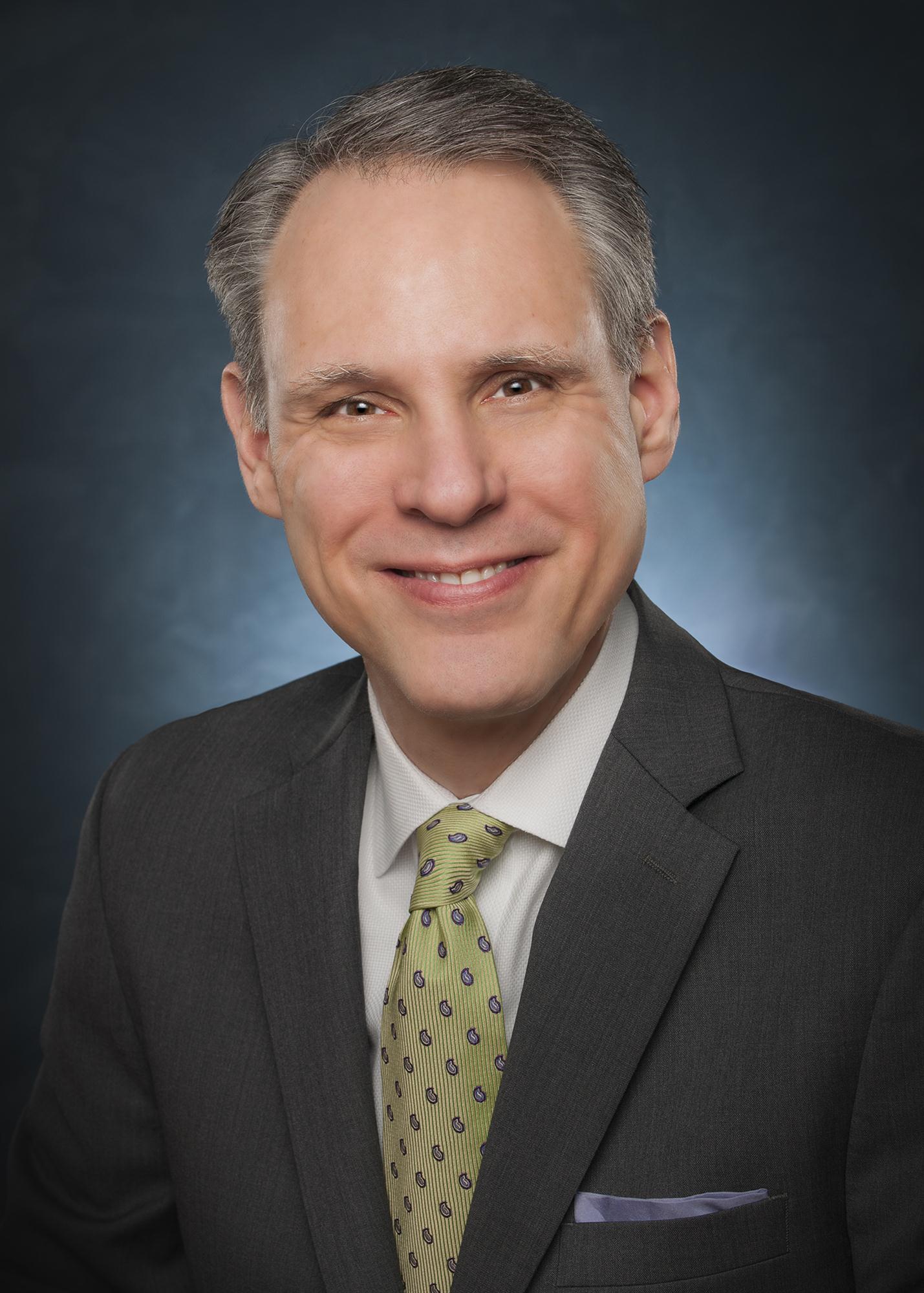 According to UPS, Price will also join the company's management committee and will report to David Abney, chairman and chief executive officer.
In this newly created role, Price will be in charge of driving and facilitating organizational change that will help UPS to identify and execute opportunities for profitable growth within its existing business units and in untapped markets and product segments.
Price is currently executive vice president of global leverage at Walmart. He has almost 30 years of corporate leadership experience in senior roles for Walmart, DHL Express International and The Coca-Cola Company. He has also previously served in country marketing, country operations, regional senior operations and regional administrative management roles in both Asia and Europe.
"Scott has a proven track record of driving and facilitating organizational change at large complex multinational corporations where growth beyond the mature core business was imperative for the company to remain on a path to long-term success," said Abney. "His diverse career experience will be invaluable as he helps UPS leaders move quickly with the implementation of highly concentrated growth projects as well as related transformation."