HAMBURG SÜD APPOINTS NEW HEAD OF GLOBAL COMMUNICATIONS
January 17, 2018
Hamburg Süd has appointed Rainer Horn as its new global head of corporate communications, effective from February 1, 2018.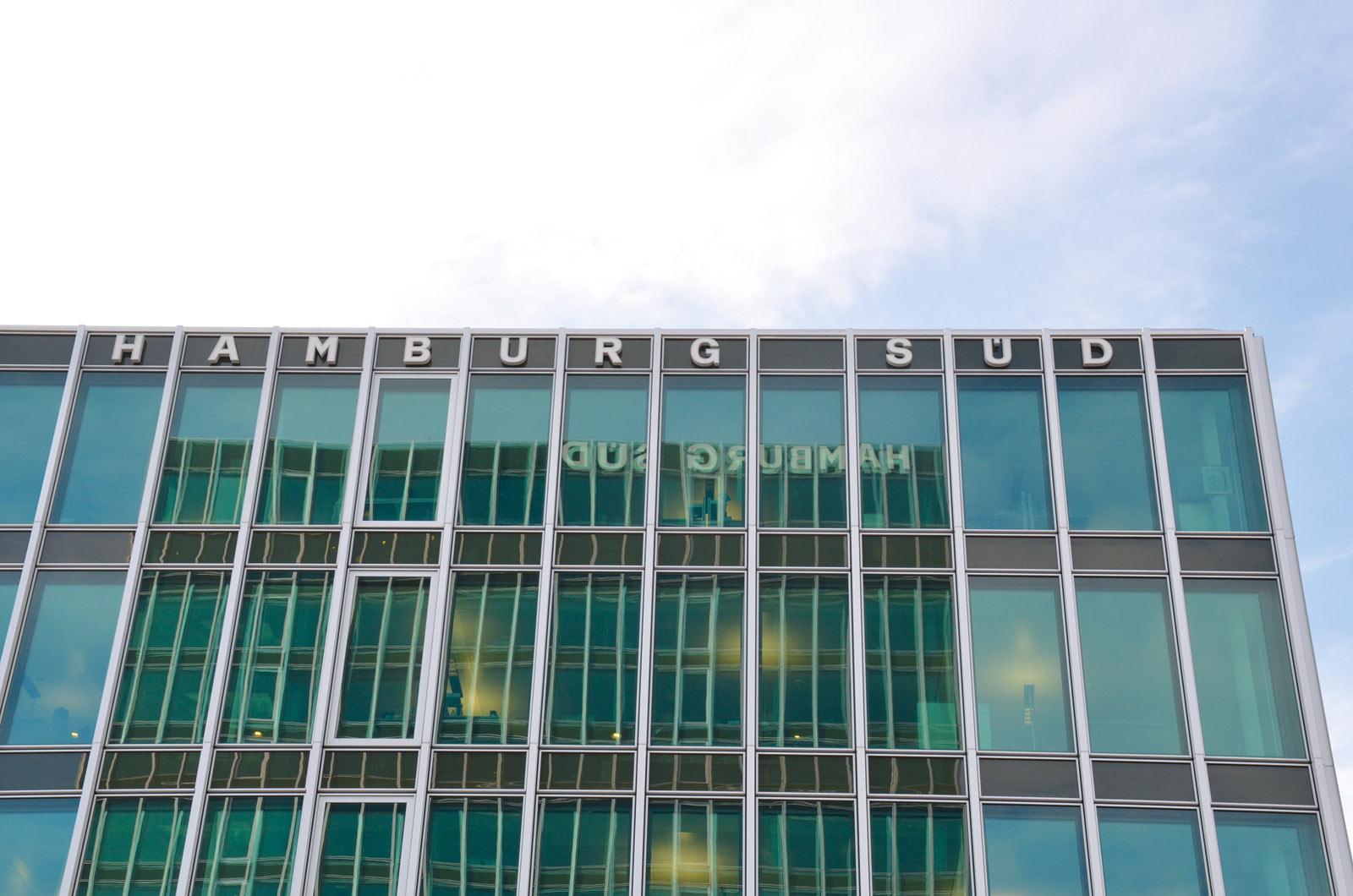 Horn will be taking over from Eva Graumann, who will be retiring. Graumann has been with the Oetker Group for 38 years, including almost 25 at Hamburg Süd.
She joined the German shipping line in 1993 and started building up the communications department in 1996.
Horn already has a decade of communications experience in liner shipping and previously covered the industry as a business reporter for the Hamburger Abendblatt daily newspaper, according to Hamburg Süd.