CMA CGM APPOINTS GROUP HEAD OF IT AND TRANSFORMATIONS
January 29, 2018
The CMA CGM Group has appointed Rajesh Krishnamurthy as its group senior vice president of IT and transformations, effective February 12, 2018.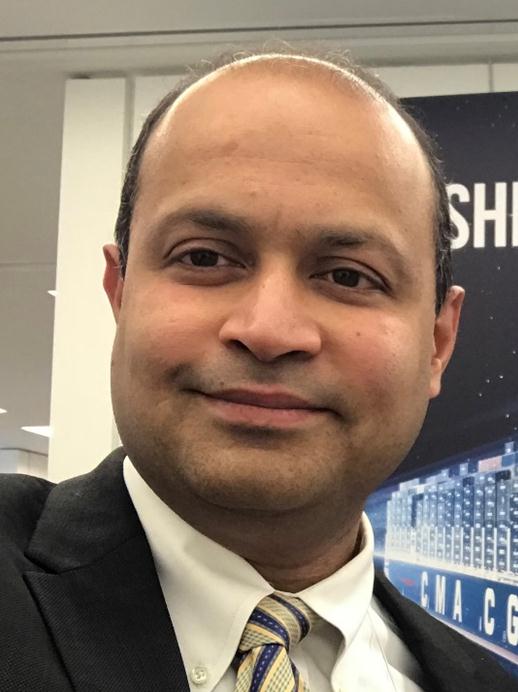 According to CMA CGM, Krishnamurthy will be responsible for accelerating the company's transformation and delivering on its ambition to become the industry's leader in new digital solutions.
Krishnamurthy was previously  head of Europe and global head of energy, utilities, telecommunications and services at Infosys, where he helped clients to create and execute digital transformation strategies. He has been with the company for more than 25 years, having held senior leadership positions across the business and in all major markets.
Krishnamurthy graduated from the University of Pune in electronics engineering.
CMA CGM has identified digitalization as a lever for growth, differentiation and performance., and has launched initiatives as part of that strategy, including the appointment of a worldwide team of chief digital officers, the establishment of CMA CGM Ventures, and the development of partnerships with major e-commerce groups.