DELTA CARGO ADDS EIGHT LOCATIONS TO PHARMA 4 NETWORK
February 11, 2018
Delta Cargo has expanded its Pharma 4 network to include Beijing, Bogota, Frankfurt, Hong Kong, Sao Paolo, Seoul, Shanghai and Sydney.
The expansion brings Delta's pharma network to 49 stations around the globe, in addition to nine approved facilities across Europe that the airline operates in conjunction with its partners.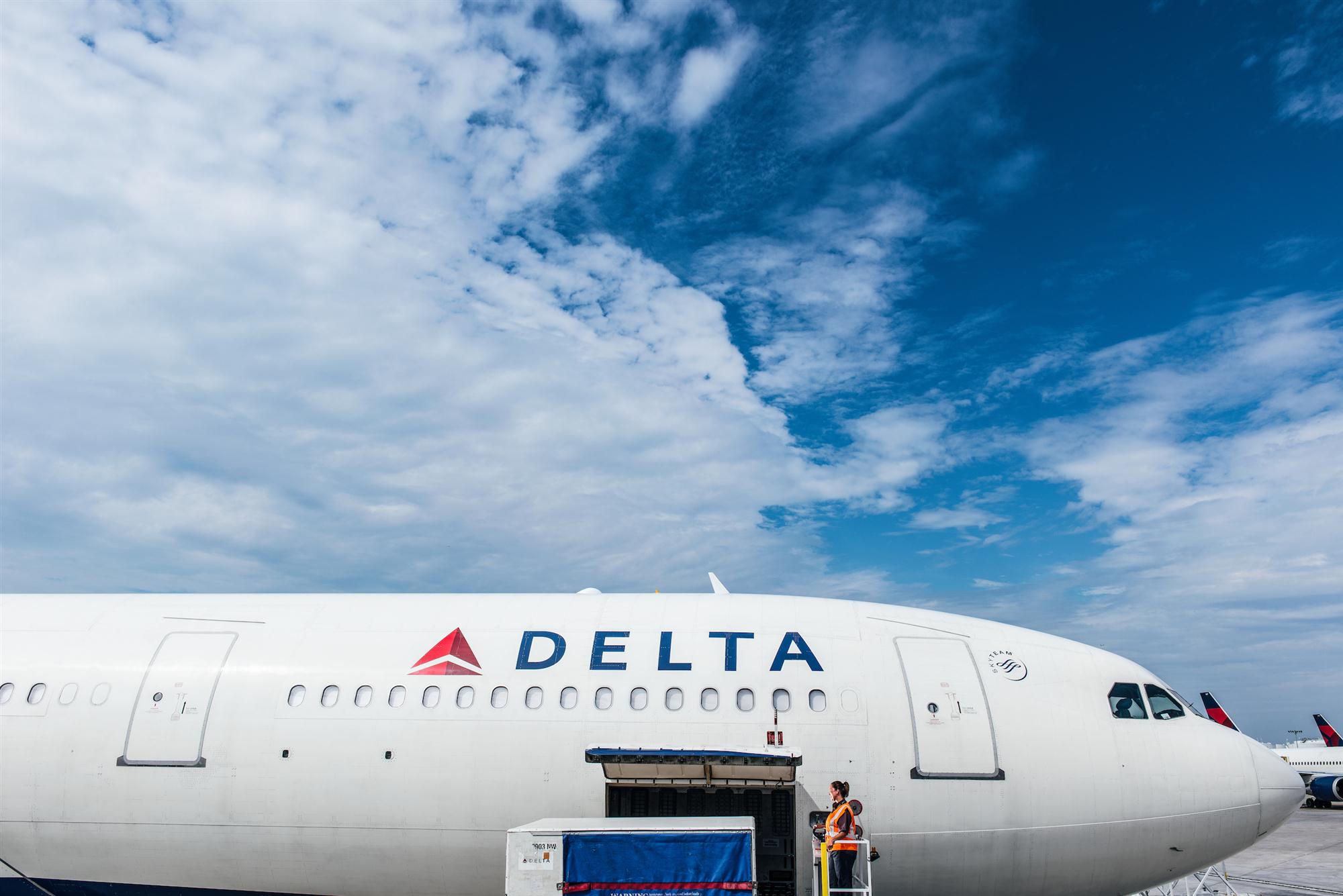 Delta's ground-handling partner in Hong Kong has attained both GDP and CEIV certifications.
Pharma 4 is one of four temperature-sensitive shipping options that Delta offers. The solution is designed for products that need to be shipped at room temperature, such as prescription drugs and some biotechnology products.
Delta became the first US global passenger carrier to receive the Center of Excellence for Independent Validators in Pharmaceutical Logistics certification from the International Air Transport Association in July 2017.