GULF AIR APPOINTS NEW COO
February 14, 2018
Gulf Air has appointed Suhail Abdulhameed Abdulaziz Ismail as its new chief operating officer, effective February 2018.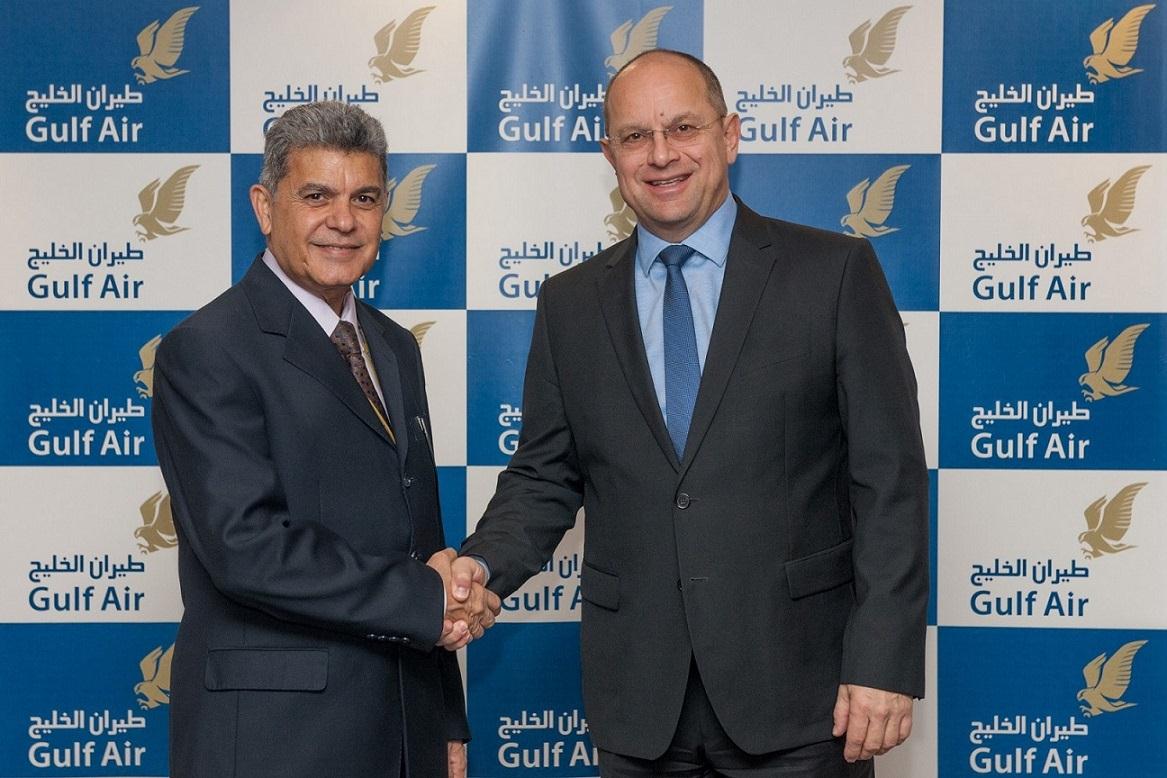 According to the Bahraini flag carrier, Ismail [right in photo] graduated in the UK and started his career with Gulf Air flying the Fokker F27 and later the Boeing 747 in the 1980s. His aviation career spans more than 35 years and he has also worked at other airlines in the region where he managed major fleet expansion projects including managing a fleet consisting of 144 aircraft.
Gulf Air is preparing to receive a new fleet of 39 new Airbus and Boeing aircraft, including two A320neos and five 787-9s during 2018.