SIA CARGO AND NCA ENTER STRATEGIC PARTNERSHIP
February 14, 2018
Singapore Airlines Cargo and Nippon Cargo Airlines have signed a memorandum of understanding to develop a strategic partnership.
According to the two carriers, the partnership aims to build on existing block space agreements to pursue opportunities that will create greater convenience for customers.
SIA and NCA have initially agreed to launch codeshare services on cargo flights between Singapore and Tokyo from April 1, 2018.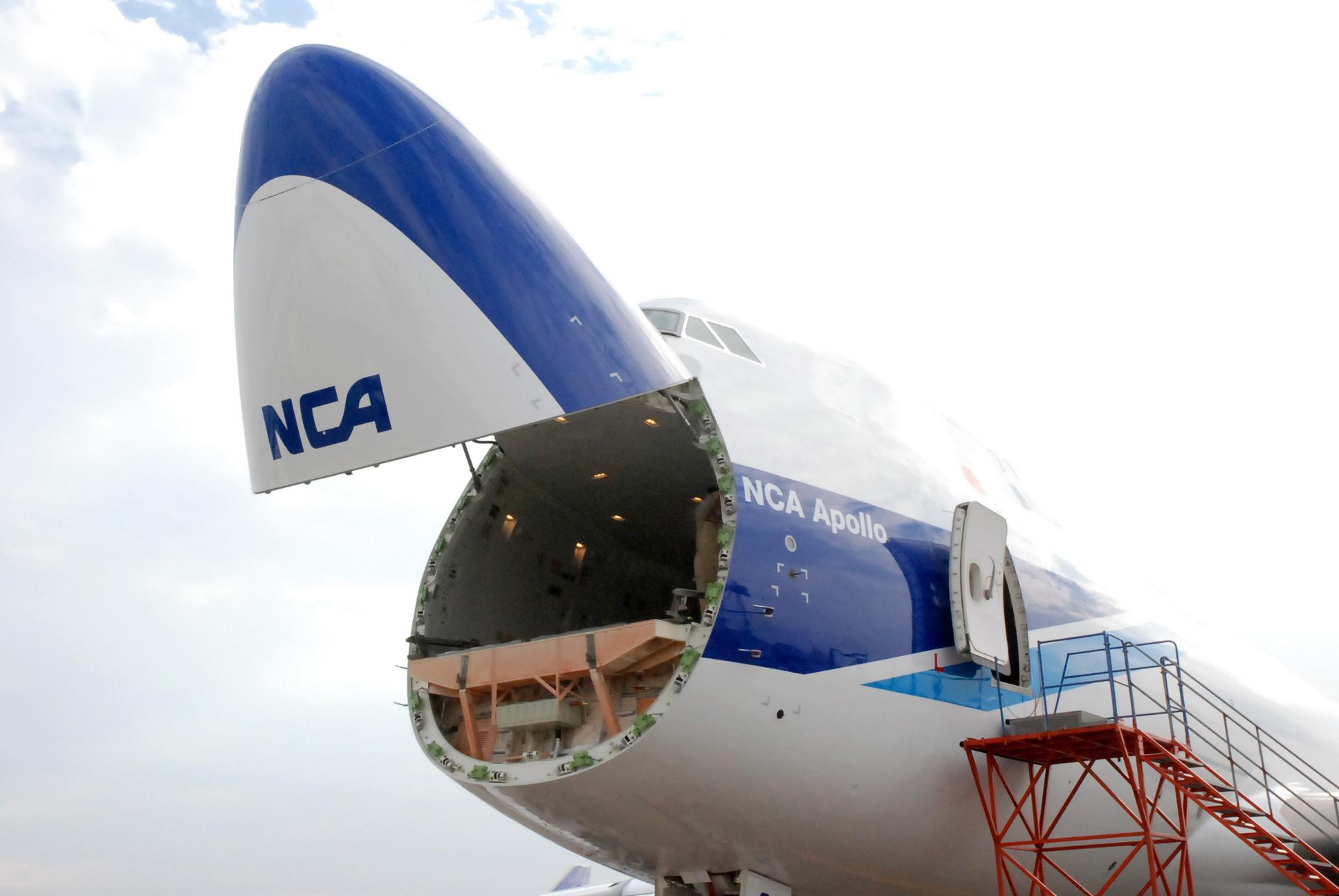 "We value our longstanding relationship with NCA," said Chin Yau Seng, president of SIA Cargo. "The signing of this MoU marks our commitment to explore synergies and mutually enhance our product and service offerings for the benefit of our customers. Our planned codeshare services between Tokyo and Singapore represent an important first step in building a strategic partnership between our companies."
SIA Cargo currently offers belly space on Singapore Airlines' three daily passenger flights between Singapore and Tokyo Haneda and two daily flights between Singapore and Tokyo Narita, while NCA serves Singapore six times a week from Narita using Boeing 747-400 freighters.
"NCA has maintained a continual presence in Singapore for over three decades, and we are excited to embark on new partnership initiatives with SIA Cargo under this agreement," said Fukashi Sakamoto, president and CEO of NCA. "The proposed codeshare service will pave the way for future ventures, leading to greater customer satisfaction."
The schedule for the codeshare flights is as follows.
KZ283/

SQ7601

Mondays, Tuesdays, Wednesdays, Thursdays and Fridays

NRT 21:00

22:30 KIX

Tuesdays, Wednesdays, Thursdays, Fridays and Saturdays

KIX 00:05

05:40 SIN

KZ263/

SQ7601

Saturdays

NRT 21:35

03:55 SIN [+1]