DELTA CARGO LAUNCHES GPS-ENABLED INTERNATIONAL SERVICE
February 14, 2018
Delta Cargo has launched Equation Critical, a new GPS-enabled service for highly time-sensitive shipments that must travel on the next available flight.
According to Delta, the new service offers online GPS tracking so customers will know in real time where their shipment is, anywhere in the world. Delta's new Cargo Control Center will also proactively monitor Critical shipments throughout the journey.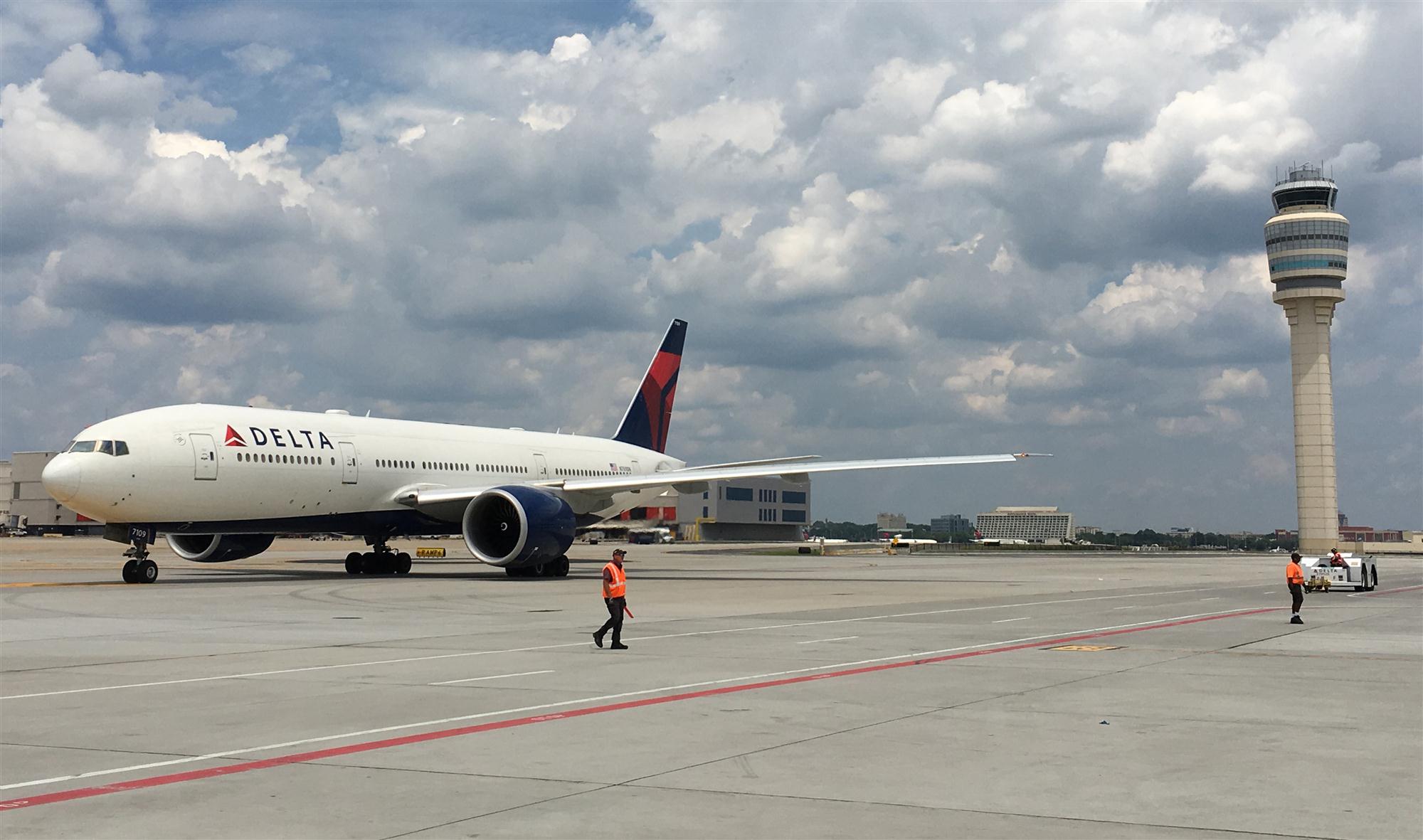 "Following the successful launch and roll-out of DASH Critical in the United States, we have taken that formula to the next level and introduced our new Equation Critical service for international shipments which have the highest boarding priority in our network," said Shawn Cole, vice president of Delta Cargo. "With GPS tracking and 100% service level guarantee, we are introducing a service that ensures important international shipments are in the right place at the right time, throughout the shipping process – giving our customers complete confidence when shipping critical and time-sensitive shipments across our global network."
Equation Critical will initially be available for international shipments originating in Atlanta, Savannah and London, destined for Bogota, Johannesburg, Quito and Seoul-Incheon. Atlanta, Savannah and London will also accept import shipments. The service will be progressively rolled out to other international markets across Delta's network, subject to customer demand and regulatory approvals.
DASH Critical and Equation Critical shipments are distinguished by distinctive pink packaging and do not require pre-booking, with a cut-off time of 90 minutes before departure. The service caters to customers who are shipping time-sensitive items such as legal documents, essential machinery parts and aircraft-on-ground components, according to Delta Cargo.