CARGOLOGICAIR COMPLETES LEADERSHIP TRANSITION
March 6, 2018
British cargo airline CargoLogicAir has completed its leadership transition to support the next phase of its development strategy, with Dmitry Grishin having now handed over his responsibilities as CEO to David Kerr, who was appointed in October 2017.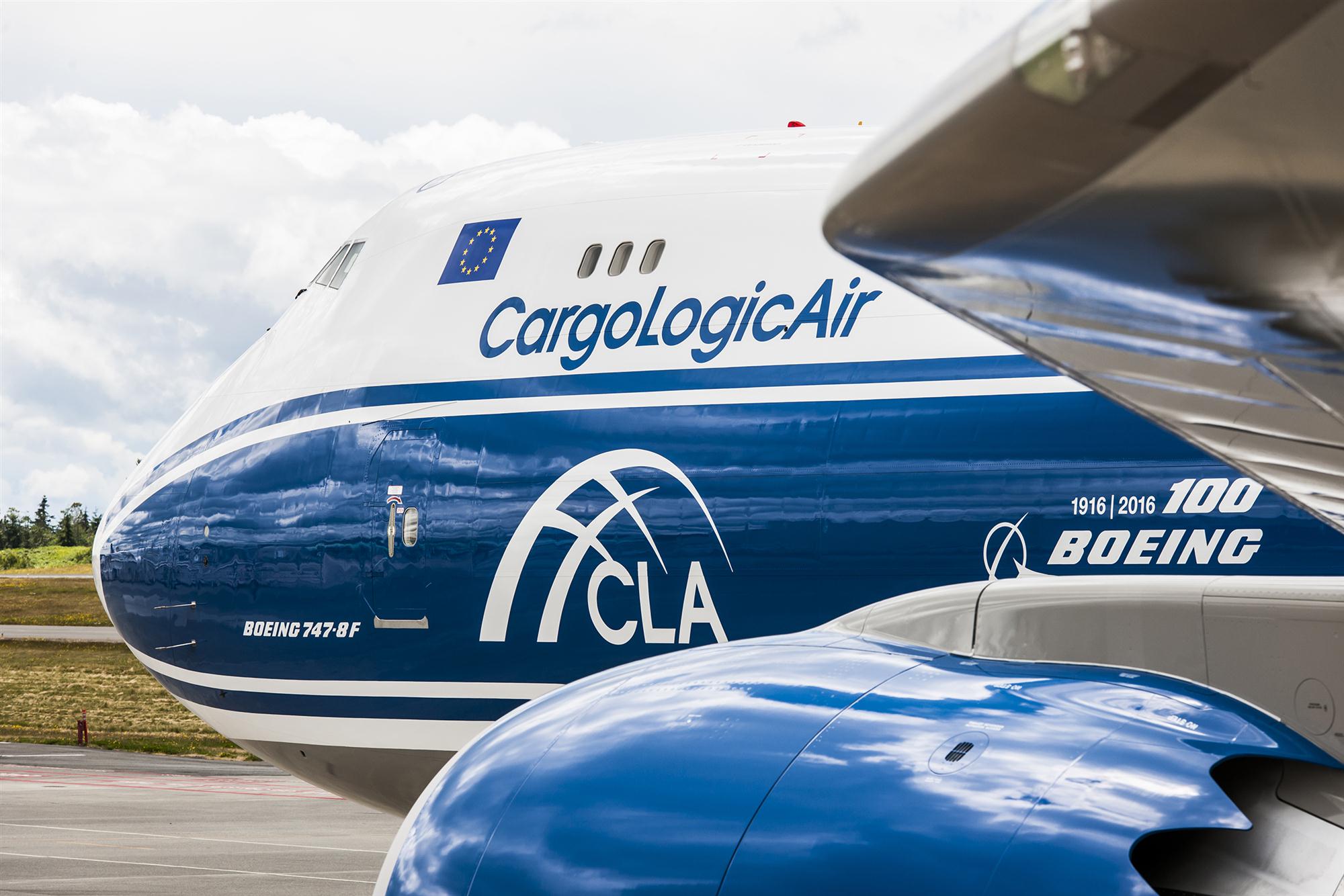 According to the company, Kerr's main focus will be on developing CargoLogicAir into a leader in the air cargo market through further fleet expansion and network development, as well as through strengthening the airline's growing reputation as a high-quality service provider.
Grishin led the establishment and launch of CargoLogicAir, as well as its initial network development. He was also behind the validation process and the commencement of flight operations.
CargoLogicAir is currently the only British all-freighter airline operating flights from the UK. It flies to destinations including Abu Dhabi, Atlanta, Dubai, Frankfurt, Hong Kong, Houston, Mexico City and Tel Aviv with a fleet of two Boeing 747-400Fs and a 747-8F.