DHL SUPPLY CHAIN APPOINTS VIETNAM MD
March 22, 2018
DHL Supply Chain has appointed Drew Duncan as managing director of Vietnam.
According to DHL, Duncan will be responsible for managing the strategic development of DHL Supply Chain Vietnam, steering growth in warehouse management, transportation management and value-added supply chain services. His appointment will ensure DHL's supply chain business in Vietnam is structured for growth, ready to increase its footprint and market coverage.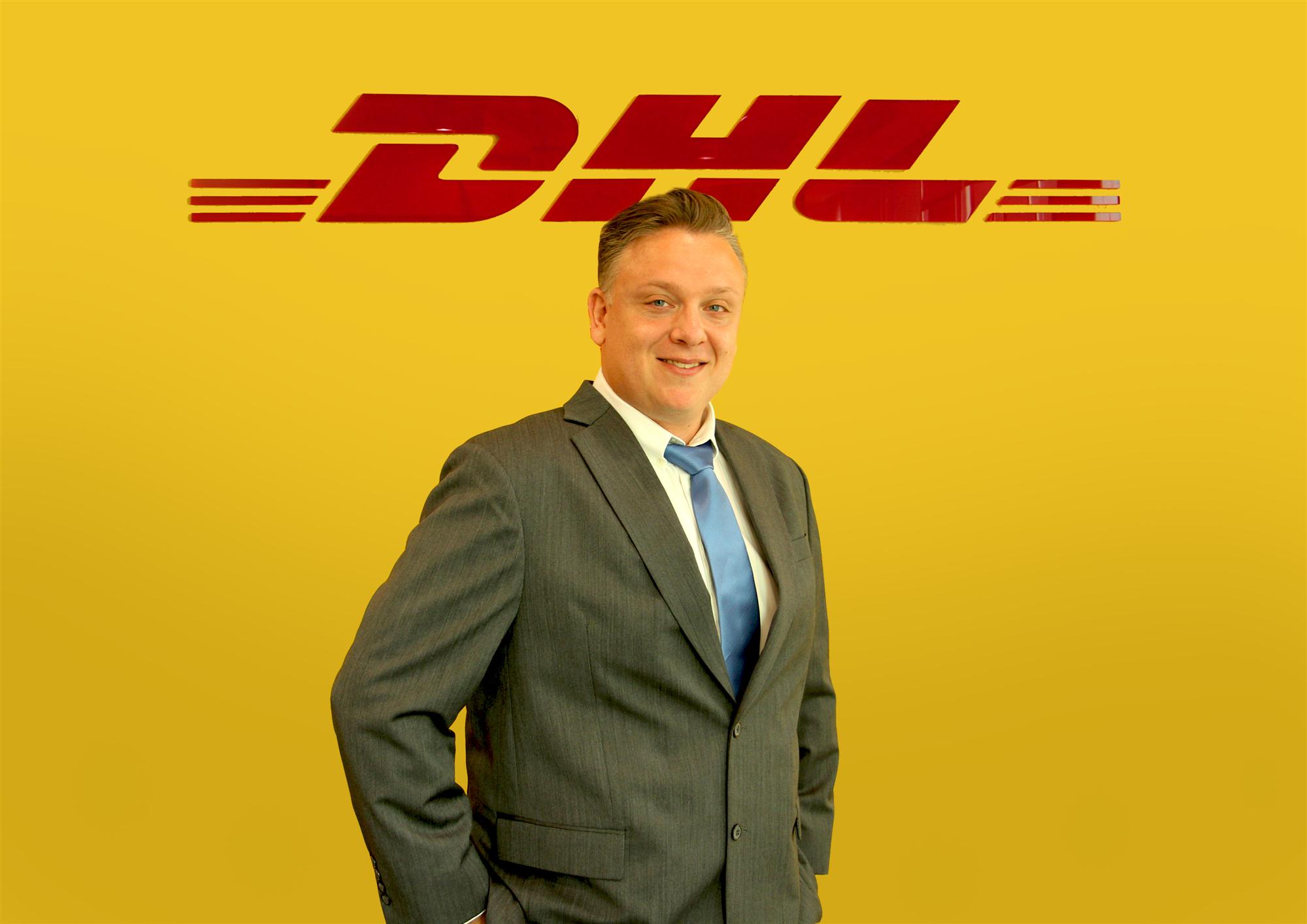 Duncan has more than 13 years of experience in the logistics industry and has spent six years with DHL Supply Chain Thailand. He was most recently vice president of retail, managing a combined workforce of over 6,000 personnel, 30 distribution centres and a fleet of more than 3,000 vehicles.
"Vietnam's economy is growing rapidly, and this dynamic environment demands a leader who drives constant improvement across all areas of our business," said Kevin Burrell, CEO of DHL Supply Chain in Thailand, Vietnam, Cambodia and Myanmar. "We are pleased to announce the appointment of Drew Duncan as managing director of our operations in Vietnam. Having worked in Southeast Asia for half of his career, Drew has a keen understanding of regional and local culture. With his illustrious track record and rich experience working within DHL, we are confident of fulfilling our promise of being the leading enabler for our customers in the country and contributing to improving our consumers' daily lives. We have huge ambitions for our business in Vietnam, and look forward to capitalizing new opportunities under Drew''s stewardship."
DHL aims to provide a one-stop service for logistics supply chain integration to global standards, supporting local and international customers in sectors including retail, consumer, technology, automotive, life sciences, chemical, engineering and manufacturing.