OMAN AIR APPOINTS NEW CHIEF COMMERCIAL OFFICER
April 11, 2018
Oman Air has appointed Paul Starrs as its new chief commercial officer, effective from April 1, 2018.
According to the flag carrier, Starrs will mainly focus on developing a comprehensive and sustainable plan to improve its commercial operations.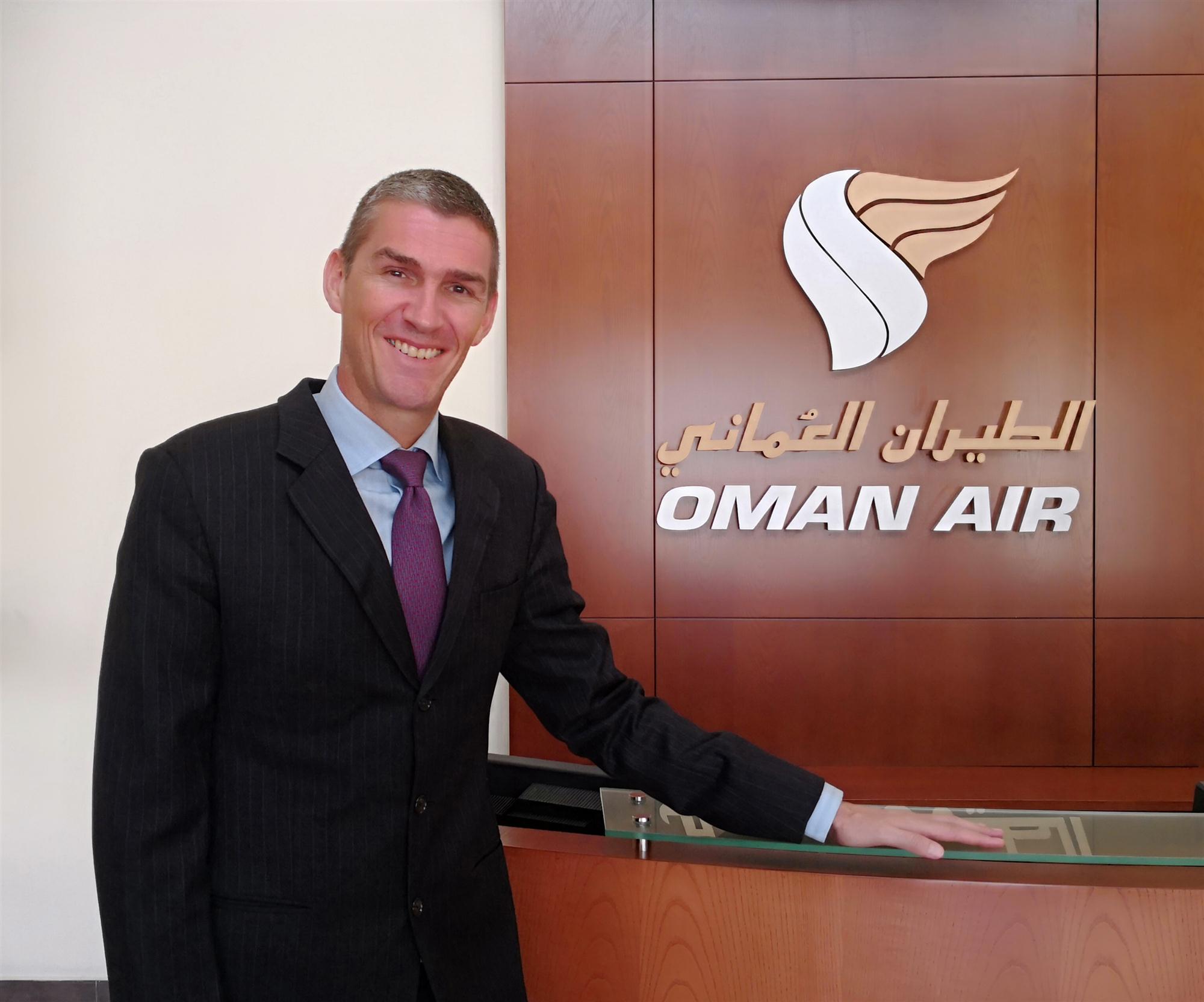 "It is an exciting time to join Oman Air as it continues to build on its position as an award-winning international airline," Starrs said. "It would be my targeted priority to assist and support Oman Air's expansion plans during this growth period."
Starrs was most recently senior vice president of global sales, distribution and ancillary products at Emirates. He was previously regional manager of commercial operations at Emirates and general manager of worldwide sales at Oman Air. Starrs began his career in aviation at British Airways and joined Oman Air as regional manager of commercial operations in 2009.
"We are delighted to welcome Paul back to Oman Air to help further strengthen the company's commercial operations as we continue our exciting expansion plans," said Abdulaziz Al Raisi, acting chief executive officer of Oman Air. "Revenue management, network and scheduling, sales, marketing, e-commerce, Oman Air Holidays, guest experience, call centres and commercial cargo sales will report to him. Paul is a welcome addition to our team and his new role is vital in the next phase of the turnaround focusing on how to sustain our position as a leading international carrier, and develop our innovative customer centric services."