INDIAN LOGISTICS SECTOR TO HIT US$215 BILLION BY 2020
April 17, 2018
With e-commerce on the rise in India, the country's logistics industry is expected to touch US$215 billion by 2020, says a survey done by the Indian government.
The report, tabled in Parliament and titled Economic Survey 2017-18, said that e-commerce growth, when coupled with the implementation of a new goods and services tax (GST), means that the logistics sector market is likely to rise from US$160 billion to US$215 billion in the next two years.
The report said that the Indian logistics industry, which provides employment to more than 22 million people, has grown at a compound annual growth rate of 7.8% during the last five years.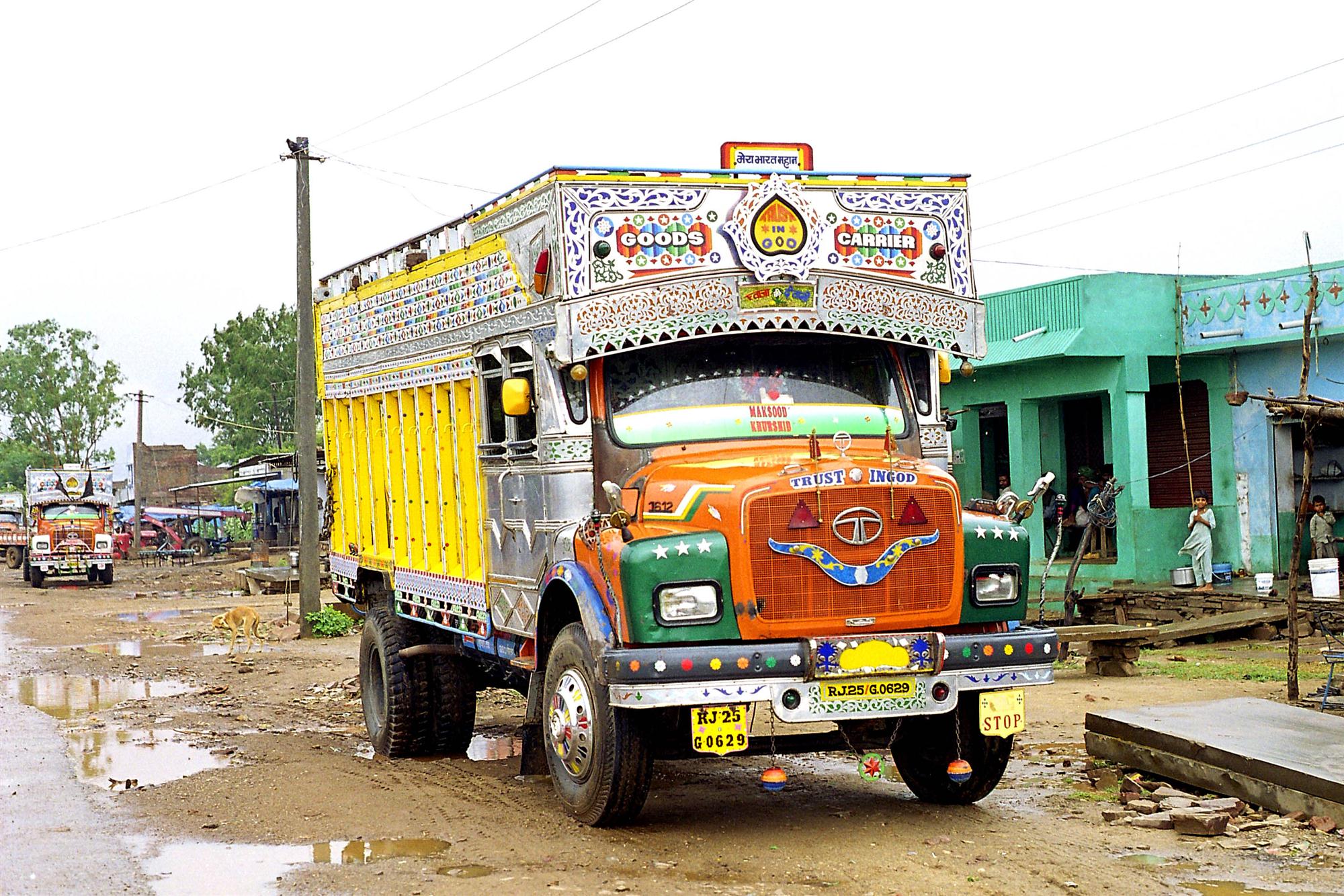 India's standing in the World Bank's logistics performance index jumped to 35th in 2016, as compared to 54th in 2014. In overall terms of logistics performance, India has improved its rank in all the six ranked components.
Realizing the importance of the sector and to address the inefficiencies, the government has included logistics in the Harmonized Master List of Infrastructure Subsectors.
With the improving ranking, inclusion in the Harmonized Master List will be helpful in facilitating the credit flow into the sector with longer tenures and reasonable interest rates, the report added.
The report said that adding the infrastructure status will simplify the process of approval for construction of multimodal logistics (parks) facilities that include both storage and transport infrastructure. It will encourage market accountability through regulatory authority and will attract investments from debt and pension funds into recognized projects.
To a large extent, the logistics sector in India remains unorganized, the report said, adding that the industry is facing challenges such as the high cost of logistics impacting competitiveness in both domestic and global markets, underdeveloped material handling infrastructure, fragmented warehousing and a lack of seamless movement of goods across modes, among others.
It is important to focus on new technology, improved investment, improving skill levels, removing bottlenecks, improving intermodal transportation, automation, and simplifying processes to develop this sector in an integrated way, the report said.
By recognizing the importance of the sector, a new logistics division has been created in the Department of Commerce to develop and coordinate integrated development of the industry, improvement in existing procedures, identification of bottlenecks and gaps, and introduction of technology-based interventions in this sector, the survey added.
Improving the logistics sector has a huge implication on exports, and it is estimated that a 10% decrease in indirect logistics cost can increase exports by 5-8%.
Apart from increasing trade, better performance in logistics will augment programmes like Make in India and will enable India to become an important part of the global supply chain.
By Jagdish Kumar
India Correspondent | Mumbai