LUFTHANSA CARGO APPOINTS NEW CCO
April 17, 2018
Lufthansa Cargo has appointed Dorothea von Boxberg as its new chief commercial officer and executive board member for product and sales, subject to approval of the supervisory board, from August 1, 2018.
According to Lufthansa Cargo, Alexis von Hoensbroech, current CCO, is to become the new CEO and chairman of the executive board of Austrian Airlines from August 1, 2018. He has been in charge of Lufthansa Cargo's product and sales division since December 2014.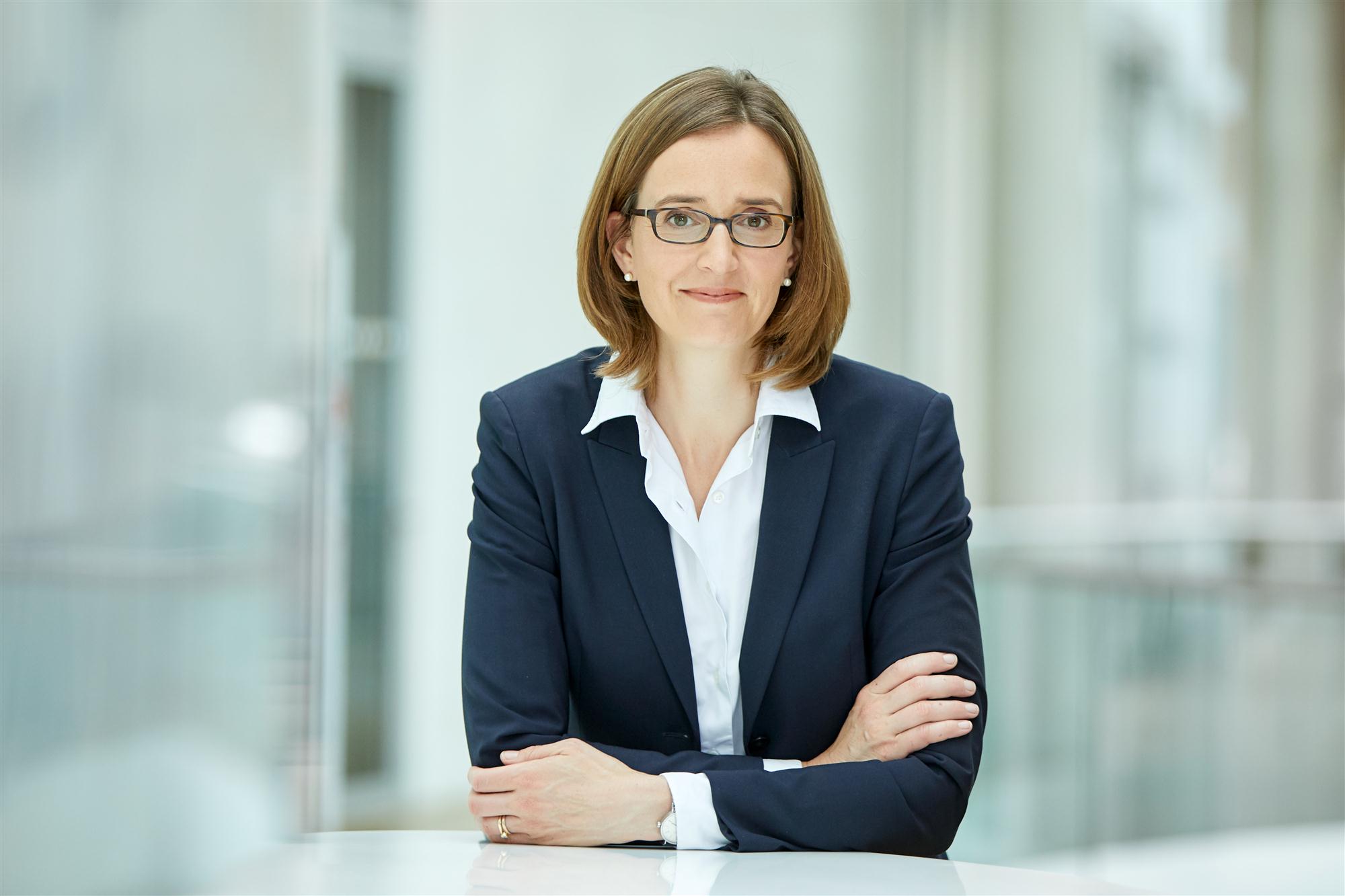 Von Boxberg is currently vice president of global sales management at Lufthansa Cargo, responsible for areas including global performance management, pricing, airmail, product management and sales processes. As CCO, she will be responsible for the external organization of sales and handling, revenue management, pricing, network planning and sales management worldwide.
"I am pleased to propose to the supervisory board Dorothea von Boxberg as the successor to Alexis von Hoensbroech, who is currently serving as chief commercial officer of Lufthansa Cargo," said Harry Hohmeister, chairman of the supervisory board at Lufthansa Cargo. "Her extensive management experience in strategy, product development and sales is an optimal prerequisite for this task."
Von Boxberg studied industrial engineering at TU Berlin and ESCP/EAP Paris. From 1999 to 2005, she worked for consulting firm The Boston Consulting Group in Stuttgart. In 2005, she worked at Star Alliance, where she was responsible for alliance development. She joined Deutsche Lufthansa AG in 2007 and headed the strategy and investments division of Lufthansa's passenger business from 2009. She then assumed several management positions in product management before transferring to Lufthansa Cargo in 2015 and has since headed global sales management, according to the carrier.