SAUDIA CARGO APPOINTS NEW CEO
April 19, 2018
Saudi Airlines Cargo Co. has appointed Omar Hariri as its new chief executive officer.
According to Saudia, Hariri will focus on leading the carrier and strengthening its current position in accordance with the company's transformation strategy. This includes the development of all services provided, the promotion of performance and production, as well as security and safety in all stations and facilities to meet international quality standards.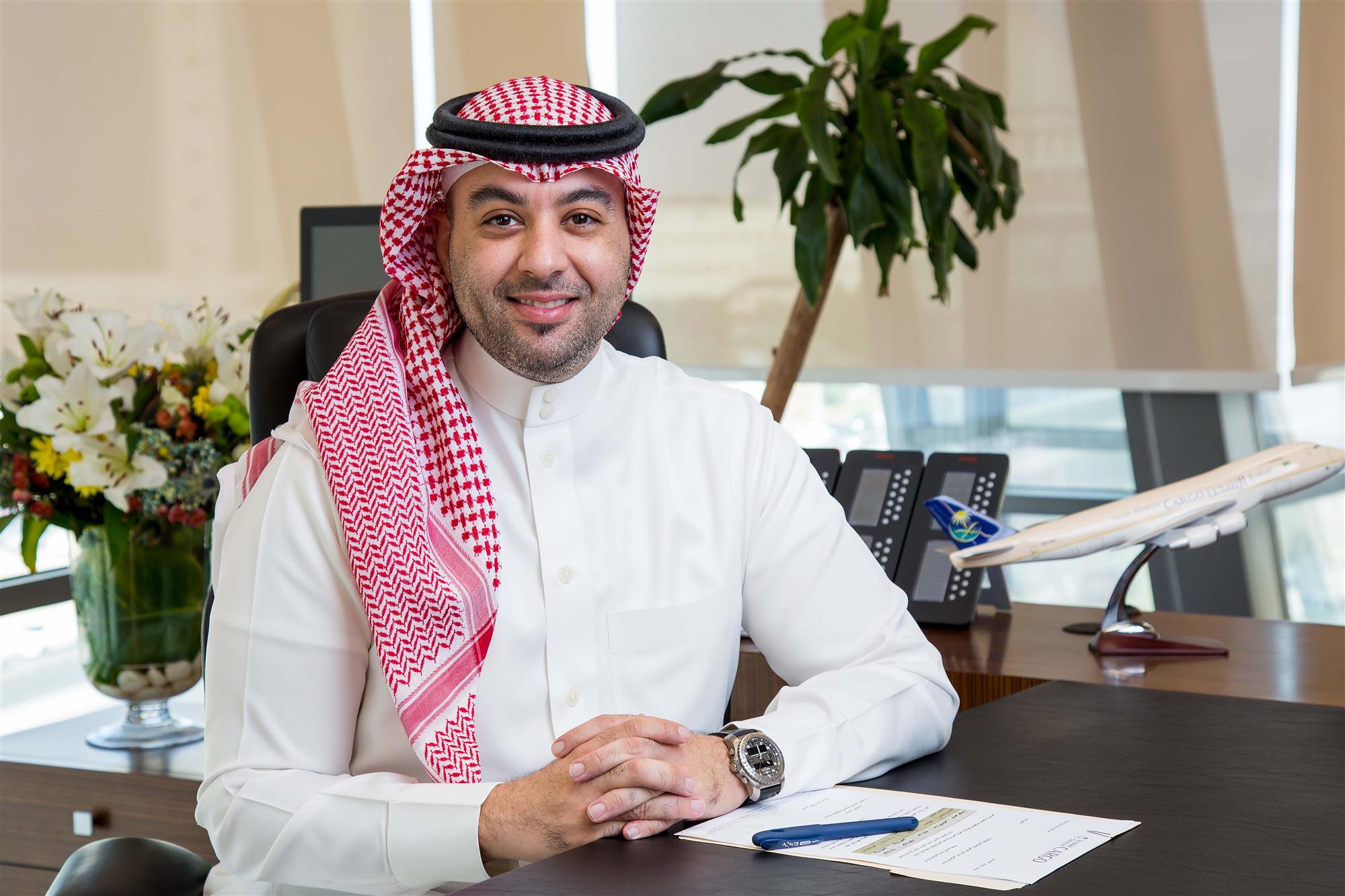 Hariri has more than 10 years of experience in the logistics industry, having held various leadership positions throughout the Middle East at companies such as DHL and FedEx.
Saudia Cargo is currently in the process of carrying out its Transformation 2020 programme, which was launched in early 2017 and is in line with the government's Saudi Vision 2030 initiative to diversify the country's economy.