EMIRATES APPOINTS NEW CARGO MANAGER IN SWITZERLAND
May 30, 2018
Emirates SkyCargo has appointed David Harman as its new cargo manager for Switzerland.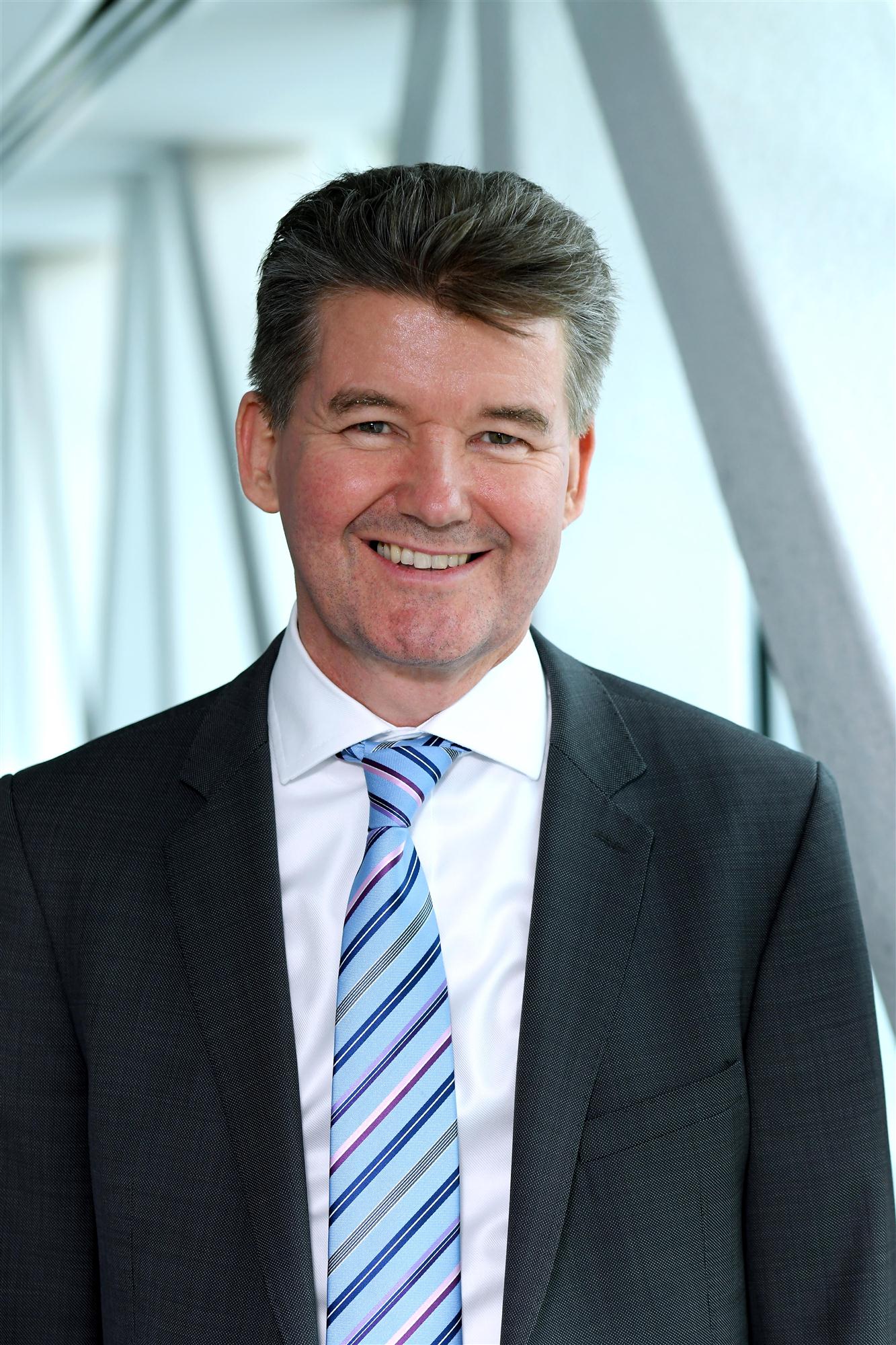 According to SkyCargo, Harman is based in Zurich and will be responsible for overseeing all operational and commercial aspects for the freight division of Emirates in the country. He succeeds Nathalie Picaud, who has taken over responsibility for pharma sales in Europe for the carrier.
"We are excited to welcome an experienced individual like David Harman on board for our cargo market in Switzerland," said Juerg Mueller, country manager of Switzerland at Emirates. "His leadership qualities and extensive know-how of the industry make him the ideal candidate for the Emirates SkyCargo team in Switzerland. We are confident that he will make a significant contribution to the continued growth of the cargo business in one of our key markets."
Harman has over 30 years of international aviation and cargo experience, to his new role. He was most recently vice president of ground and cargo handling in Zurich at dnata and has previously held positions at CHEP Aerospace Solutions Ltd, Unitpool AG, Swissport International Ltd. and Swiss WorldCargo.
SkyCargo currently offers bellyhold space on Emirates' two daily Boeing 777-300ERs between Dubai and Geneva and two daily Airbus A380s between Dubai and Zurich.
Emirates SkyCargo's network covers 159 destinations, including 15 freighter-only destinations, and operates a fleet of one 747-400ERF and 13 777Fs.