AIR BELGIUM SELECTS HACTL
June 7, 2018
New carrier Air Belgium has appointed Hong Kong Air Cargo Terminals Limited to handle cargo for its recently launched long-haul service between Brussels and Hong Kong.
The airline commenced a twice-weekly flight between Brussels South Charleroi Airport and Hong Kong on June 4, using an Airbus A340-300 with approximately 14 tonnes of belly cargo capacity per flight.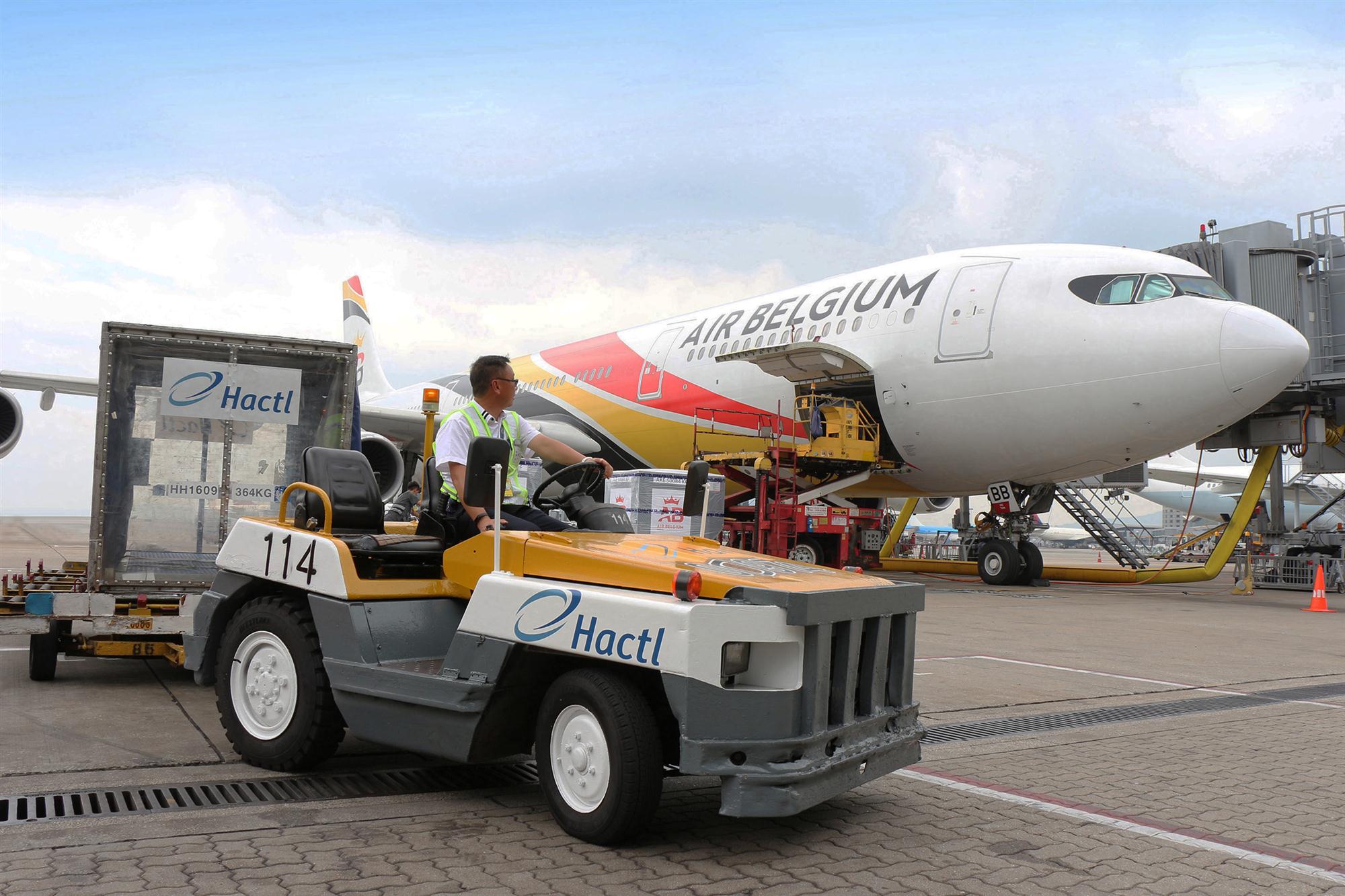 "Cargo will play an important role in generating revenue on this new route, and we are delighted to be working with Hactl, whose impressive handling resources and complementary road feeder capabilities will enable us to maximize our market opportunities," said John Cooper, cargo manager of Air Belgium.
Hactl now provides Air Belgium with full terminal handling and documentation services at Hong Kong International Airport, where the airline has established its cargo sales office within Hactl's South Office Block.
"We welcome Air Belgium to the Hactl carrier family," said Vivien Lau, executive director of Hactl. "Their innovative business model provides an interesting new option for cargo moving into Europe's logistics heartland from Hong Kong and China. We look forward to supporting this new venture with premium quality handling and ancillary services."