CARGOLUX BANS TRANSPORT OF HUNTING TROPHIES
June 7, 2018
Cargolux has decided to ban the transport of game-hunting trophies on board all of its Boeing 747 freighter aircraft with immediate effect.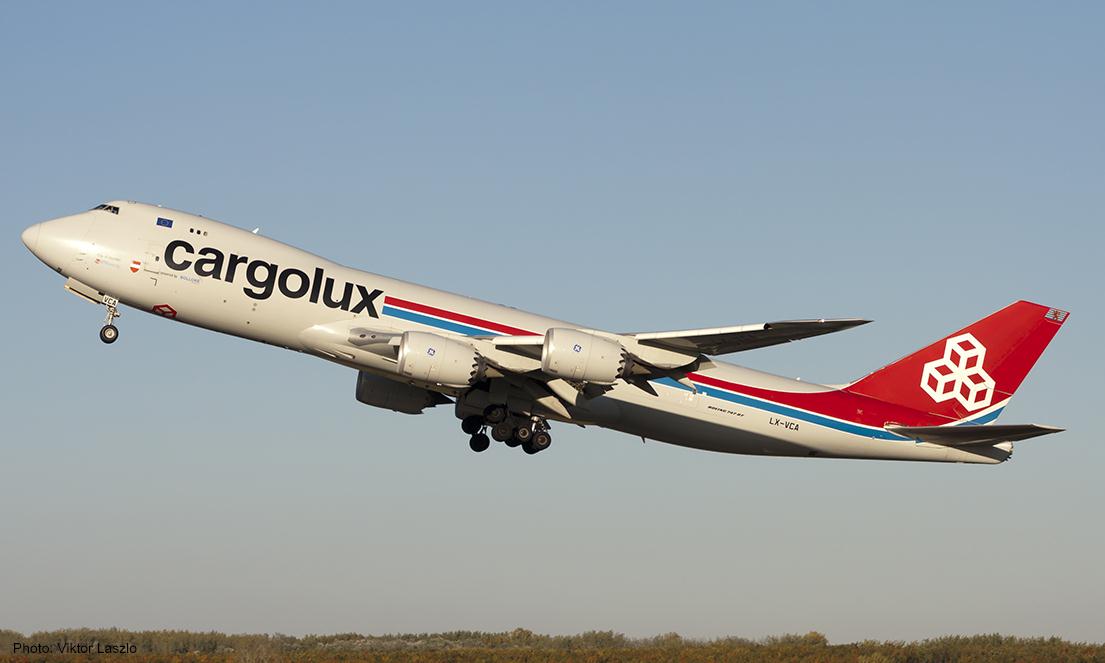 "This practice does not align with the company's ethical engagements and policies; we can therefore no longer accept these shipment requests," said Richard Forson, president and CEO of Cargolux. "Cargolux is committed to building a sustainable business model and this includes preserving the environment and its natural resources."
The carrier joins a growing list of airlines that refuse to fly hunting shipments.
Cargolux is committed to animal welfare and operates in full compliance with the International Air Transport Association's Live Animal Regulations and the Convention on International Trade in Endangered Species of Wild Fauna and Flora.