WFS GROWS SCANDINAVIAN PORTFOLIO
June 11, 2018
Worldwide Flight Services has being awarded three new airline cargo-handling contracts in Denmark and Sweden.
According to WFS, it now handles Ukraine International Airlines in Copenhagen. The airline flies between Kiev and the Danish capital 10 times a week with Boeing 737s. WFS provides cargo-handling services to 25 online airlines in Copenhagen, handling approximately 110,000 tonnes per year.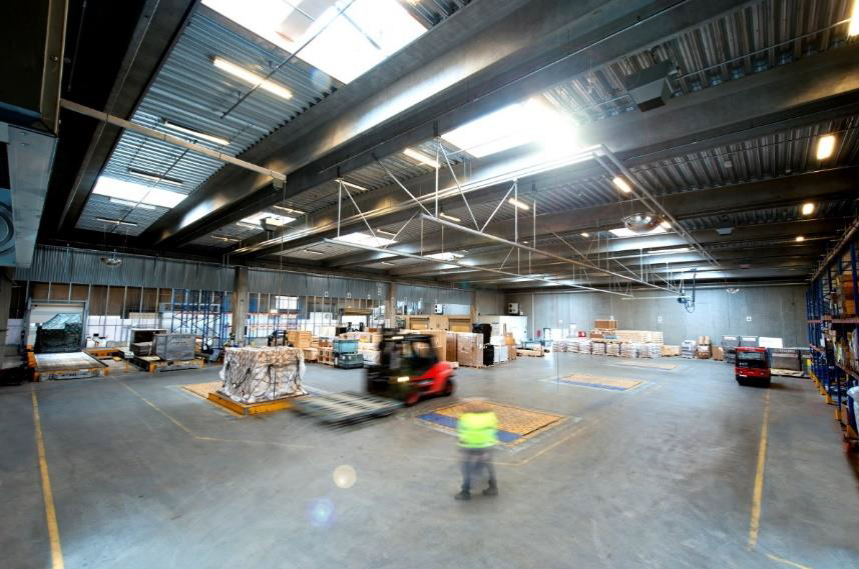 The Ukrainian carrier has also chosen WFS as its cargo handler with effect from August 1, 2018 in Stockholm, which it serves 12 times a week.
Additionally, WFS has signed a new cargo contract with China Eastern Airlines at Stockholm Arlanda for its seasonal four-times-weekly Airbus A330-200 flight to and from Shanghai, which will be operated until October 24, 2018.
"These new contracts reinforce WFS' reputation as a leading provider of high-quality cargo- handling services for customers in Scandinavia," said Jimi Daniel Hansen, general manager of Scandinavia at WFS. "We thank Ukraine International Airlines and China Eastern for their confidence in our local teams in Copenhagen and Arlanda."