PELINDO III ORDERS 9 ARTGS FROM KONECRANES
July 14, 2015
Finland-based Konecranes has signed a top-up order from PT Pelabuhan Indonesia III, the state-owned port authority also known as Pelindo III, for an automated rubber-tired gantry crane system.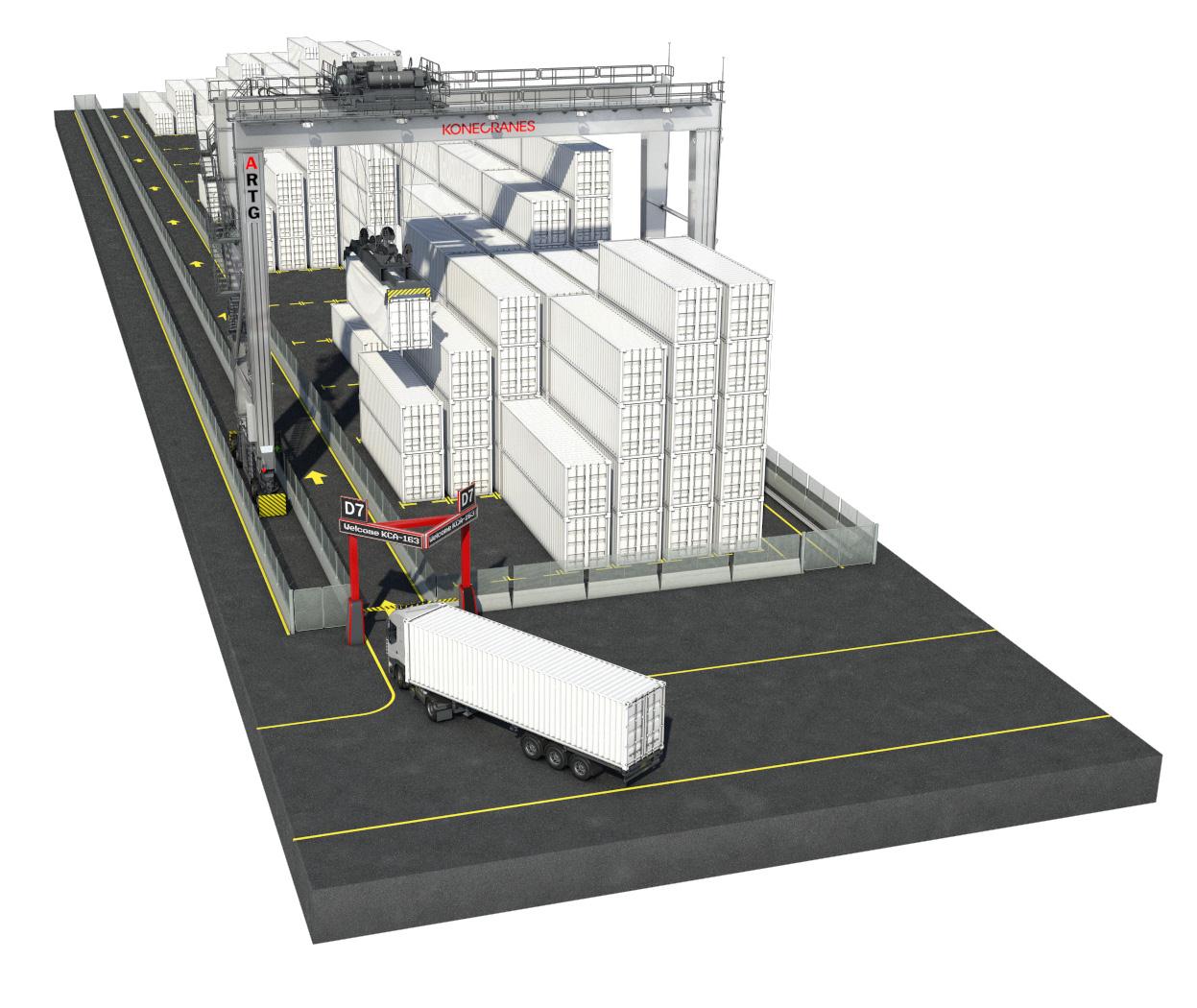 The ARTG system will consist of nine cranes, remote operating stations for the handling of trucks and the associated container yard infrastructure. It will be delivered to Terminal Petikemas Semarang, a container terminal in Central Java province operated by Pelindo III.
"Konecranes' automation system is easy to operate and maintain, even the calibration process has been thoroughly redefined," said Robby Dayoh, senior manager of Pelindo III. "Remote operator ergonomics is beyond comparison, thanks to Konecranes' informative-rich graphical user interface."
When this order is delivered, Terminal Petikemas Semarang will have 20 cabinless ARTGs from Konecranes operating in 10 automated blocks, according to Konecranes.