PORT OF HAMBURG MARKETING ADDS PRESS OFFICE MEMBER
June 22, 2018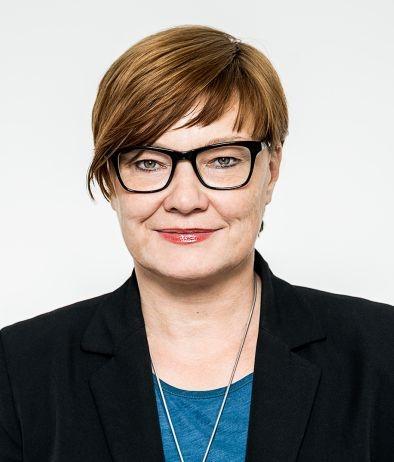 Port of Hamburg Marketing has added Karin Lengenfelder as a new member of its communications and information department, effective June 18, 2018.
According to the port, Lengenfelder replaces Annette Krüger, who has left Port of Hamburg Marketing. She will be responsible for press and PR work in the department, reporting to Bengt van Beuningen.

Lengenfelder is a trained editor and journalist for media marketing. She previously worked at Havas PR Germany, handling logistics customer UPS. She has also been head of marketing and communication at BUSS Port Logistics, as well as press officer for Hamburg Port Authority.