CATHAY CARGO APPOINTS NEW HEAD OF SALES IN HONG KONG
June 29, 2018
Cathay Pacific has appointed Frank Yau as its new head of cargo sales in Hong Kong.
According to Cathay, Yau will take over from Aaron Chan from September 1, 2018.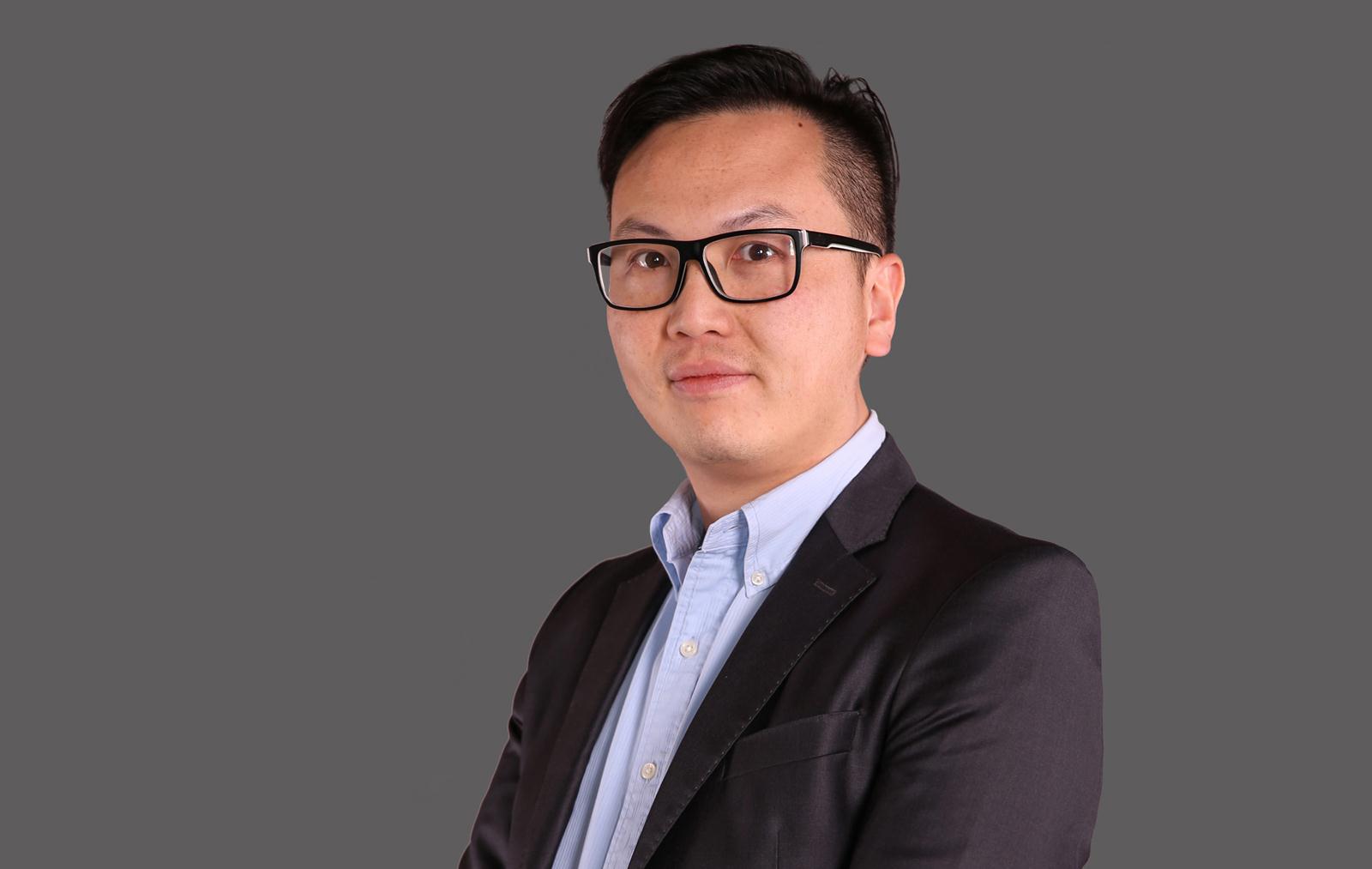 "I am pleased to announce Frank's appointment," said Nelson Chin, general manager of commercial cargo at Cathay. "He will be taking over from Aaron, and I would like to take this opportunity to again thank Aaron for his dedication and service. We are confident that Frank will bring the same enthusiasm and professionalism he has shown so far in his career with us to his new role."
Yau has extensive experience in cargo, having worked for a number of freight forwarders before joining the Cathay Pacific Cargo sales team in Hong Kong in 2007. He has previously held a number of commercial posts for the airline, including roles in South China and key accounts, the sales team in Shanghai and most recently as manager of cargo airline partnerships.