EUROGATE APPOINTS NEW HEAD OF CORPORATE COMMUNICATIONS
June 29, 2018
Eurogate has appointed Steffen Leuthold as its new director of corporate communications from July 1, 2018.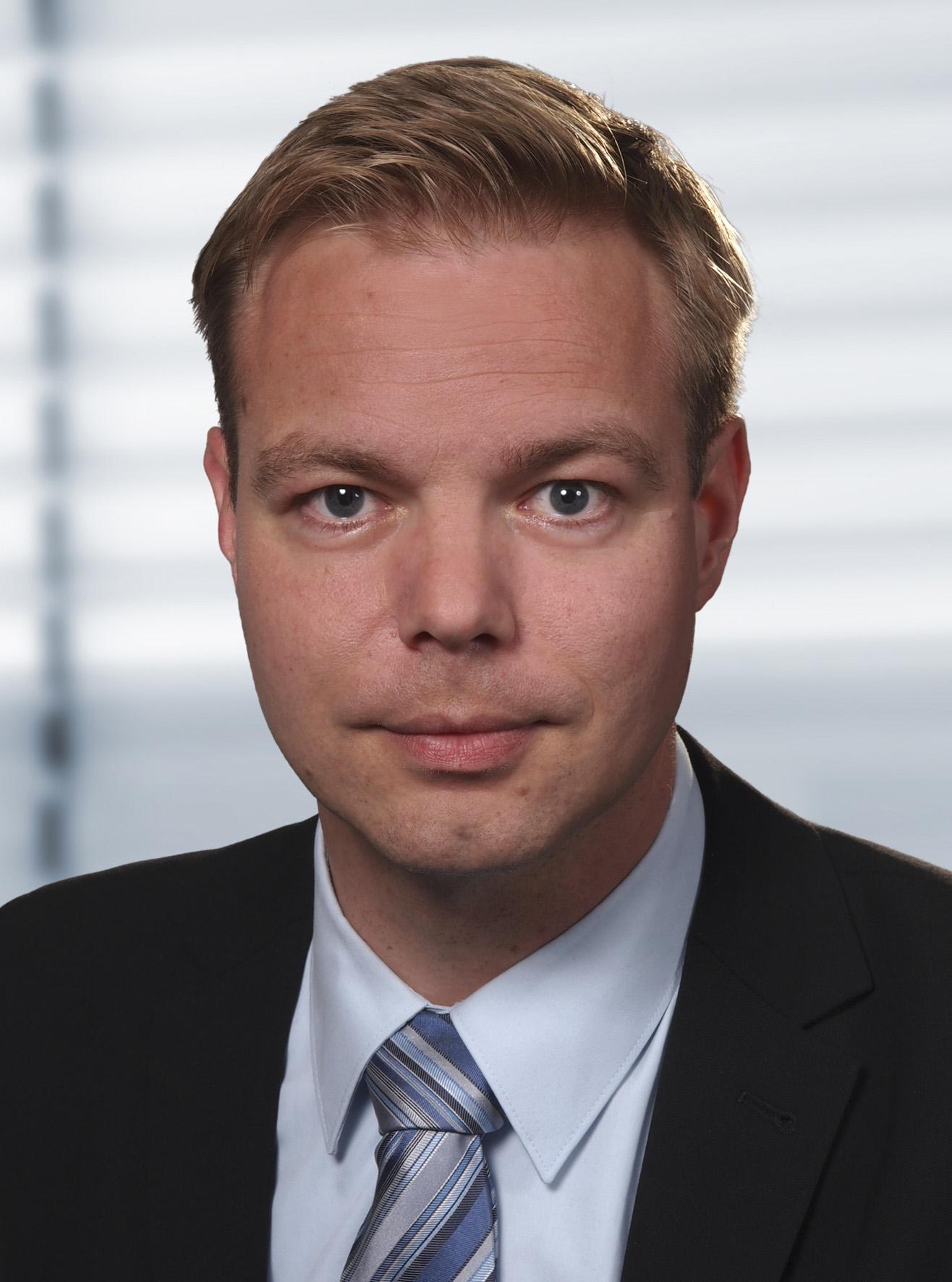 Leuthold succeeds Corinna Romke, who left the company on May 31, 2018 after 14 years of service.
Leuthold joins from Atlas Elektronik GmbH, Bremen, where he has been head of corporate communications and also responsible for political affairs since 2013. He was previously head of corporate communications at OHB System AG, Bremen, from 2008 to 2013.
Prior to that, he worked as a press and public relations officer for the Bundesverband der Deutschen Luft- und Raumfahrtindustrie e.V. (German Aerospace Industries Association) in Berlin from 2006 to 2008, according to Eurogate.