VIRGIN AUSTRALIA LAUNCHES SYDNEY-HONG KONG FLIGHT
July 3, 2018
Virgin Australia has launched its daily flight between Sydney and Hong Kong.
The new non-stop flight is operated with an Airbus A330-200 which can carry 15-20 tonnes of cargo. The bellyhold cargo space will be marketed and managed by Virgin Atlantic Cargo under an international long-haul cargo agreement between the two airlines.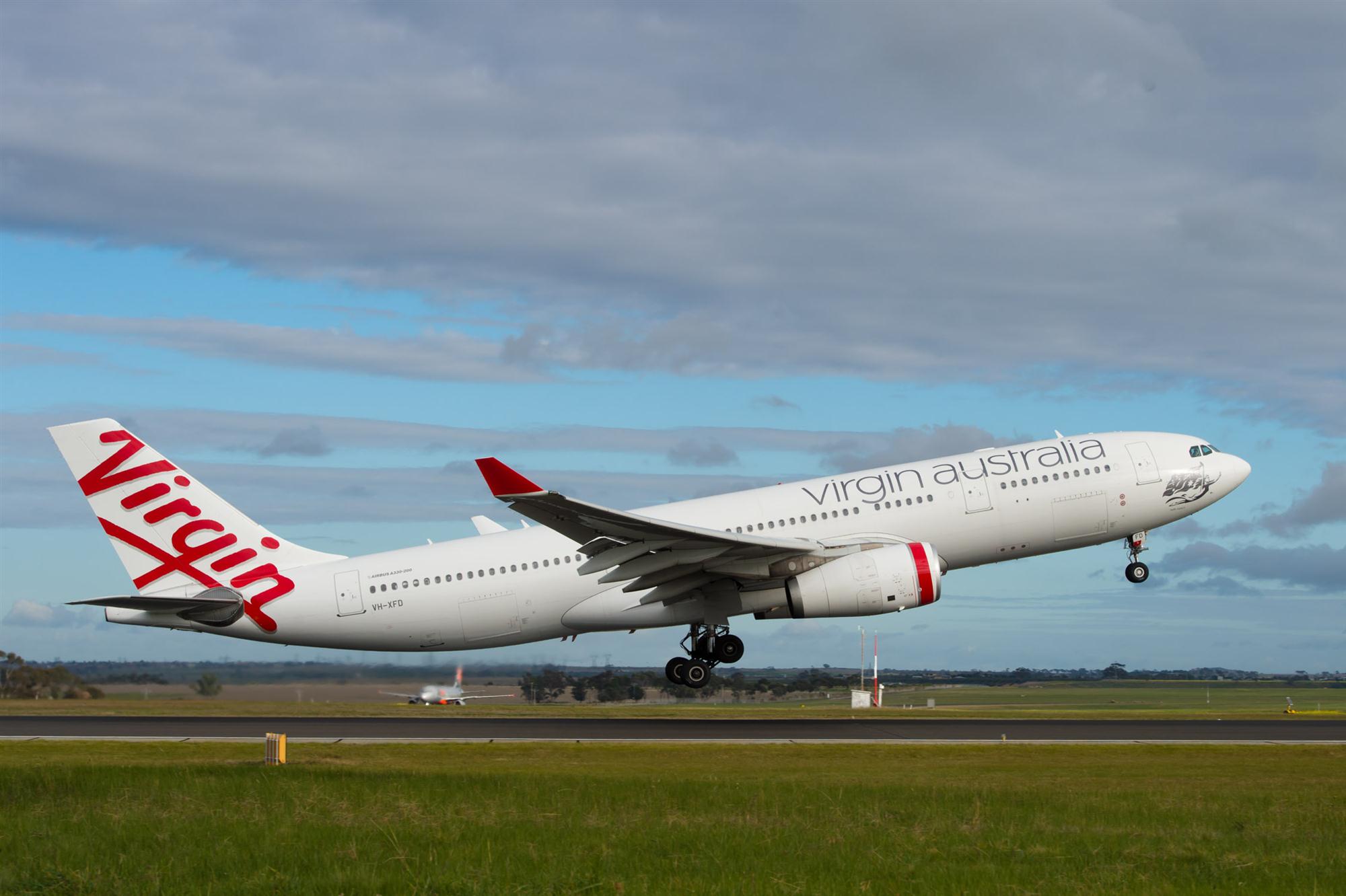 "Sydney-Hong Kong is a route we know very well having operated it ourselves until mid-2014 so we are delighted to be back in this market and able to offer customers more choice on a route that generates high volumes in both directions," said Dominic Kennedy, managing director of Virgin Atlantic Cargo. "The big shift in the market since 2014 is the significant rise of e-commerce volumes driven by the growth of online shopping in Australia and China. The launch of this important new route is coming at a prime time for air cargo capacity demand to and from Australia."
Virgin Australia already operates a non-stop A330-200 flight between Melbourne and Hong Kong, a route on which Virgin Atlantic Cargo achieved a new record of 25.4 tonnes on a single flight earlier this year. With the launch of the Sydney flight, the daily Melbourne frequency will be reduced to five times weekly.
On the southbound flight to Sydney, Virgin Atlantic expects to see similar volumes as the Melbourne flight, which has seen load factors boosted to almost 90% because of growing e-commerce shipments from China to Australia. From Sydney, regular cargo will include courier traffic, perishables, milk powder and vitamins.
The schedule for the new flight is as follows.
| | | |
| --- | --- | --- |
| VA83 | SYD 10:00 | 17:40 HKG |
| VA82 | HKG 19:50 | 07:10 SYD [+1] |