DHL APPOINTS CEO OF JAPAN AND KOREA CLUSTER
July 3, 2018
DHL Supply Chain has appointed Alfred Goh as the CEO of its Japan and Korea cluster.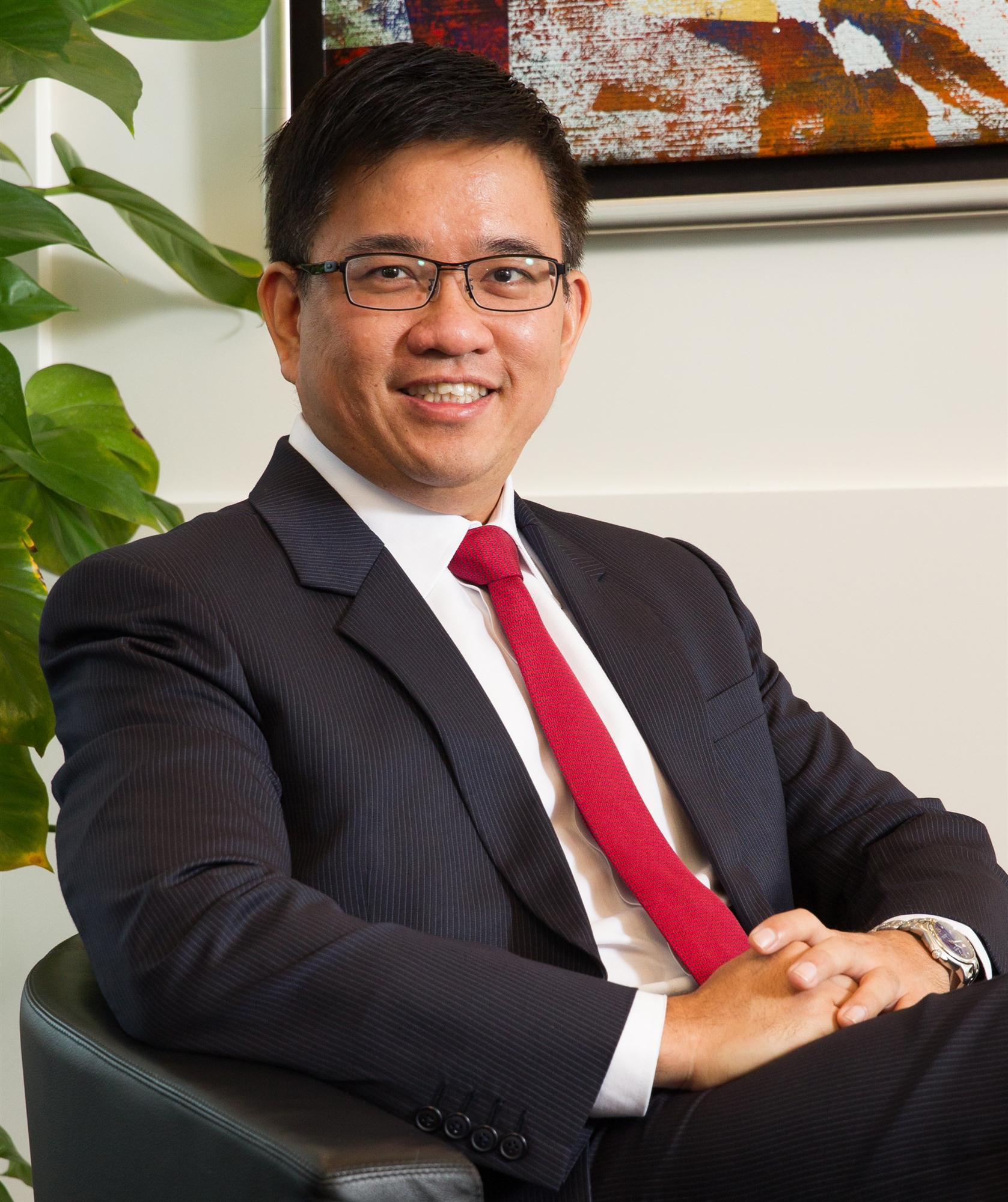 According to DHL, Goh is based in Tokyo and will report to Terry Ryan, CEO of DHL Supply Chain Asia Pacific. He will be a member of the regional management board and replaces Gavin Murdoch, who is taking on the role of managing director of Tradeteam in Ireland and the UK at DHL Supply Chain.
"Japan and Korea are strategically important markets, with Japanese technology and manufacturing-related industries playing a leading role in the global economy and global supply chains," said Goh. "I am excited with the opportunity to expand the business and further establish DHL Supply Chain's reputation as the most innovative and customer-centric provider of contract logistics solutions."
Goh has over 14 years of experience in the logistics industry. He was most recently president of Global Fast Growing Enterprises and regional head of DHL Customer Solutions and Innovation in Asia Pacific, helping companies in emerging markets penetrate new territories and expand their business globally. He joined DHL in 2004 and has spearheaded supply chain consultancy projects including developing value proposition, designing, optimizing and implementing supply chain solutions for top DHL customers globally.
"Alfred's customer-centric disposition and drive for growth made him the perfect candidate to continue the great work done by Gavin Murdoch," Ryan said. "He understands what customers need, and in his prior role, has proven time and again that he is able to deliver success for our customers and for DHL. I am confident that Alfred will be able to lead the Japan Korea Cluster to greater heights just as successfully as he had strengthened DHL's presence across Asia in recent years."