SEKO INVESTS IN NEW HEATHROW FACILITY
July 9, 2018
SEKO Logistics has invested in a new flagship air freight and omni-parcel services facility near London Heathrow, based on the continued cross-border growth potential of British brands globally.
According to SEKO, Heathrow Airport is set to become an even more vital gateway for cross-border trade, with the airport's expansion gaining government approval in June 2018 and given that the UK aims to double its export business to £1 trillion (US$1.33 trillion) by 2020. Britain is also one of the world's top five importing countries.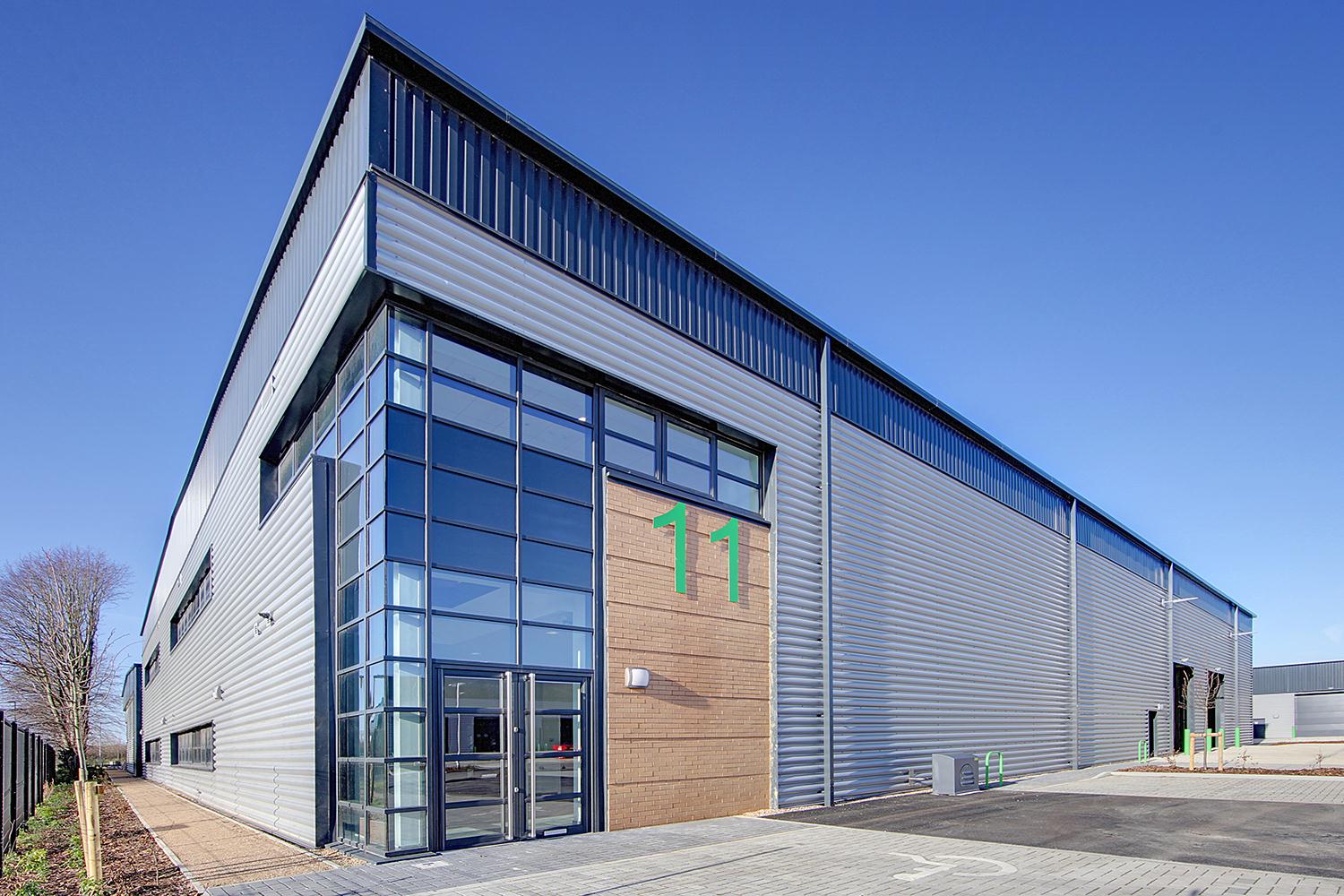 The new 22,000-square-foot purpose-built facility is located in Egham and will be inaugurated this month. It is part of a commitment of more than £5 million (US$6.67 million) to support SEKO customers' fast-growing international shipment volumes, including the rapid expansion of pureplay e-tailer business from the UK to Australia, New Zealand and the US. The facility also provides additional capacity to manage new business from British brands.
"We are growing organically mainly on the strength of existing customer recommendations as well as our specialist expertise, expanding global footprint and reputation for helping British companies to quickly access the lucrative cross-border e-commerce space, which has been our biggest growth area in the past two to three years," said Keith O'Brien, chief operating officer of Europe, Africa and the Middle East at SEKO Logistics. "This will continue because of the international demand for British brands. Our decision to invest in this new facility close to Heathrow will make the cross-border delivery process even easier for our customers."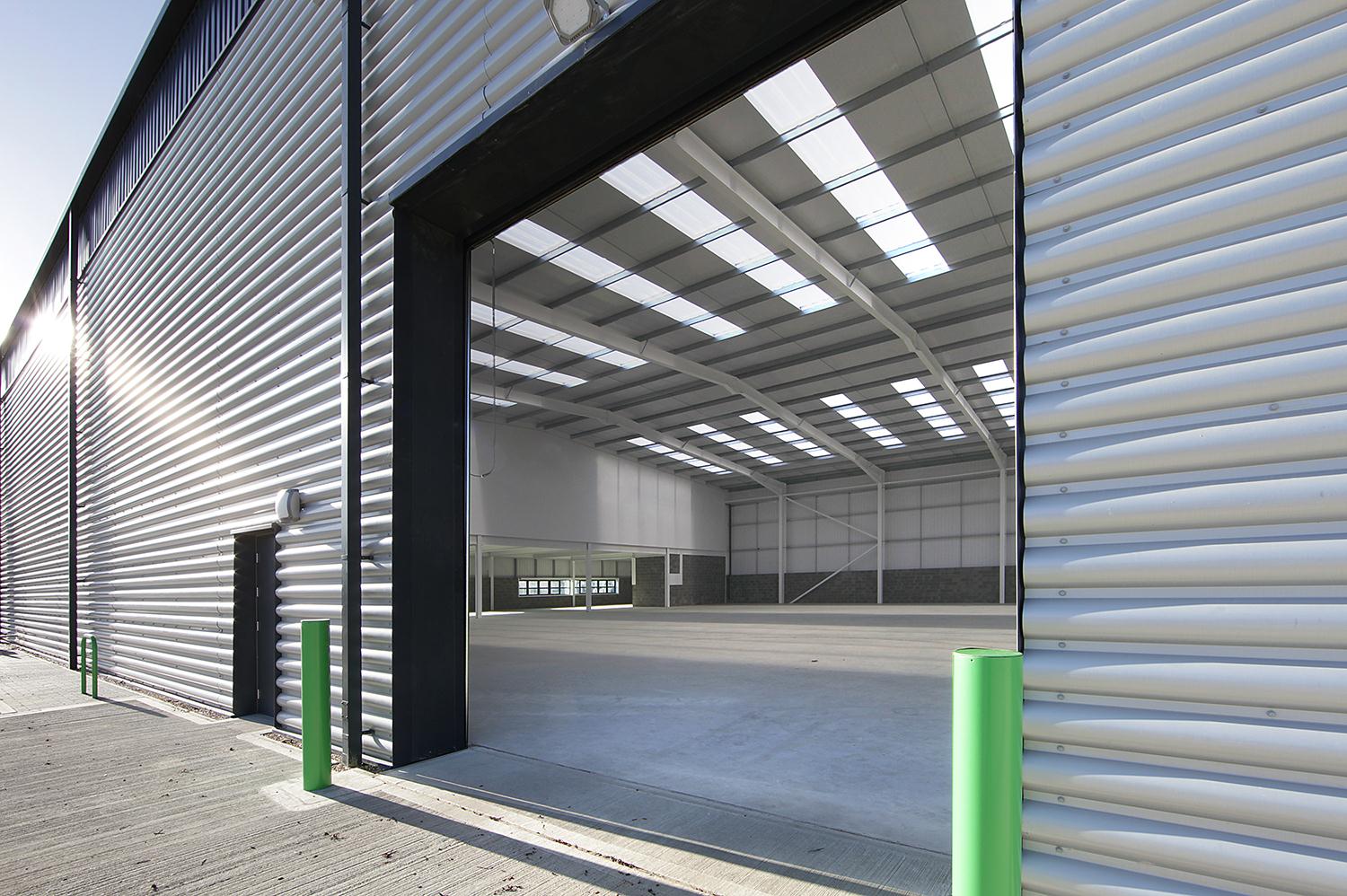 SEKO opened its first UK location in 2003 and now operates eight facilities, including a 225,000-square-foot logistics centre in Milton Keynes, from where it delivers a full range of omnichannel services for global order fulfilment, delivery management, returns solutions and e-commerce for leading brands. Outside of the US, where SEKO was founded in 1976, the UK is now the largest global market in the company's network, which spans more than 120 offices in over 40 countries.
"We are extremely confident in the level of global demand for high-quality British brands and will continue to invest to help facilitate their growth," said O'Brien. "Our hybrid logistics services, and the end-to-end supply chain visibility we provide, mean SEKO customers can focus on fulfilling their sales potential. And, as a customs broker and 3PL, we will also help to ensure they are fully prepared for all eventualities once the full outcome of the UK-EU negotiations is known. This is supported also by the added peace of mind that comes from us working closely with our neighbouring SEKO Logistics facilities in Europe, which underpins our ability to manage all customer requirements."
Revenue in the UK is set to top £100 million (US$133 million) in 2018 for the first time, according to SEKO.