BR FINALIZES 777F ORDER
July 21, 2015
EVA Air has finalized its order for five 777 Freighters with Boeing, valued at over US$1.5 billion at list prices.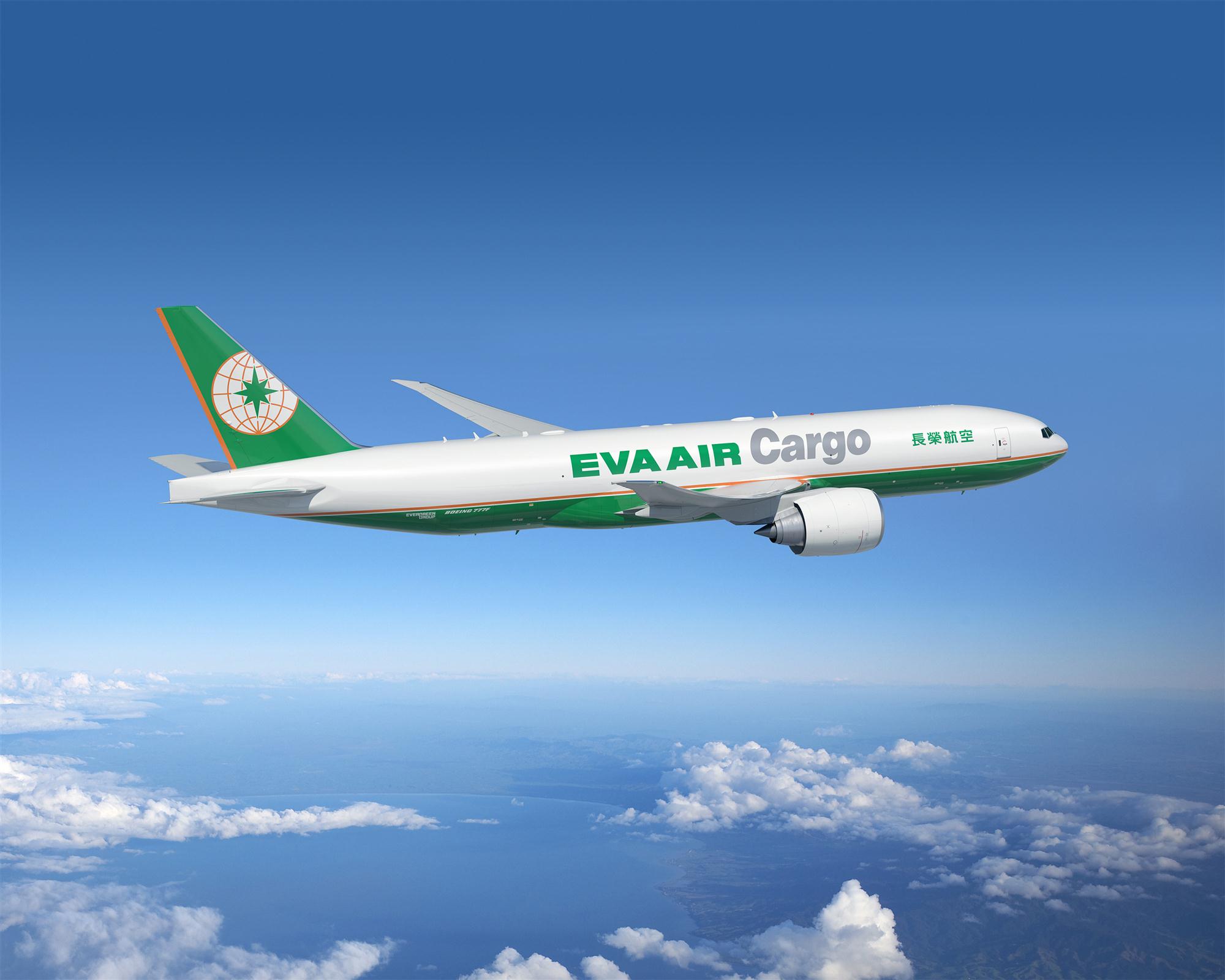 "Air freight is an important link in global trade," said K.W. Chang, chairman of EVA Air. "We are investing in the most advanced aircraft and committing ourselves to continuing to ensure efficient, reliable service. Quality service and flight safety are our top priorities at EVA and we apply the same high standards to cargo services. We are determined to make EVA the world's best airline for both passenger and cargo services."
EVA announced its intent to buy the aircraft at the Paris Air Show in June 2015.
The aircraft will be the first 777Fs to be delivered to any Taiwanese airline, and are expected to be deployed on trans-Pacific and Asian routes.
"We are pleased to be the first airline in Taiwan to introduce Boeing 777 Freighters," said Austin Cheng, president of EVA Air. "EVA participated in development of the Boeing 777-300ER and became a launch customer. We now fly 21 Boeing 777-300ERs and have 13 more on order. We have made the right choice as our experience with this aircraft's advanced technology and excellent performance indicates what we can expect from the Boeing 777 Freighters. These freighters will be the backbone of our air cargo service for the next decade."
The 777 Freighter is the largest and longest range twin-engine freighter, with a range of 4,900 nautical miles and a payload of 101,960 kg, according to Boeing.