UAE CARRIERS ADD TORONTO FREQUENCIES AFTER EXPANDED AIR TRANSPORT AGREEMENT
July 30, 2018
Emirates and Etihad will both boost their frequencies between the United Arab Emirates and Toronto, after the Canadian and UAE governments agreed on an expanded air transport agreement between the two countries.
The new agreement allows each government to increase passenger capacity by 68% among its designated air carriers. The agreement also now contains four dedicated frequencies for all-cargo flights for the first time.
Emirates and Etihad will take advantage of the new rights by adding two more frequencies each to their thrice-weekly flights to Toronto.
Emirates' additional frequencies from Dubai, scheduled to begin on August 18, 2018, will be operated with an Airbus A380.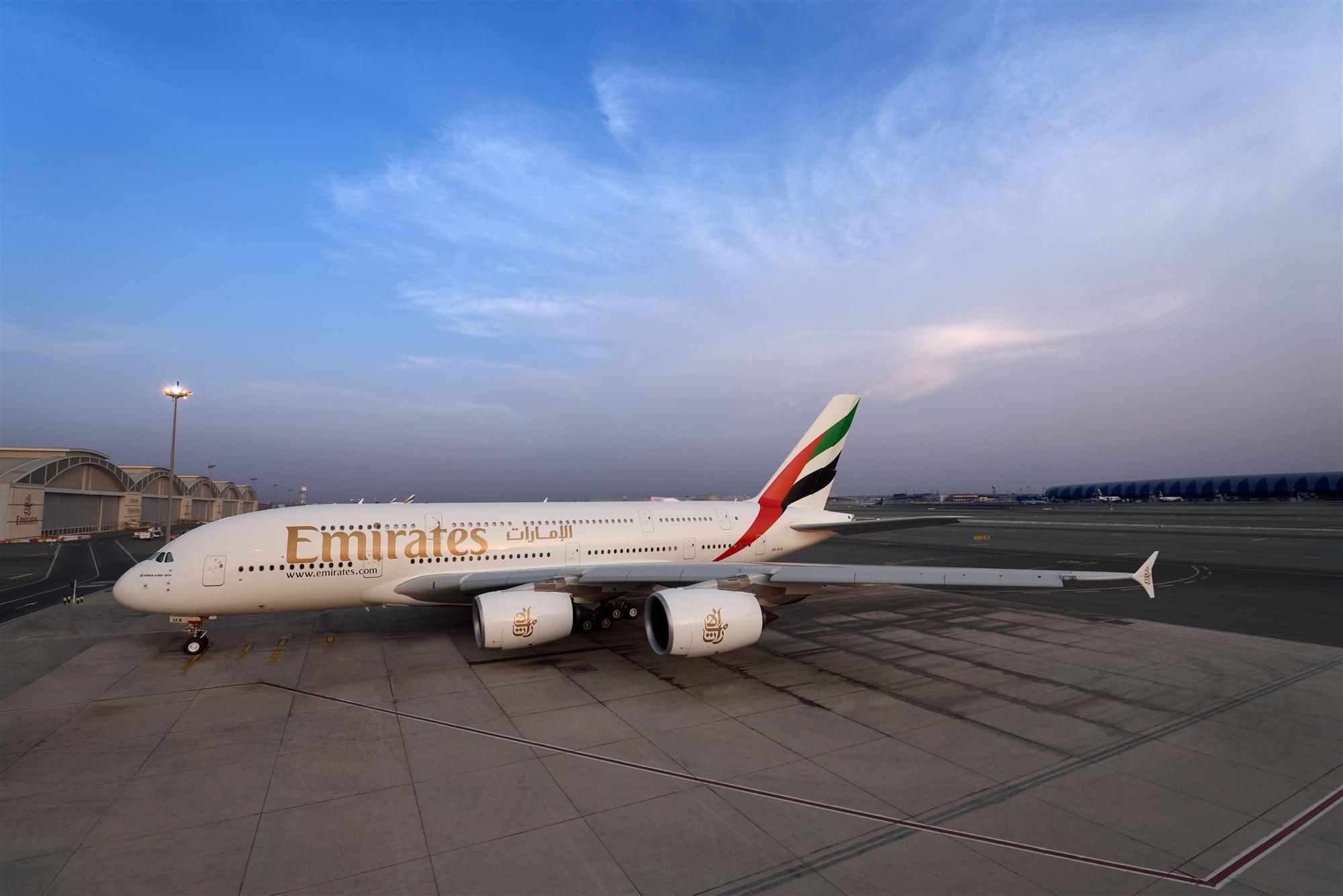 Emirates launched its Toronto flight in October 2007 with a Boeing 777-300ER and introduced the A380 on the route in 2009. In 2017, Emirates SkyCargo transported over 4,300 tonnes of cargo to and from Canada, including fruit, vegetables, fish, pharmaceuticals, electronics, mining and drilling equipment, livestock, lobsters and courier packages.
The schedule for the upgraded flight is as follows.
EK241

Mondays, Wednesdays, Fridays, Saturdays and Sundays

DXB 03:30

09:30 YYZ

EK242

Mondays, Wednesdays, Fridays and Saturdays

YYZ 14:25

11:40 DXB [+1]

Sundays

YYZ 14:30

11:25 DXB [+1]
Etihad's additional frequencies from Abu Dhabi will begin on October 28, 2018 and will be operated by a 777-300ER. The carrier will be able to offer a 60% increase in cargo capacity on the route.
Etihad Airways inaugurated services to Toronto in October 2005.
The schedule for the upgraded flight is as follows.
EY141

Tuesdays, Thursdays, Fridays, Saturdays and Sundays

AUH 10:05

16:30 YYZ

EY140

YYZ 22:55

19:40 AUH [+1]
The UAE has been Canada's largest export market in the Middle East and North Africa since 2005. In 2017, Canadian exports to the UAE totaled C$1.6 billion (US$1.2 billion) and bilateral trade between the two countries exceeded C$1.79 billion (US$1.4 billion), according to trade data.