OMAN AIR CARGO INAUGURATES UPGRADED MUSCAT HUB
July 31, 2018
Oman Air Cargo has officially inaugurated its upgraded hub facility at the new Muscat International Air Cargo Terminal.
According to the carrier, the new cargo facility is substantially larger and features a 22,780-square-metre, air-conditioned warehouse with the capacity to handle 350,000 tonnes of cargo per year.
"Oman Air is proud of its new cargo facility at Muscat Airport, which apart from enhancing the operations, also provides the opportunity to boost trade and commerce opportunities for the Sultanate's economy," said Abdulaziz Al Raisi, chief executive officer of Oman Air. "Oman Air has made significant inroads in online as well as offline cargo markets and its growth trajectory has been very strong and steady."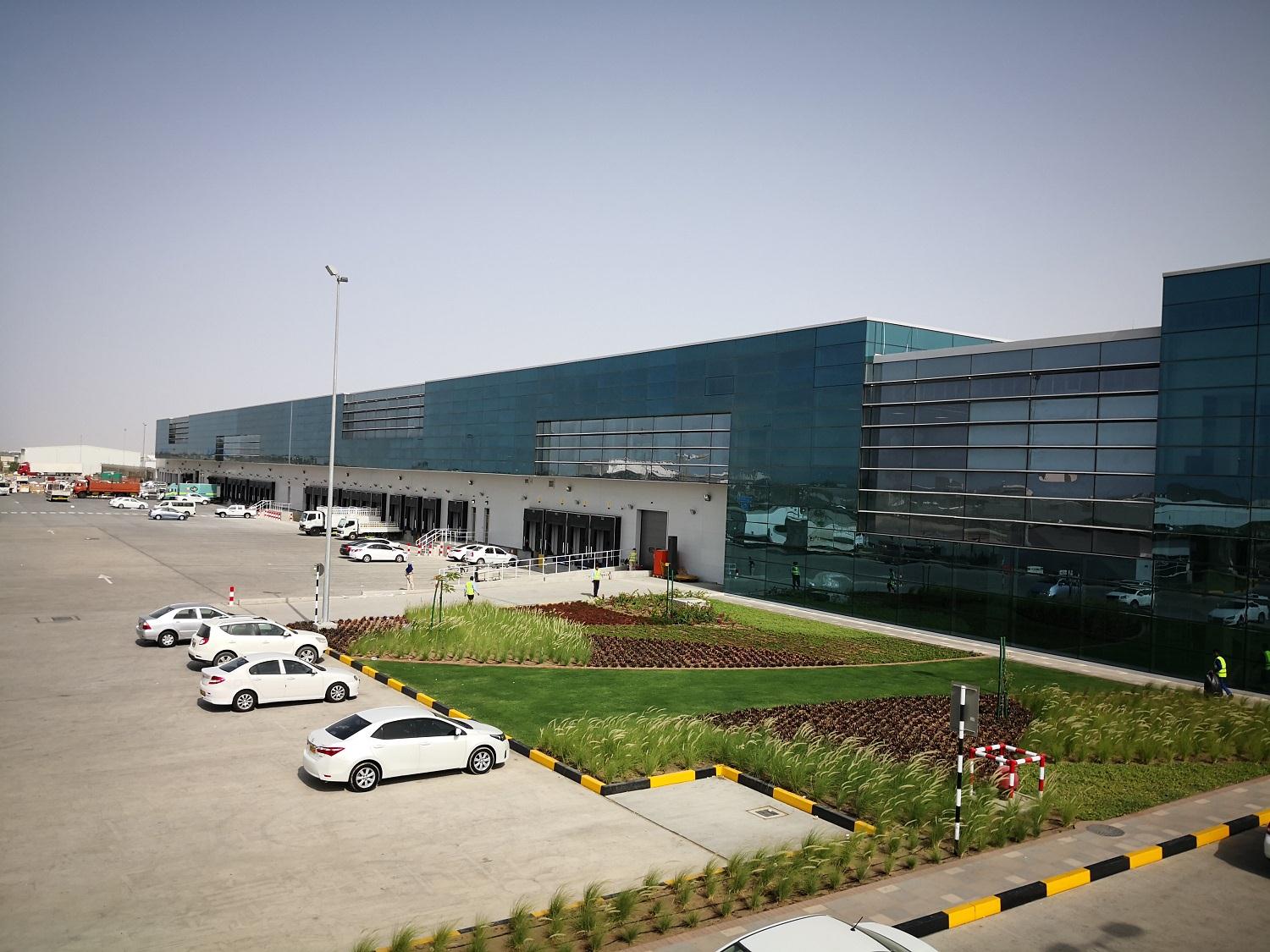 The new cargo terminal includes 367 pallet or 734 container storage positions over three levels, 2,208 skidded pallet positions, elevating transfer vehicles, six bulk cold rooms, ULD cold rooms with 28 chiller pallet positions and eight freezer pallet positions, X-ray machines, a 2,500-square-metre live animal centre, a 228-square-metre dangerous goods room and a vulnerable goods cage with 264 pallet positions.
Other handling units include a diplomatic room, a human remains room, a radioactive room and a strong room. Additionally, the facility features three parking bays that can accommodate Code F freighter aircraft, 25 40-foot-truck parking bays, as well as 34 truck docks and 400 car parking bays.
The entire terminal is supported by 24-hour services for import and export cargo, along with an automated cargo system for documentation and warehousing, export cargo acceptance and import cargo delivery.
"Combined with Oman Air Cargo's track record of providing high-quality services to its logistics customers, the upgraded cargo facility now aligns the company with world-class, globally competitive transport and logistics industry standards and trends," said Mohammed Ali Al Musafir, senior vice president of commercial cargo at Oman Air.
With the new facility, Oman Air Cargo recorded a 25% year-on-year growth in business during the first half of 2018. The carrier posted a 38% increase in business for 2017 and a 5% increase in 2016.
The new cargo facility accompanied the development of the new passenger terminal at Muscat International Airport which began commercial operations in March 2018, according to Oman Air.